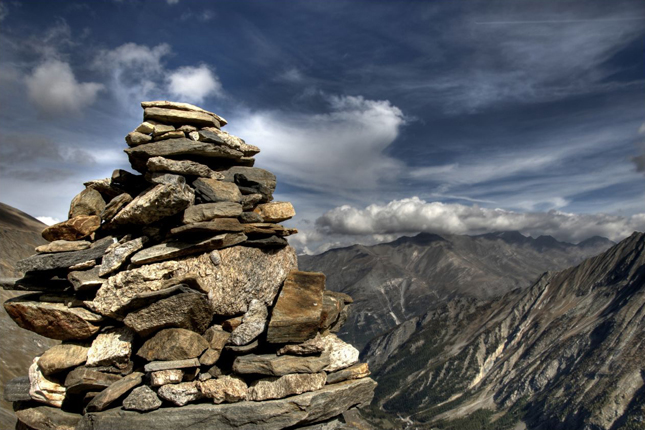 We are pleased to announce the opening of a new section on Hejorama, the "contribute" page!
Soundtrack of the report
Join the gang
David Bowie
Hejorama magazine was launched 18 months ago and has been growing ever since into the website has you know it. While we are very proud of the great feedback we get on it, the site only represents 10% of the project as we envision it. And one thing has became clear, we need to find more talented and creative people to expand the magazine and reach a new level.
We have finally published a "contribute" section on the website that will explain all you need to know if you'd like to be part of the future of Hejorama. We've had plans to do so for a long time but felt that it wouldn't make sense until the magazine reached a certain degree of maturity and also a better internal organization to get the best of the talented people that will contact us. We are confident that this is the case now, after 18 months of hard work, 240 articles under our belt and a team ready to grow.
It is also the right time because we believe that we will soon finally have the means to expand our operation and pay our contributors and the amazing people working with us. We are not there yet but we'll start looking now for those talented people that will help us take Hejorama to the next level. For us, contributing to our magazine is a sign that you want to join an interesting and growing project, meet the people behind it and bring your own vision to create something bigger with more potential of impact. And while we agree that every work deserves a salary, if you are here for the money you should probably move along to sites like Matador.
If you are excited about Hejorama, you share the philosophy of our manifesto, then please contact us and join our creative family. Together, let's create a media with a new and independent voice with enough traction to make a change in this world. We'll have good fun on the way with cool events around the world, adventurous trips, creative side projects and smart articles.
Team Hejorama