3

minute read

2.8K views

by

Tiffany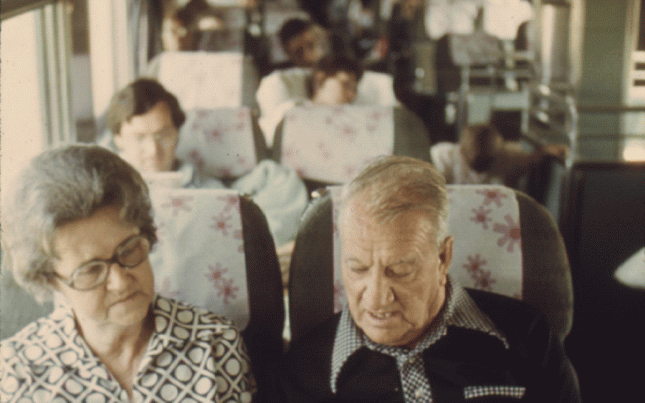 What comes after falling in love abroad?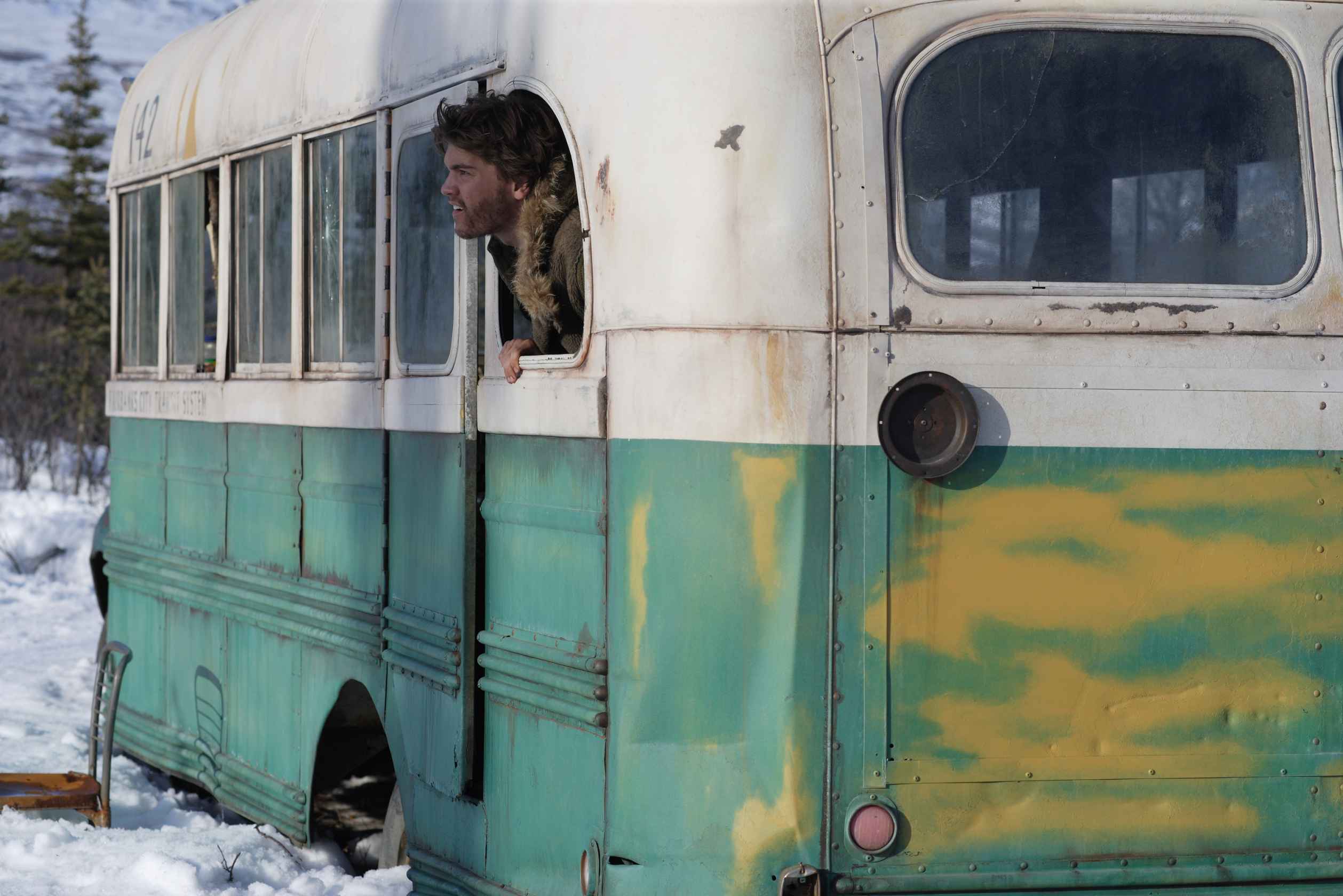 How travel changes the fear of failure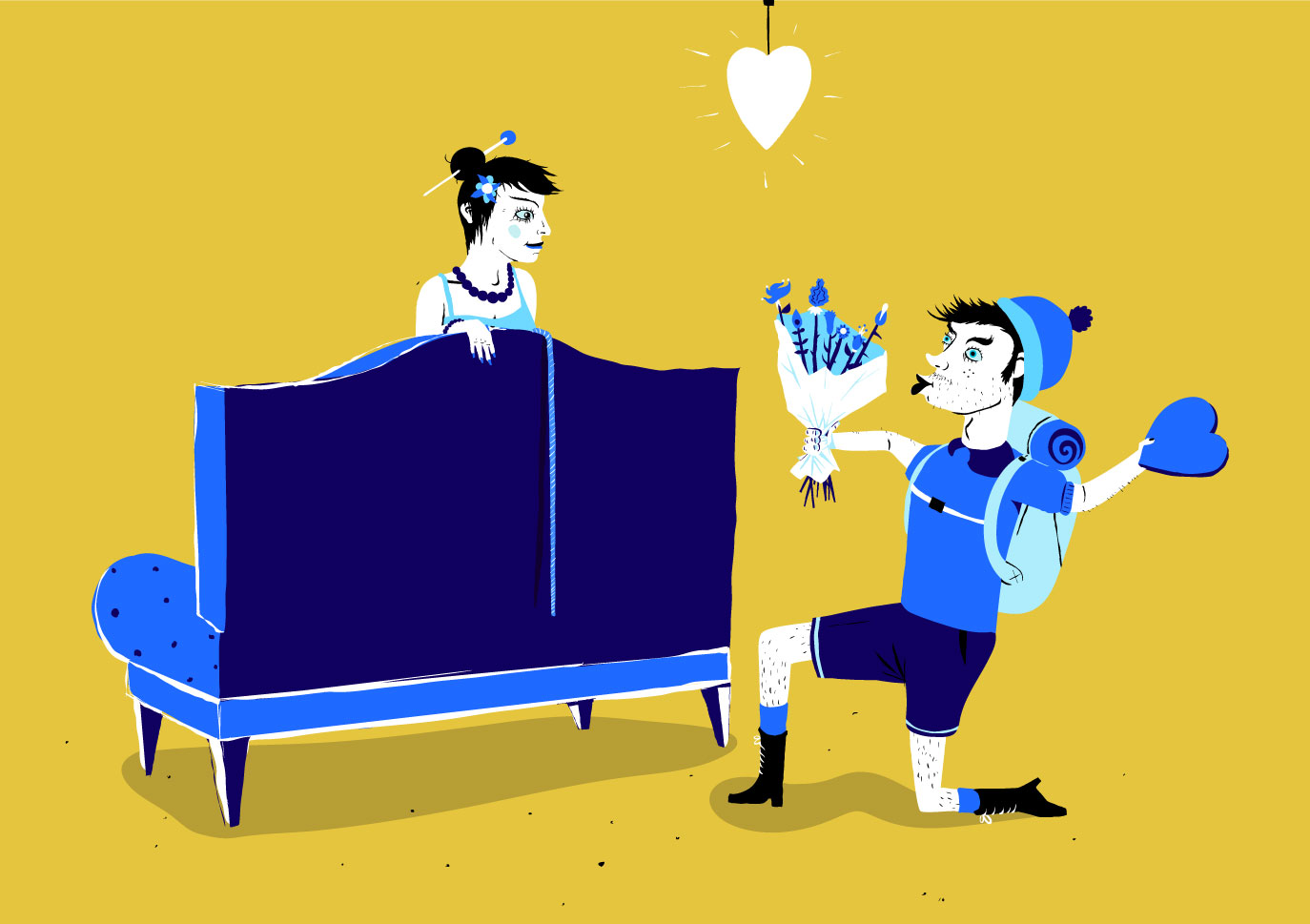 Tiffany explores the romantic side of Couchsurfing in the new article of her column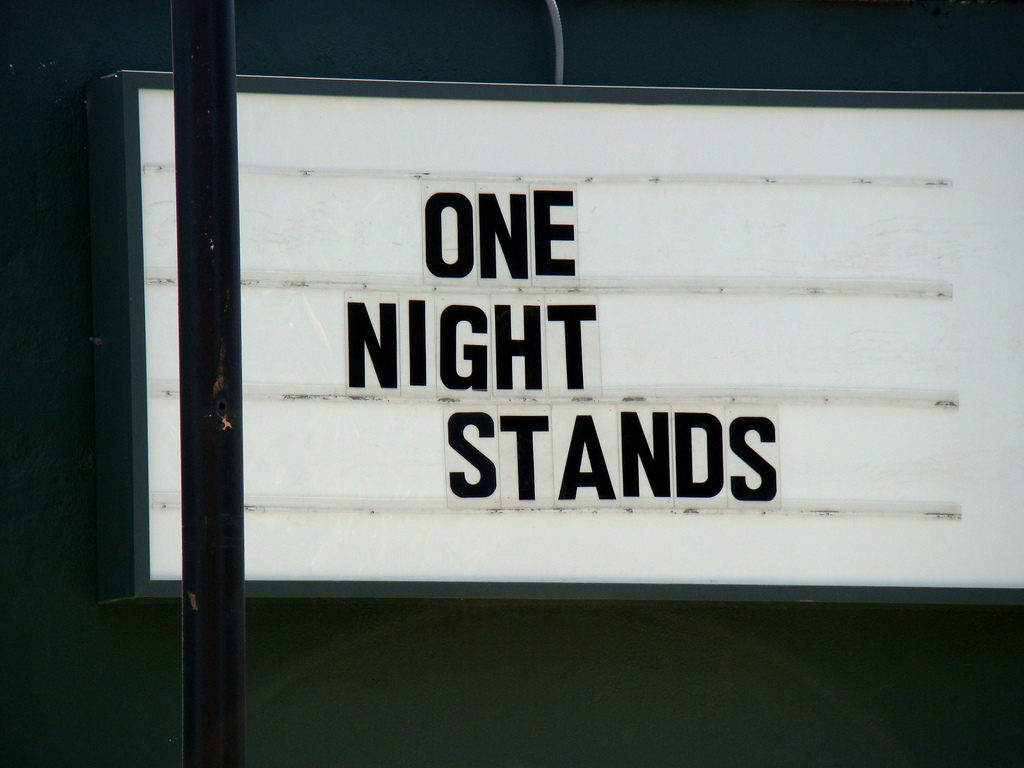 Tiffany explains who to avoid to get involved with while travelling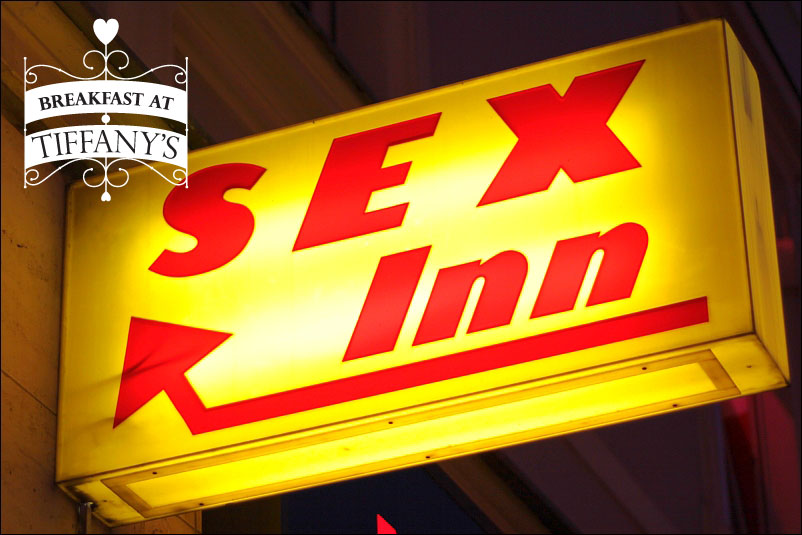 1

minute read

14.2K views
The second article of the Breakfast at Tiffany's column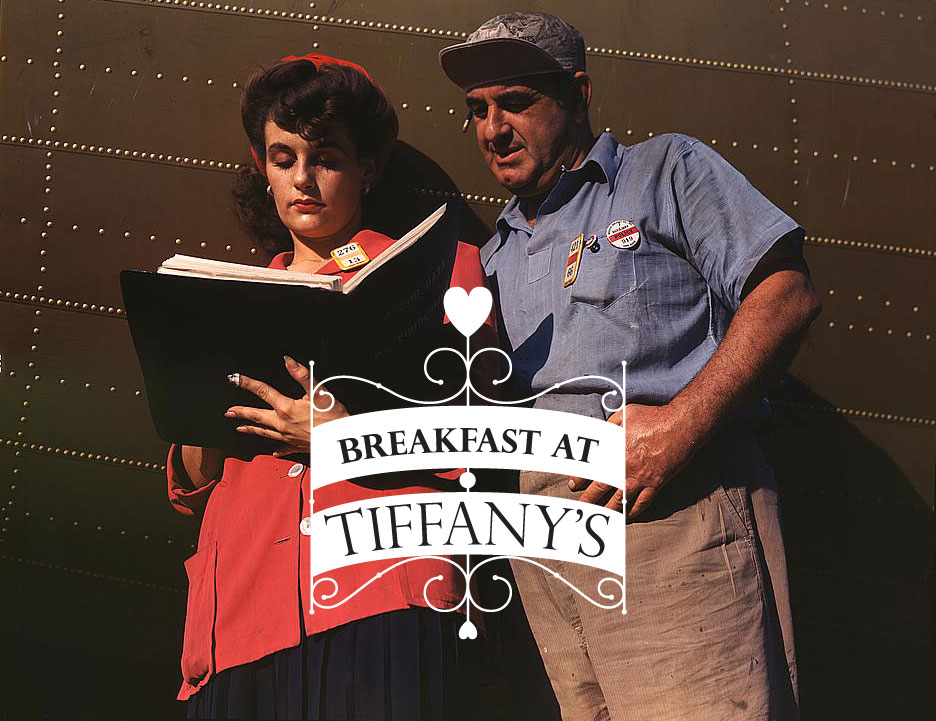 Being seduced into reading stereotypes. Women in travel literature.