Generator Hostel Copenhagen
13.9K views
3

minute read
As part of the #MustLoveFestivals summer adventures, we were invited by Generator Hostels to visit Copenhagen and stay at Generator Copenhagen for a couple of nights while we covered the Strøm music festival.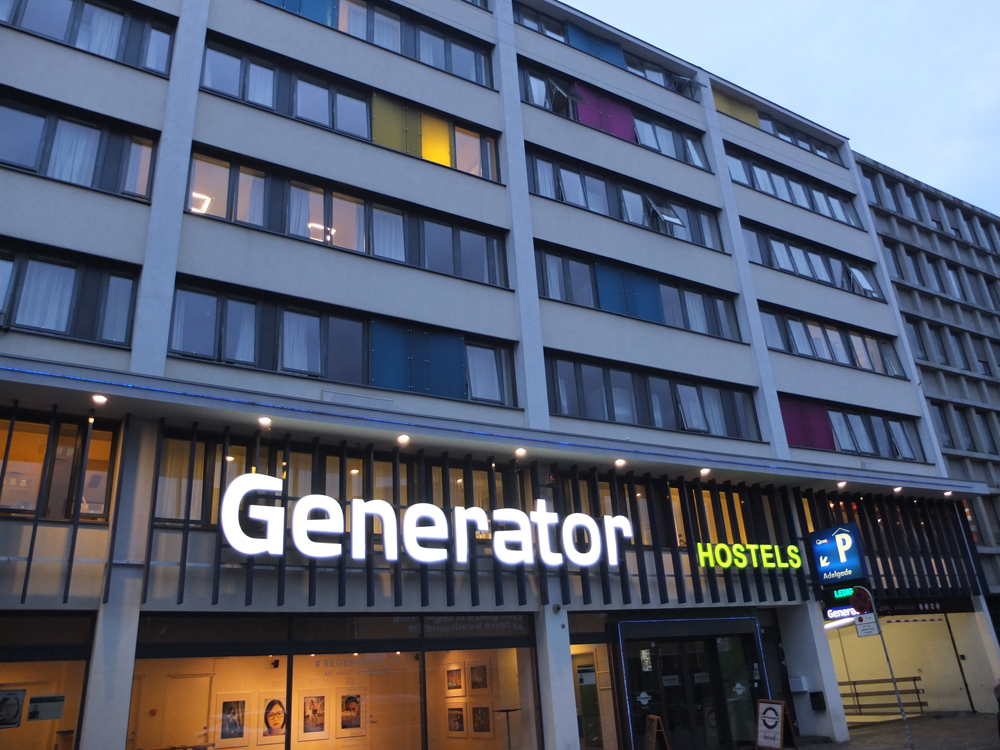 Generator Hostels is a chain of very nice boutique hostel around Europe. They now have eight locations in seven major cities, and while we've been hearing about them for some time, we've never had a chance to stay in one. And I have to say that I was quite impressed by the Copenhagen property, designed by Philippe Starck and located right in the heart of the Danish capital.
I'll admit we were sold straight away when we saw the Petanque bar on the first level of the building, which provides a high quality area to play boules, one of our favorite pastimes on a sunny Sunday back home in Paris.
The entire bar area is very spacious and beautifully designed, where you'll also find the typical features of a good hostel, including computers, comfortable sofas and cheap beers during happy hour. The hostel has also thought about your hangover days, adding a massive home cinema to chill while your day gets better. It's also very nice when you are traveling long-term and just can't go on partying every night …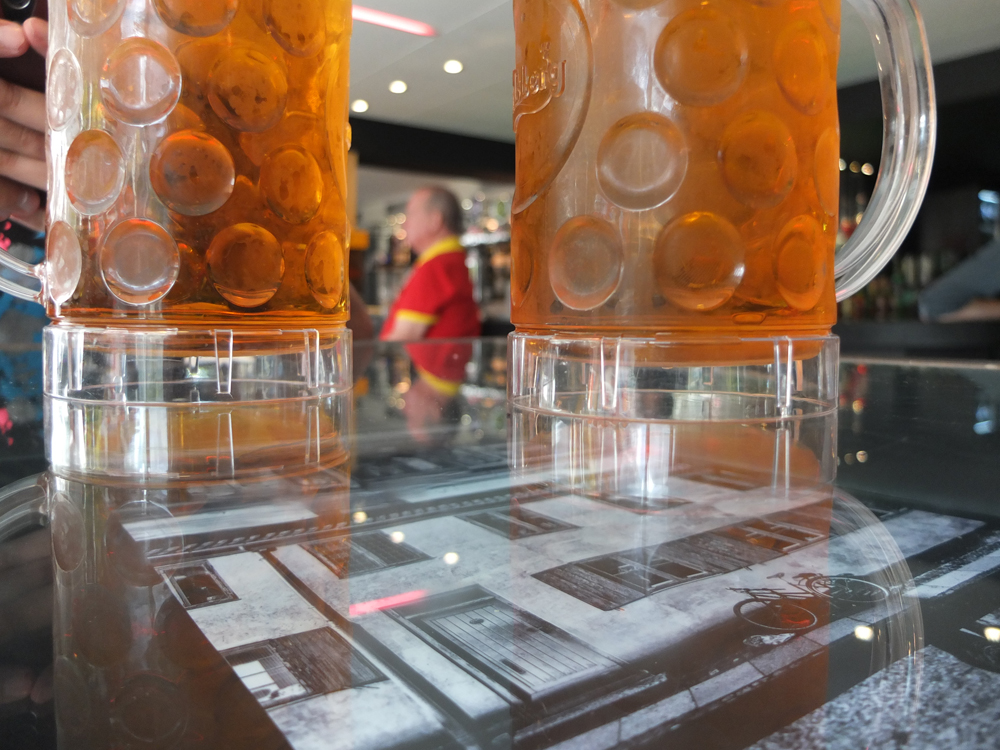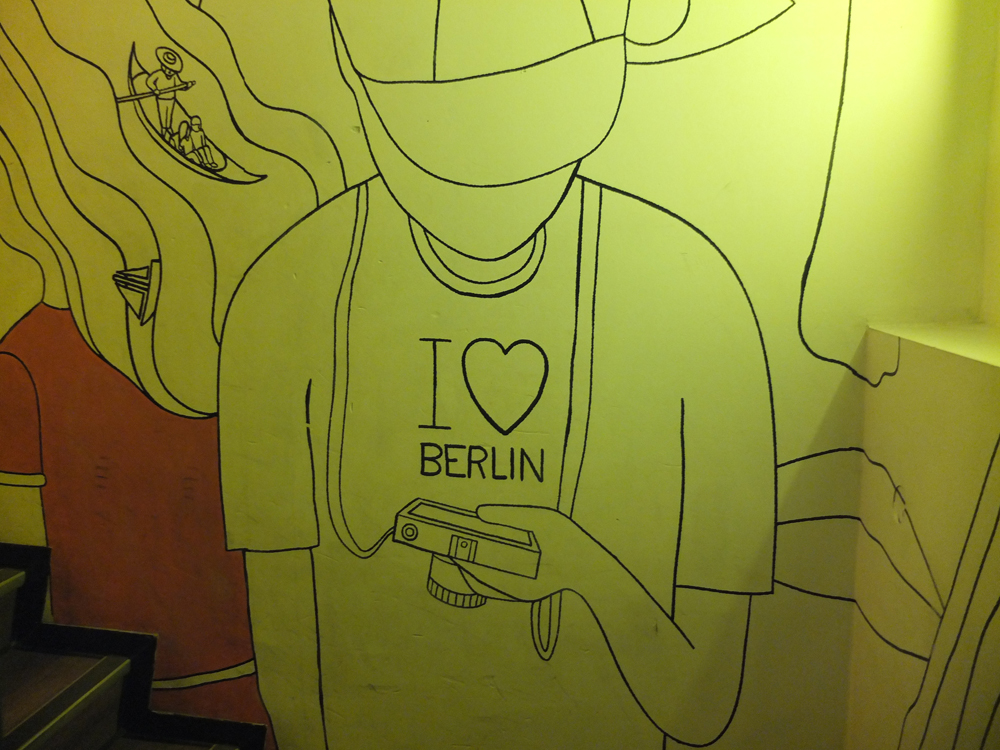 After an easy check-in, we headed to our en-suite twin-bed room, which was very nice and actually reminded of Lub D in Bangkok, possibly my favorite hostel in the world. Our windows were facing the street, but it was surprisingly quiet at night, even with the windows open. I guess the fact that most people cycle around Copenhagen helps in lowering the noise pollution.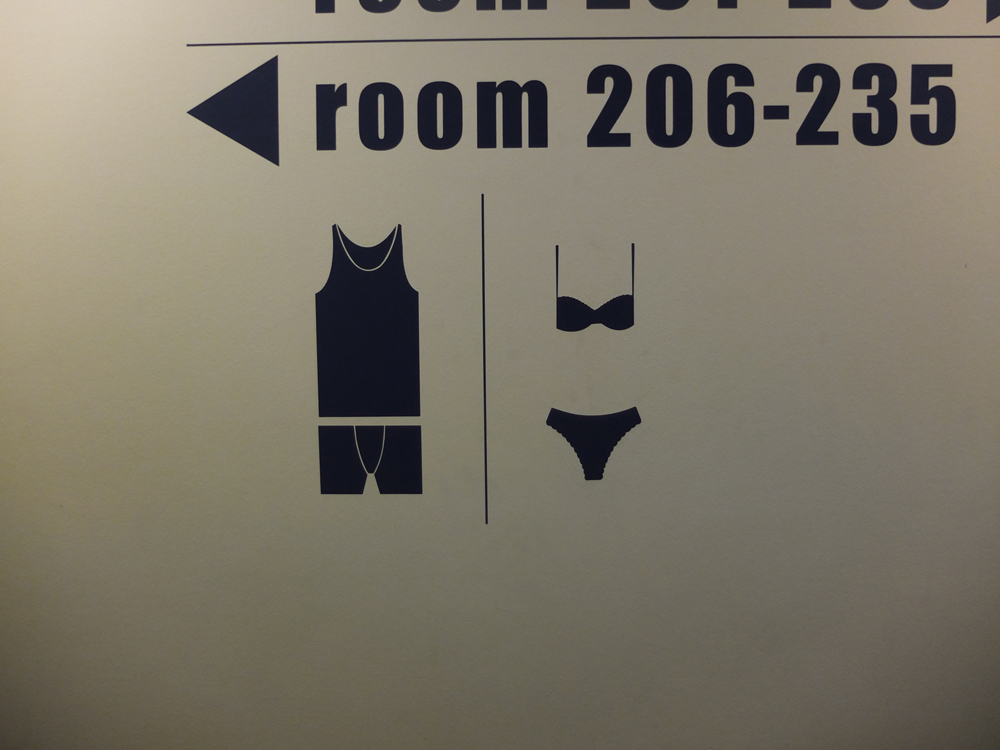 And when it comes to bikes, Generator has you covered with brand new bicycles that you can rent and park in the massive parking lot on the first floor terrace, right next to the reception area. They are all in perfect condition, and have the typical Dutch/Danish back wheel lock, so you don't have to carry around an actual lock. And as we keep saying in all our articles about Copenhagen, you HAVE TO bike in this city, it's just so perfect!
To give you an idea, here are the times to get to our favorite parts of town from Generator Hostel by bike:
Cool bars of the "Meatpacking district" in Vesterbrø -> 12 min (15 after happy hour)
Blågårdsgade in Norrebrø -> 6 min
Amager beach -> 20 min
Christinia -> 8 min (45min to come back if you stopped to smoke weed on Pusher St.)
We had a fantastic time in Copenhagen, but were so busy with all the awesome events of the Strøm festival that we didn't spend that much time in the hostel. But we loved that it was so central, where we could easily stop by to grab a jacket or take a quick nap between concerts.
For cool things to do in Copenhagen, make sure to check our dedicated city guide and stay tuned for our full report on the Strøm festival!
[divider line="true"]
NOTA BENE:
 Thank you to 
Generator Hostels
for hosting us and
Expedia
for flying us there (and back).  This trip is part of
Must Love Festivals
project. More stories to come about Copenhagen and closer.