Copenhagen Downtown Hostel
14.7K views
2

minute read
In August this year, we travelled to Copenhagen to cover an electronic music festival called Strøm, that takes place all over the city. Before the festival started, we spent a couple of days in the center of the city to discover the main things to do in Copenhagen.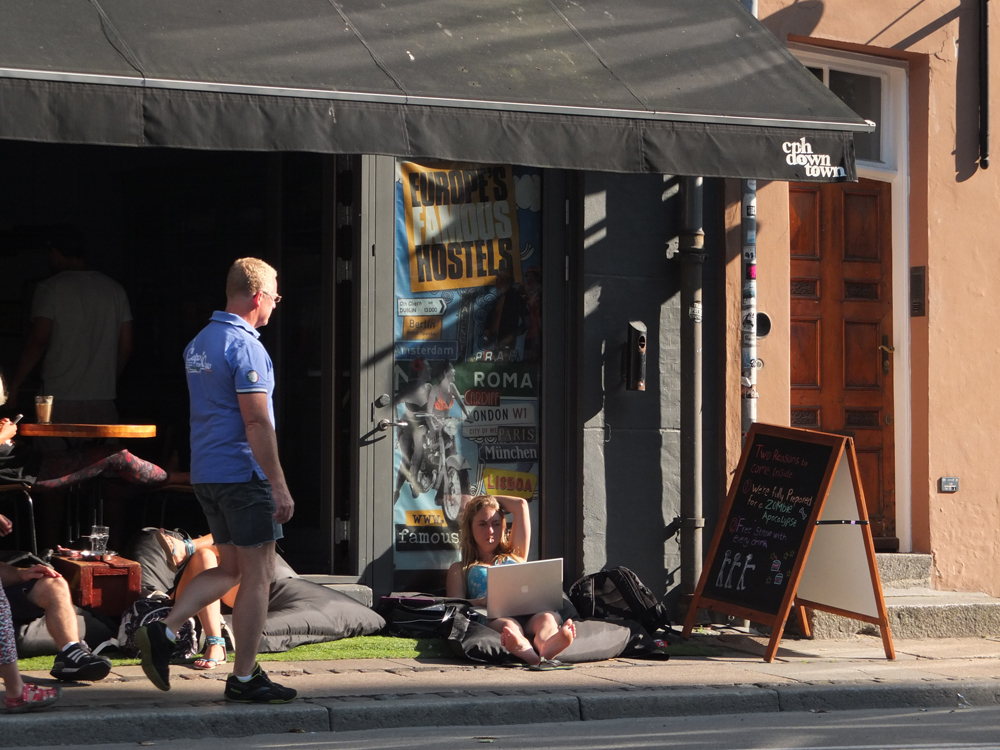 We were invited to stay at Copenhagen Downtown Hostel, which is perfectly located about five minutes away from Tivoli Gardens and the main city square. The neighborhood is very vibrant and pleasant, consisting mostly of small streets filled with restaurants and bars. Since it's quite central, there are many touristy places around, but also more interesting hidden lively local spots. But don't worry, the very helpful staff of the hostel will help you find them. You can also check our "Alternative guide to Copenhagen"  to discover some of our favorite places in town.
For us, the strongest feature of Copenhagen Downtown Hostel is the bar, as it's actually a very cool place to have a drink, without the usual feel of hostel bar or common room. It's probably one of the best we've been to on our travels to date. We  even went back there for drinks when we were staying in other parts of the city. It was the perfect place to hang out with the bean bags on the street, or to meet people at the big shared tables.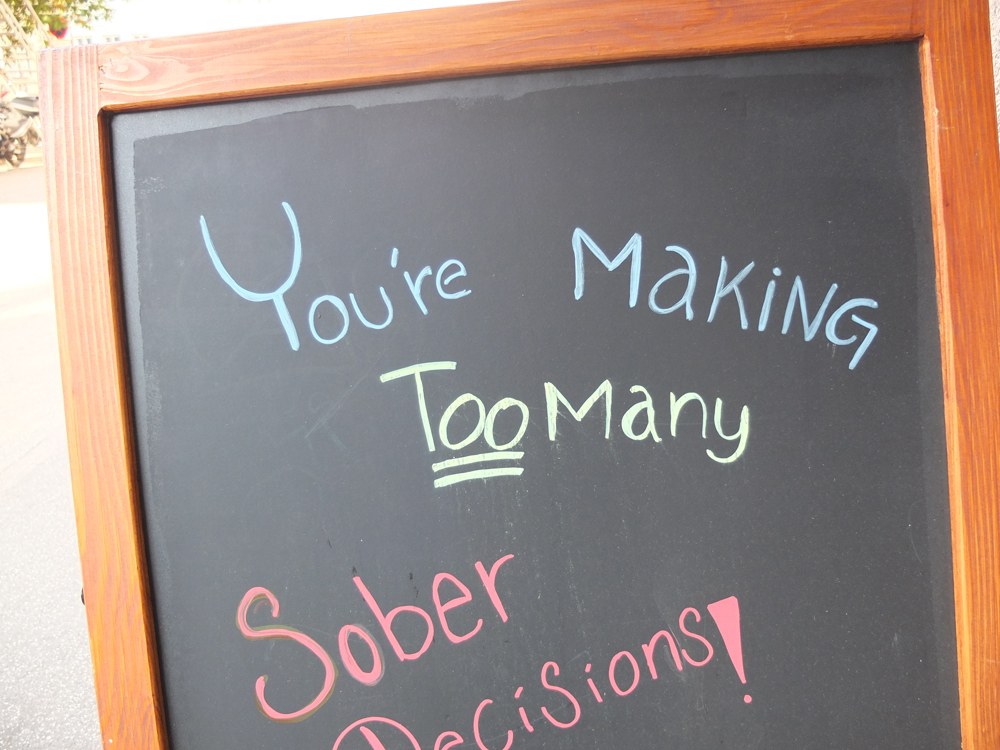 We also really appreciated the extra efforts made by the staff to bring people from the hostel together. I've only been to a few places around the world where it was as easy to meet other travelers, or even locals hanging out at the bar. To be clear, I'm not talking about cheesy bar crawls or drinking games, but cool stuff like free dinners shared by all the guests, morning runs in the city, or ping pong competitions.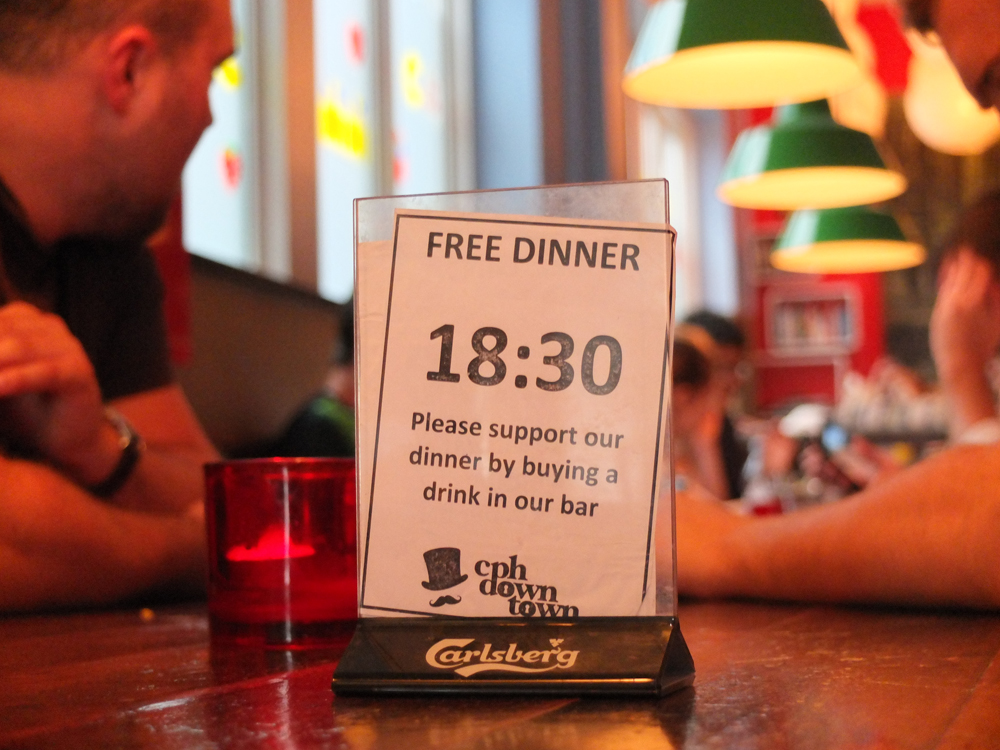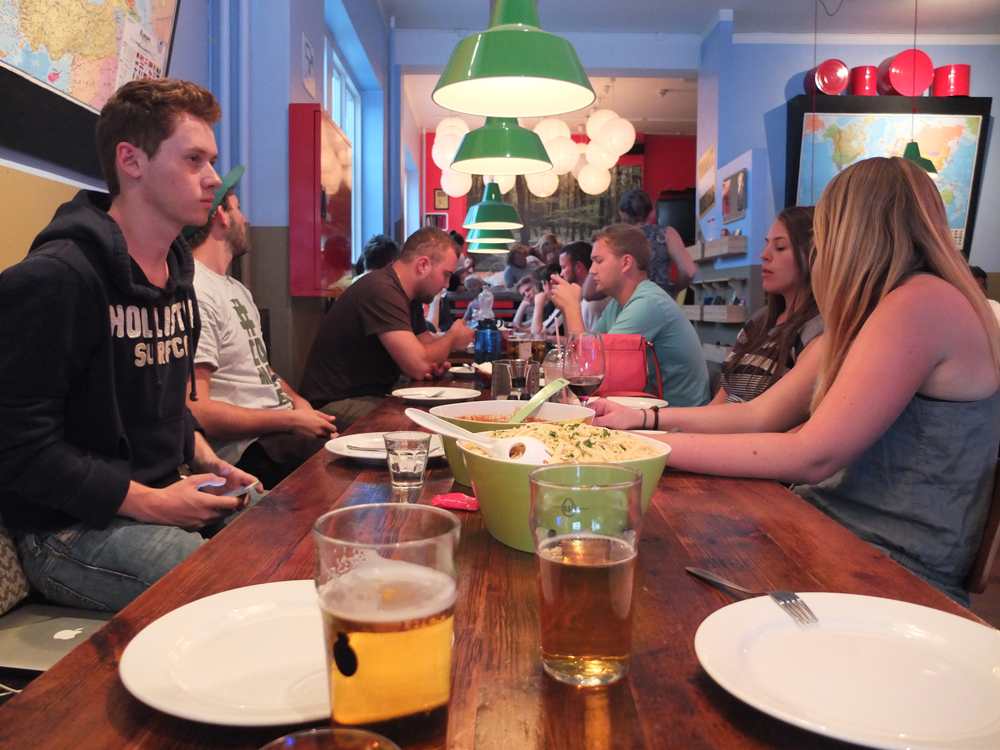 When it comes to the rooms, the hostel is very minimalist, but at least it won't distract you from the main point of being there: exploring Copenhagen (or hanging out at the bar)! Everything was very clean and comfortable, but it did lack a bit of character from our point of view. We're only mentioning it because the bar and reception area is very stylish and cosy, making us expect the same from the rooms. But, for the price of the rooms, it's great value.
We will post more on our adventures in Copenhagen soon, but in the meantime, I recommend checking out the hostel's blog, as there is some interesting insider information about the city.