Must Love Festivals, off to Finland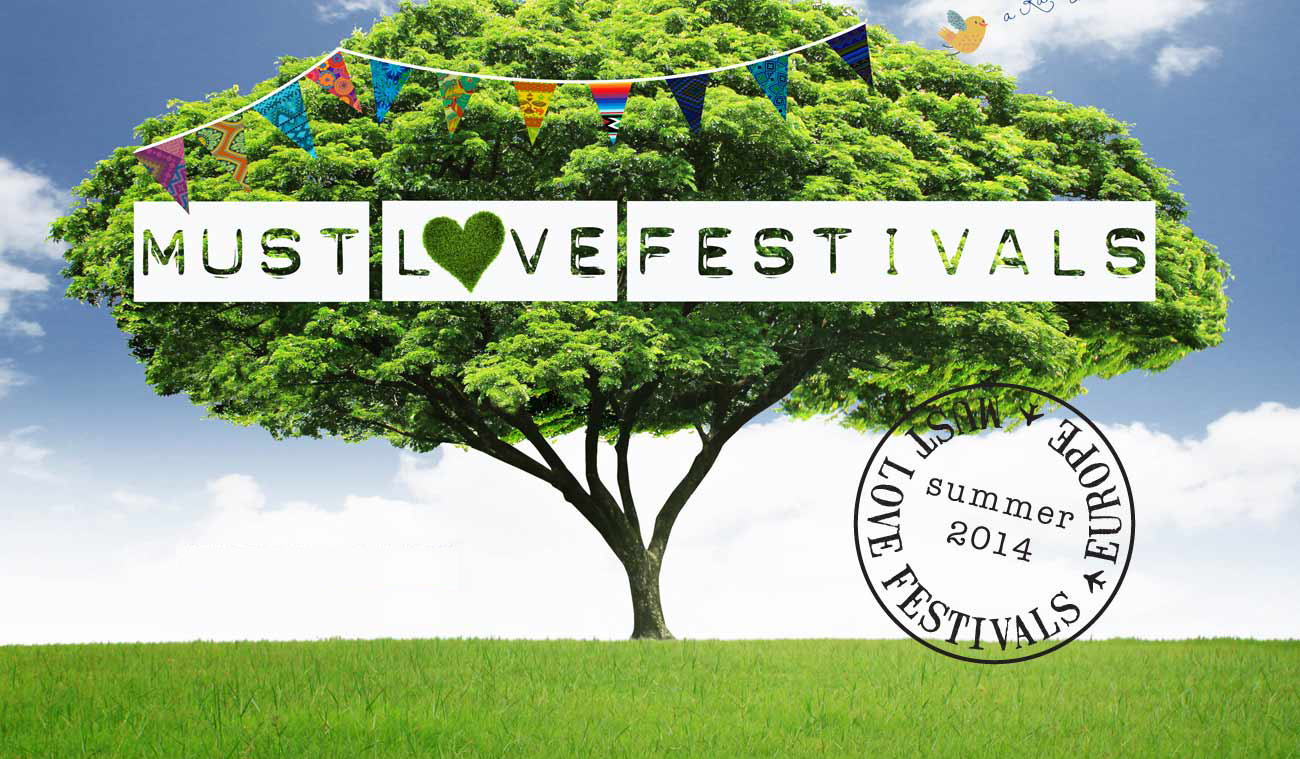 This summer, Hejorama will take part to a collaborative travel project called Must Love Festivals.
A dozen of talented bloggers like Michael Turtle, Kash, Frankie, … (almost all our English-writing blogger friends basically) will scout Europe to discover unknown festivals and share their experience.
This will of course also be a good excuse to visit the regions and live and bring back some good stories.
Follow Must Love Festivals and hashtag #MustLoveFestivals
on the website
on Instagram
on Twitter
Follow @MustLoveFests

[divider line="true"]
Midnight Sun Film Festival
Finland
Thanks to This is Finland and Expedia, we'll be in Helsinki and Lapland from 7th to 15th of June.
After a few days in the capital city, we'll head to Sodankylä, in the north, to visit the region and participate to the Midnight Sun Film Festival.
Movies, open air, conferences and smiling people.
A few pics of last year edition to whet your appetite… and a playlist for our trip. Made in Finland.
And if you want us to come discover one of your local festival, well leave a comment, we'll figure out something!
Follow all Hejorama trips for Must Love Festivals here

Thanks to This is Finland for inviting us, and Expedia for flying us there (and back)