Digging for magic Amethyst in Lapland
During our exploration of Lapland in June 2014, we had the chance to go dig for some Amethyst stones. Don't get me wrong, we didn't get to that mine to make a fortune but because we actually need the magical powers of Amethyst to help us during our adventures around the world. But maybe you don't know about those powers…
For our first few days in Lapland, we stayed at the very nice Hotel Luostotunturi in Luosto which is conveniently located about 5km from the Amethyst mine. Perfect for our quest of Amethyst stones!
Our adventure began with a bike ride through the forest with our lovely guides Mari and Pekka who took us to the bottom of the hill where the mine is located. After a short stroll up the wooden stairs we found ourselves at the top where the digging is. If you expected dark underground tunnels, you'd be surprised as the digging happens outdoors on the top of the hill. See, back to the last ice age, the current top was in the middle of much higher mountains buried under several kilometers of snow and ice. That's when the force of nature and time created the Amethyst stones, quartz, mountain crystals, and other precious stones we are now digging for.
One of the particularities of this mine is that it's co-owned by about 2000 people who bought a share of it for approximatively 160€. This will grant you unlimited access to the mine and some other priviliges like a yearly shareholder party that's a lot of fun we were told. We also appreciate the environemental concern of the mine management and the decision that was made to avoid overexploiting the mine. They keep the digging technologies to a very basic level to have the chance to work on the mine for the next 700 years instead of depleting it in 15 using destructive machinery…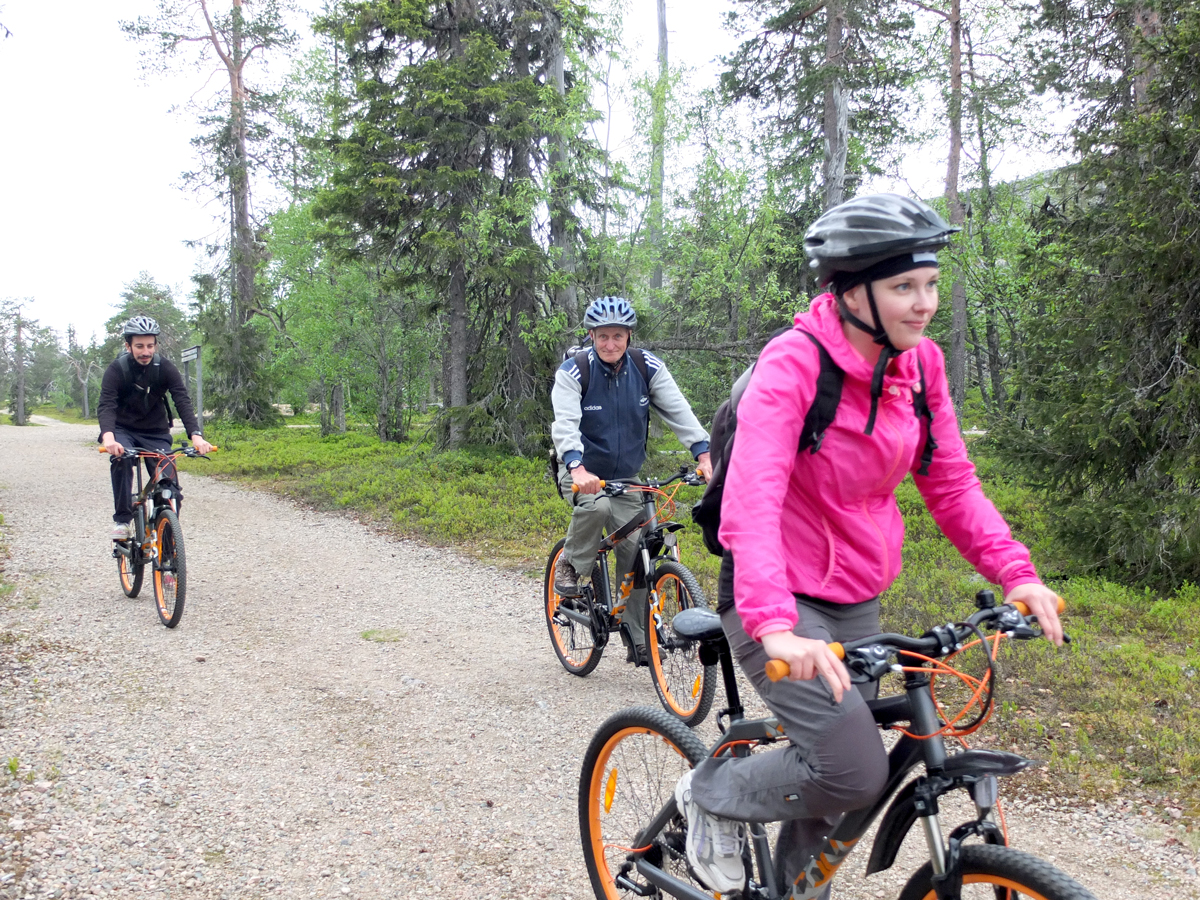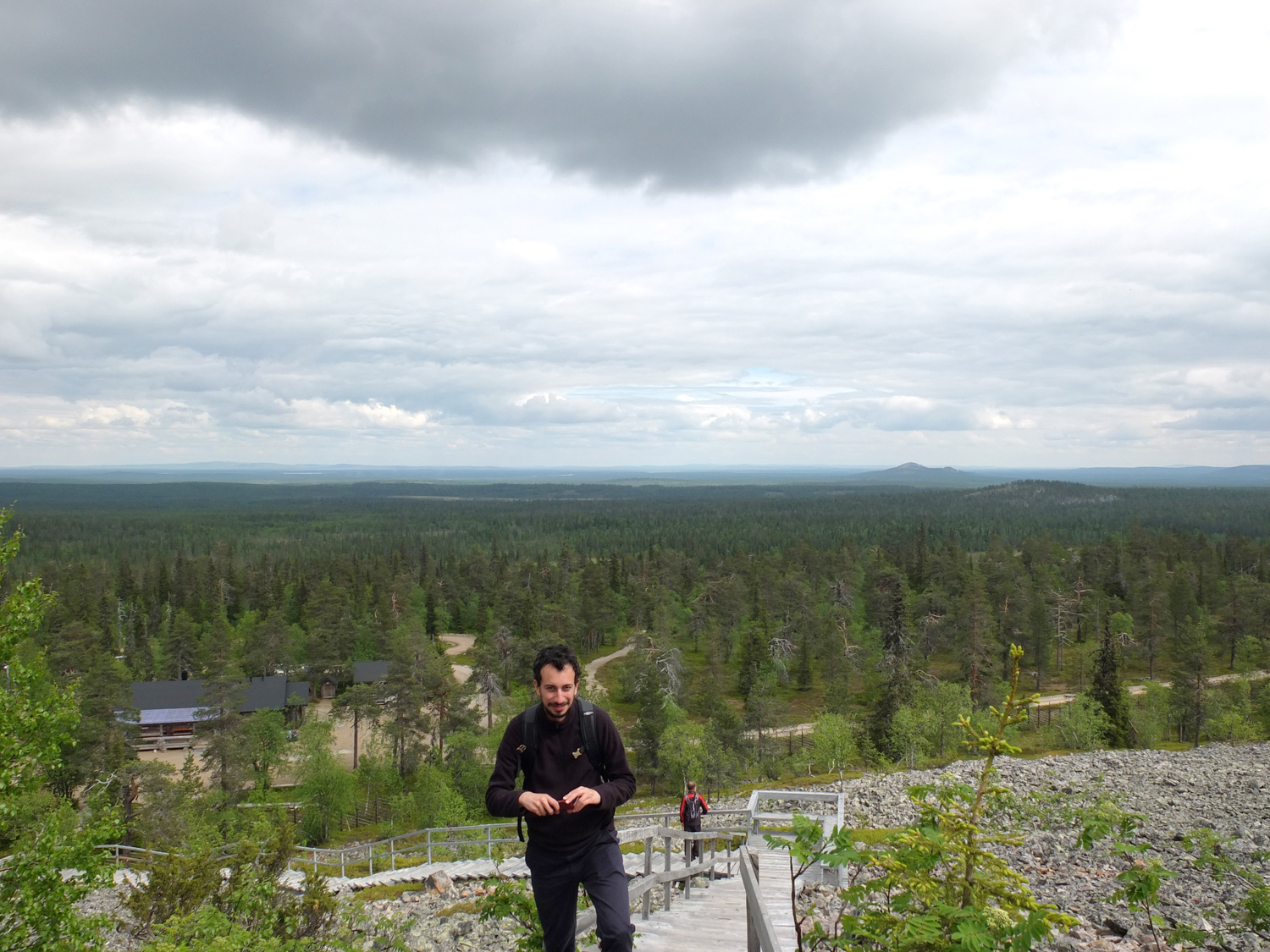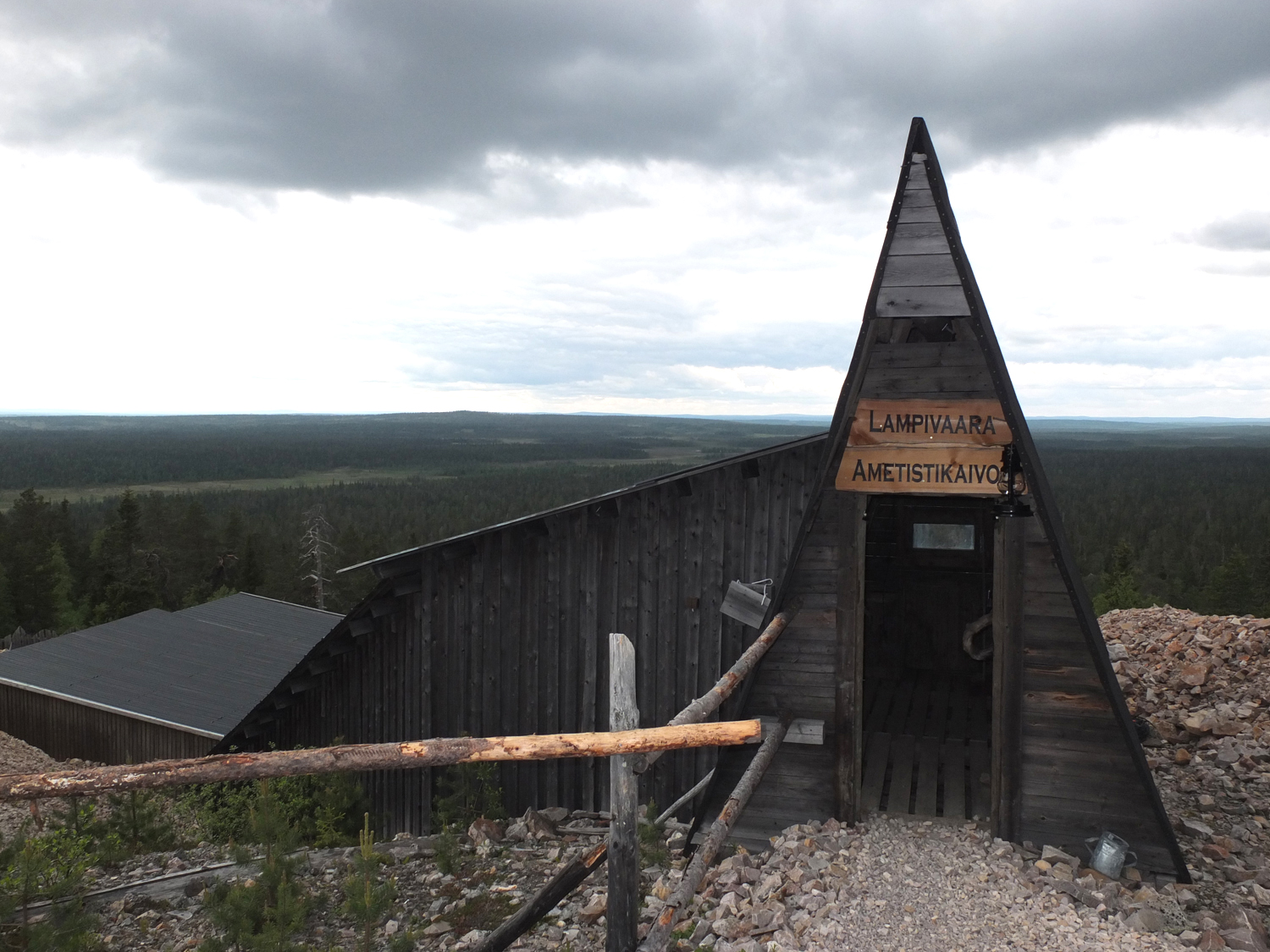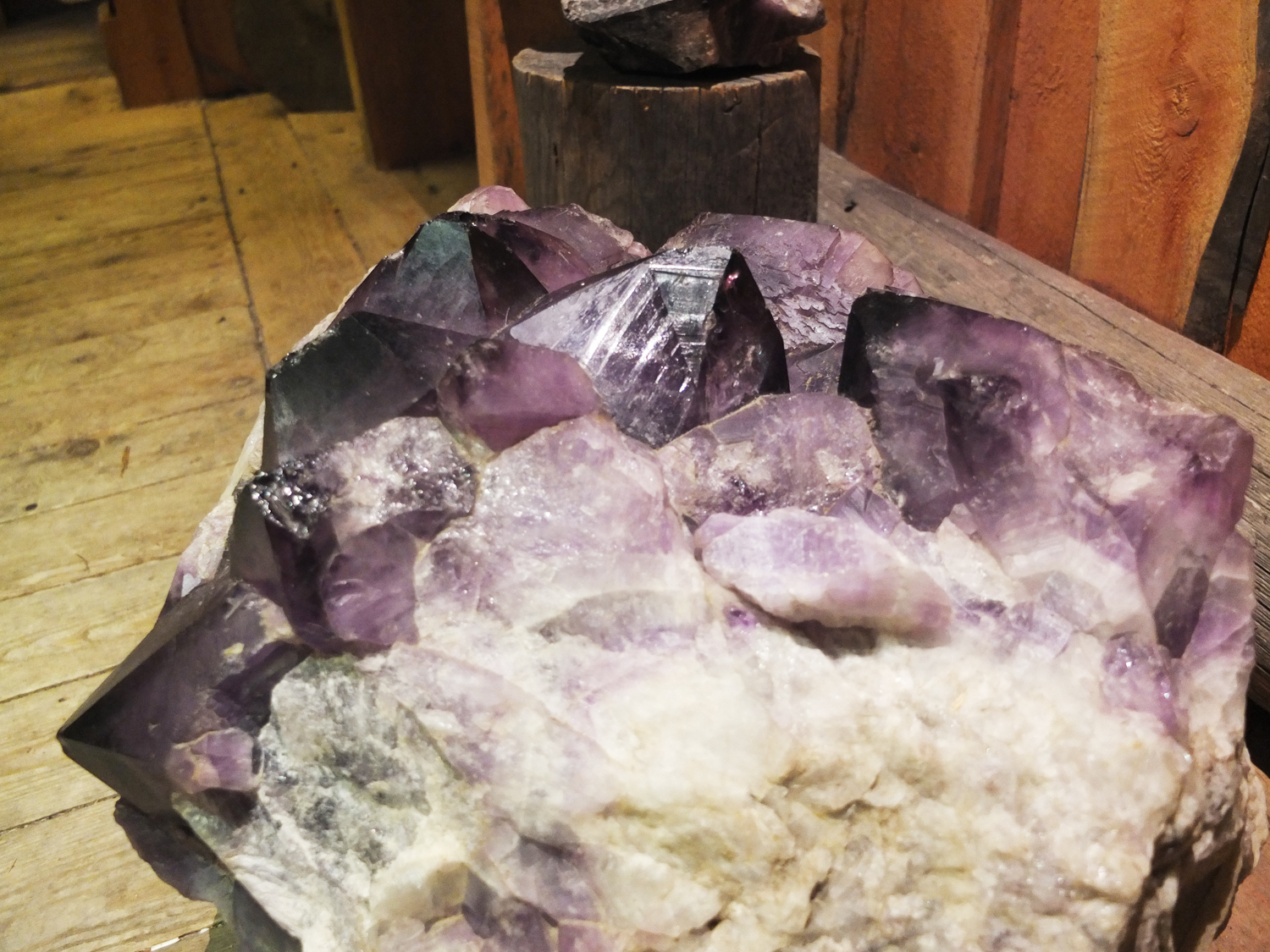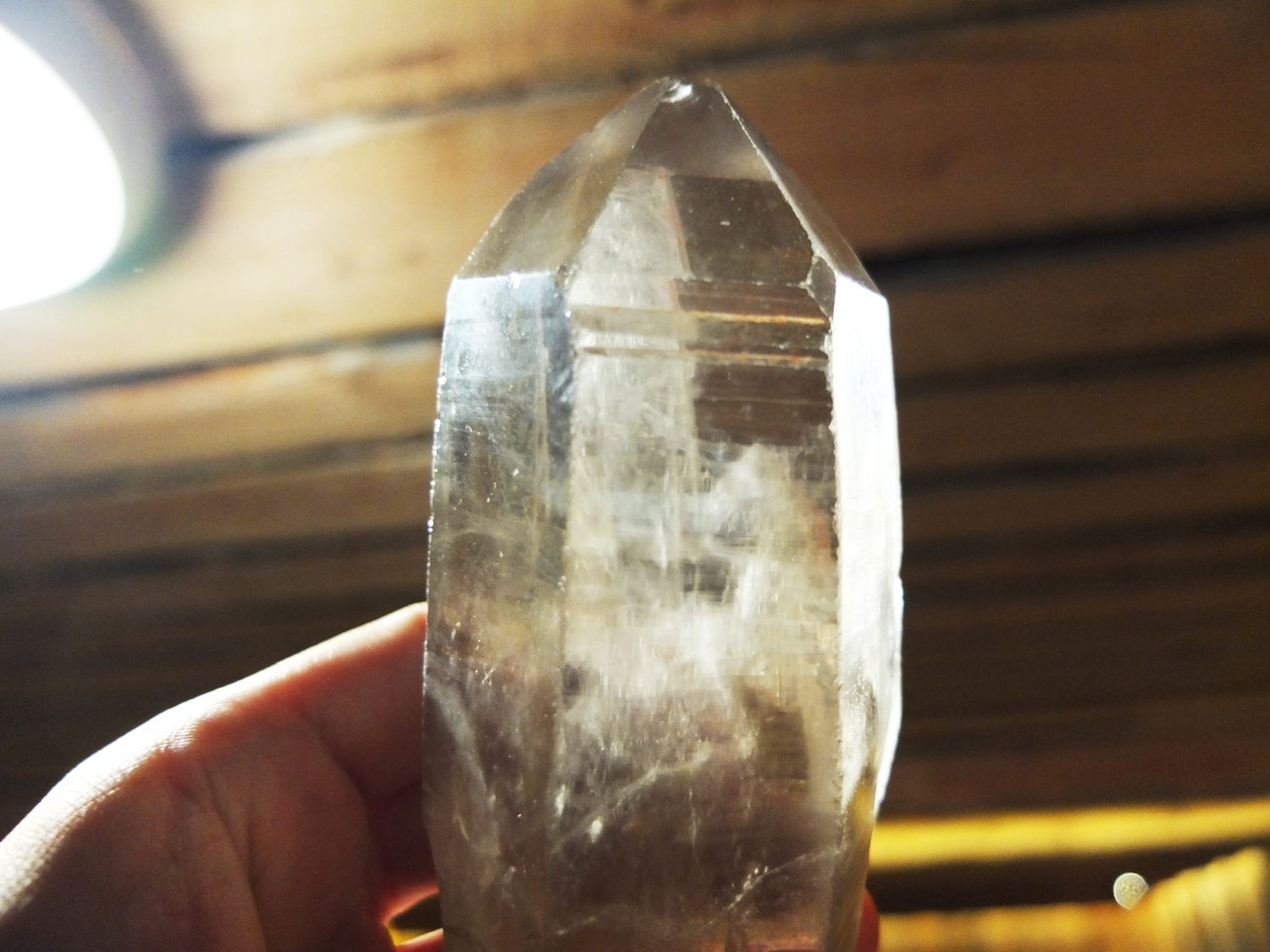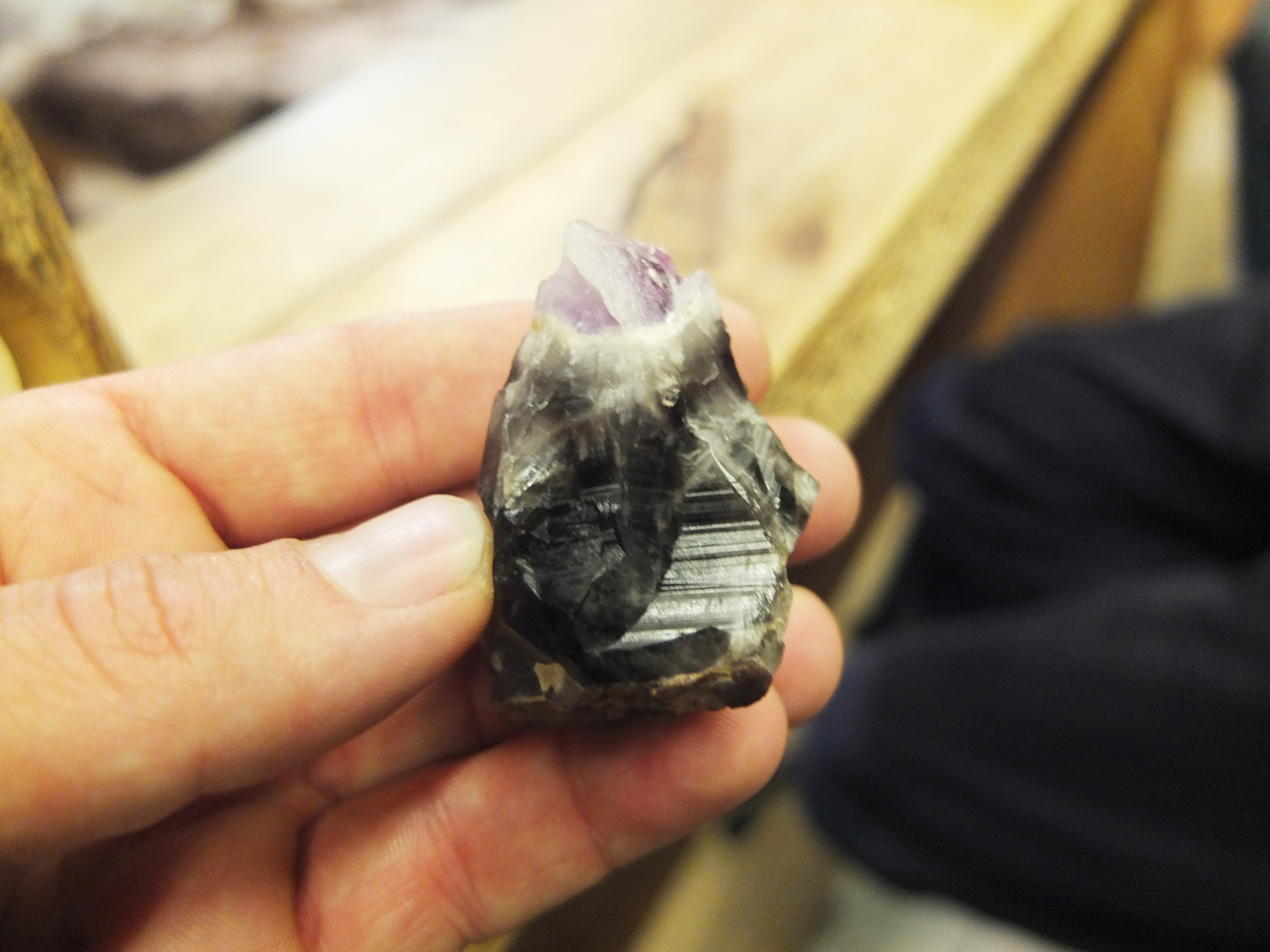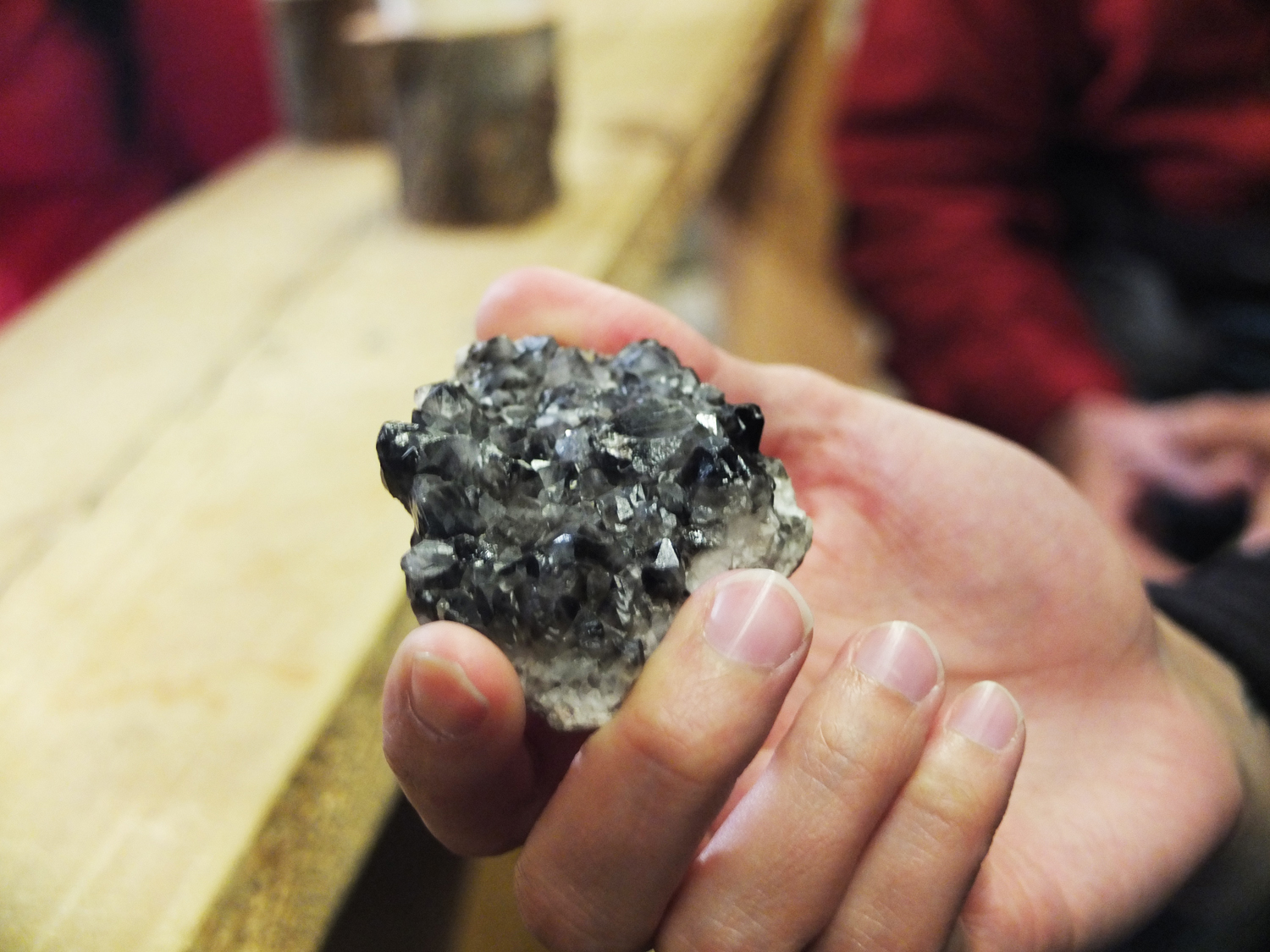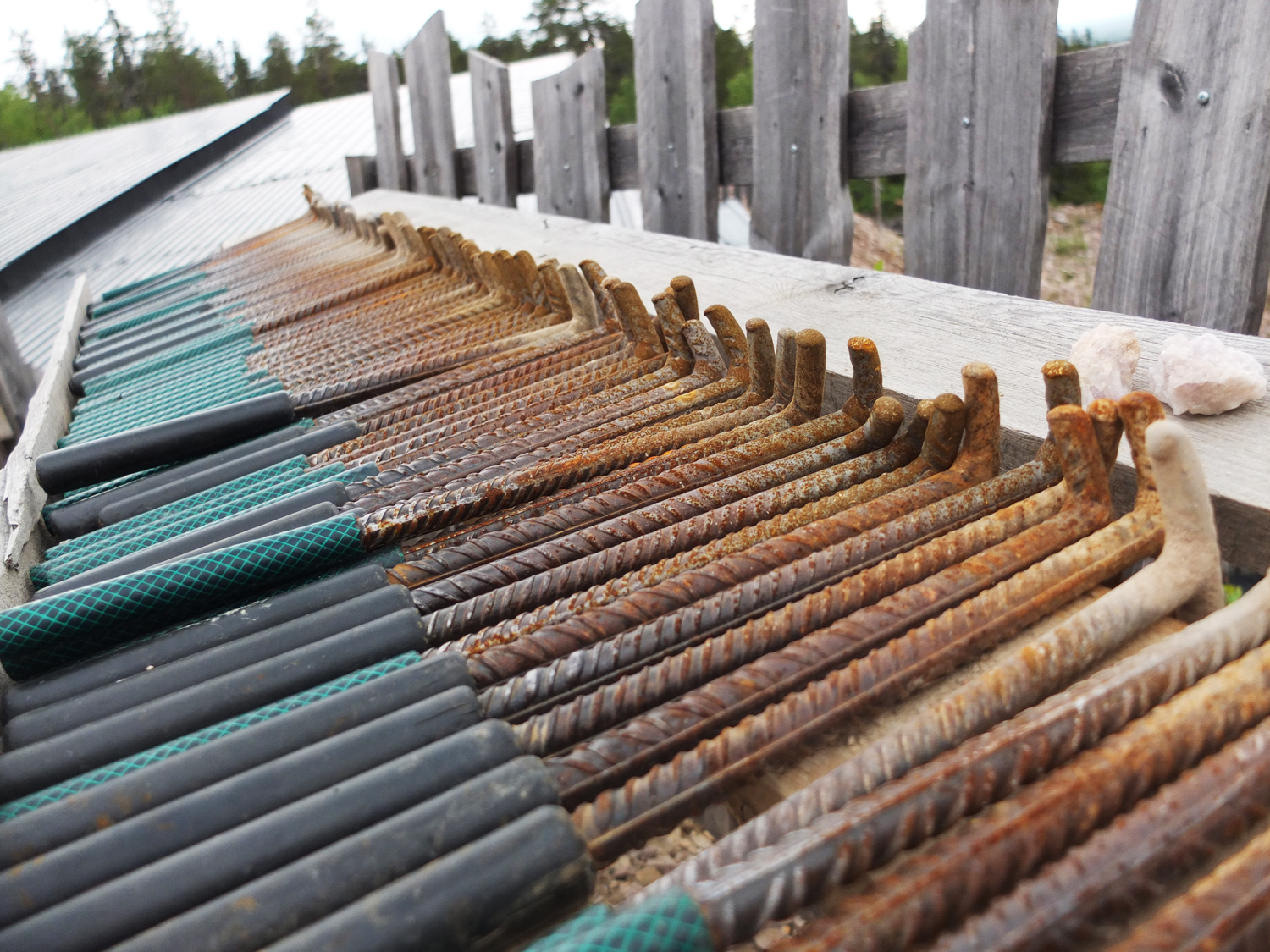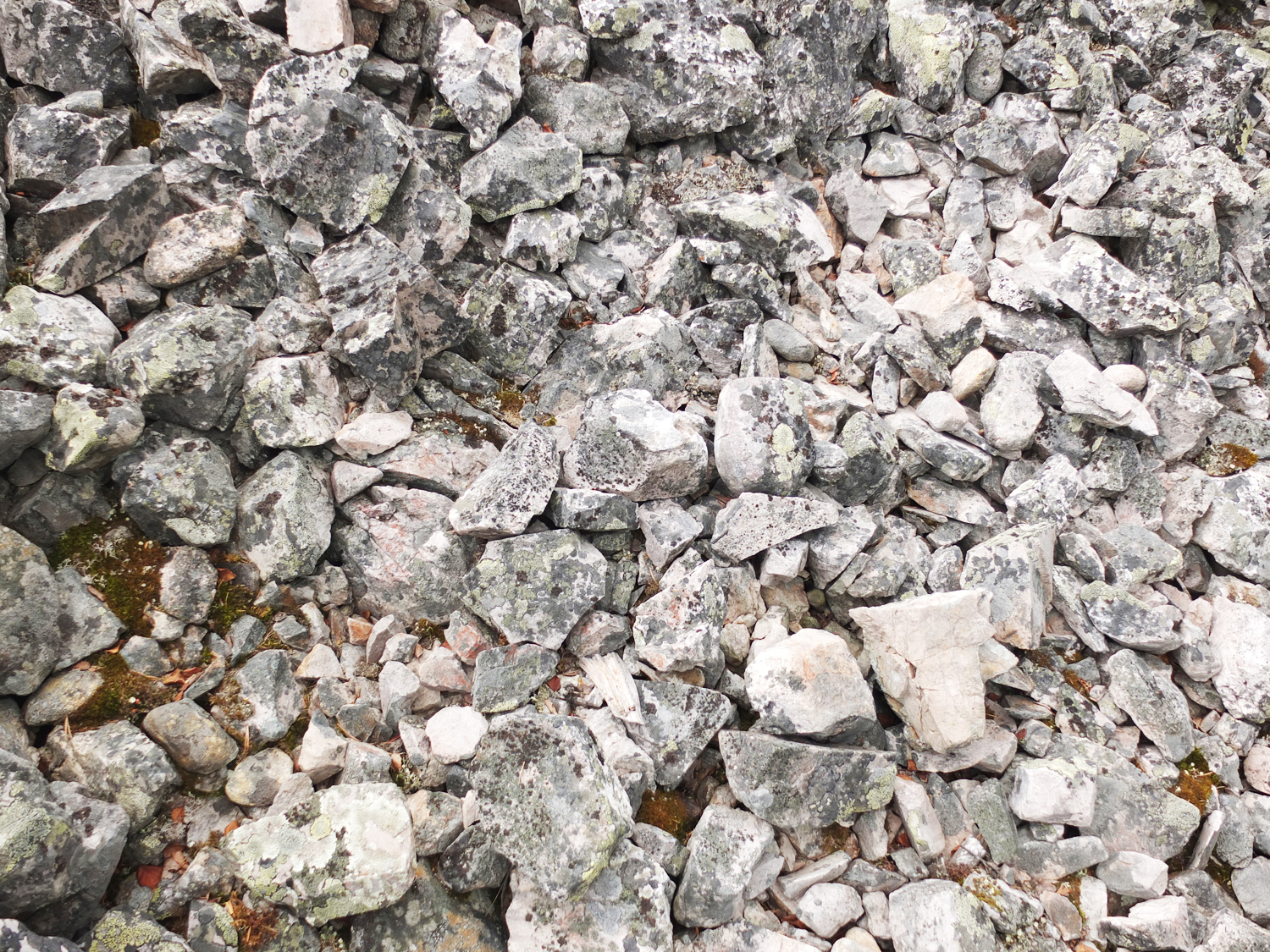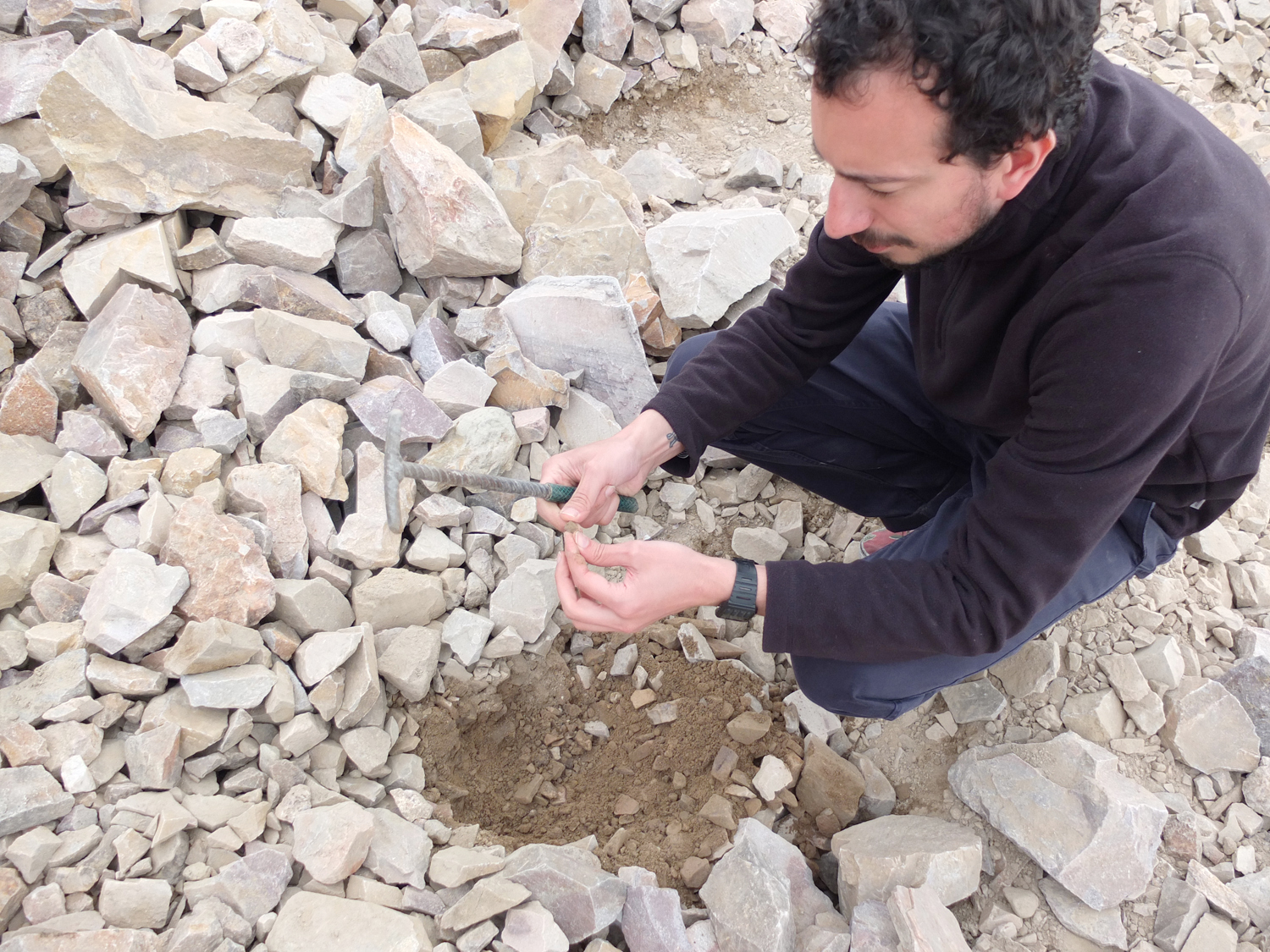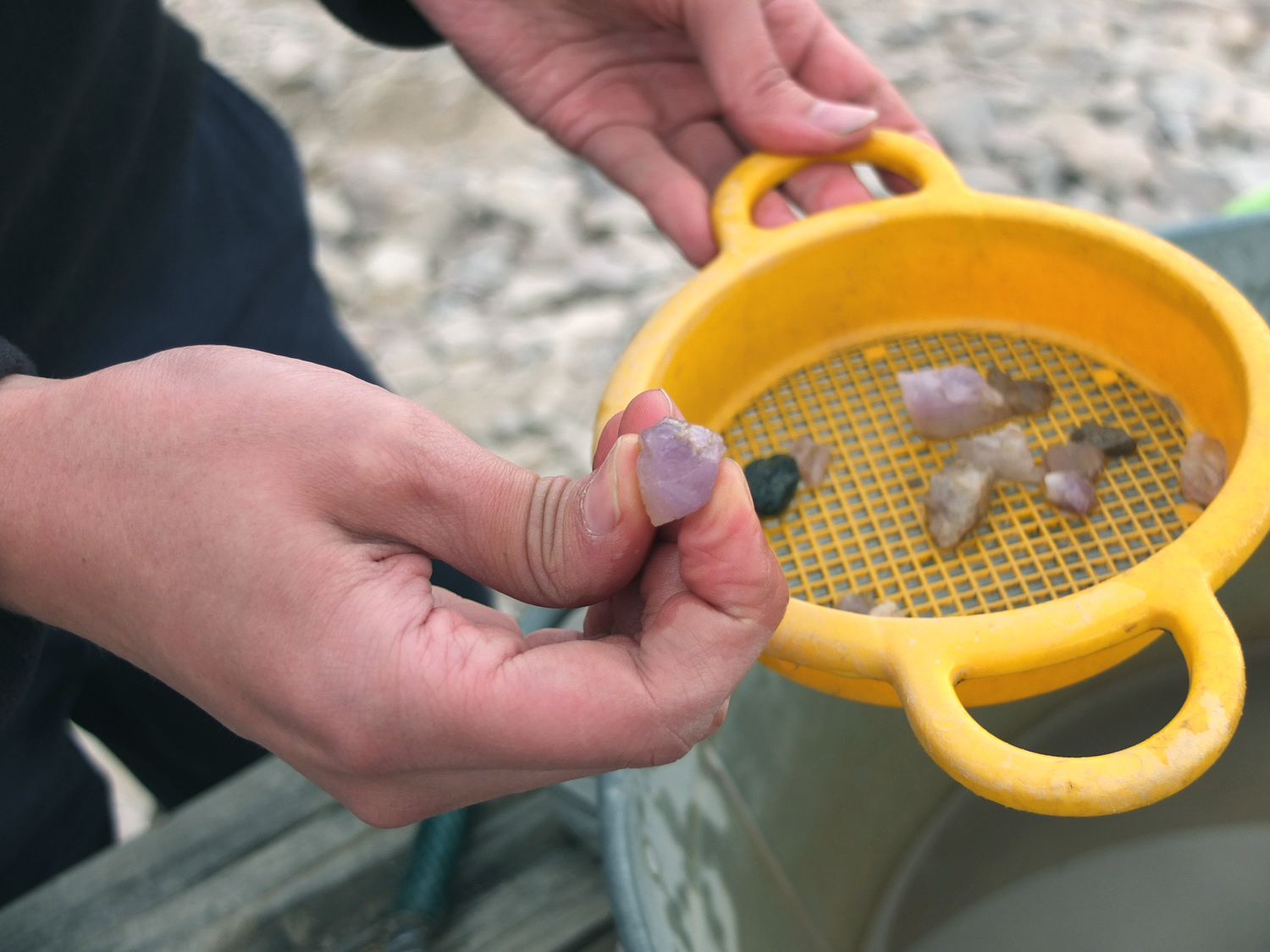 But why do we need Amethyst? Here are a few reasons:
1. Hangover cure
When we travel we like to socialize a lot which usually also means drinking a lot. But we can't afford to spent the hangover in bed or watching TV as there's more exploration to do and people to meet when we are abroad. And there are several ways Amethyst can help us with that.
The first technique is simply to put an Amethyst stone under your pillow when you go to sleep and you should wake up totally fine.
The second way is to have a glass made with an Amethyst stone enclosed in the bottom and drink from this. The bad effects of alcohol should be largely delayed thanks to it. But if you can afford it, then have a cup fully made of Amethyst and you shall never be drunk or hungover again…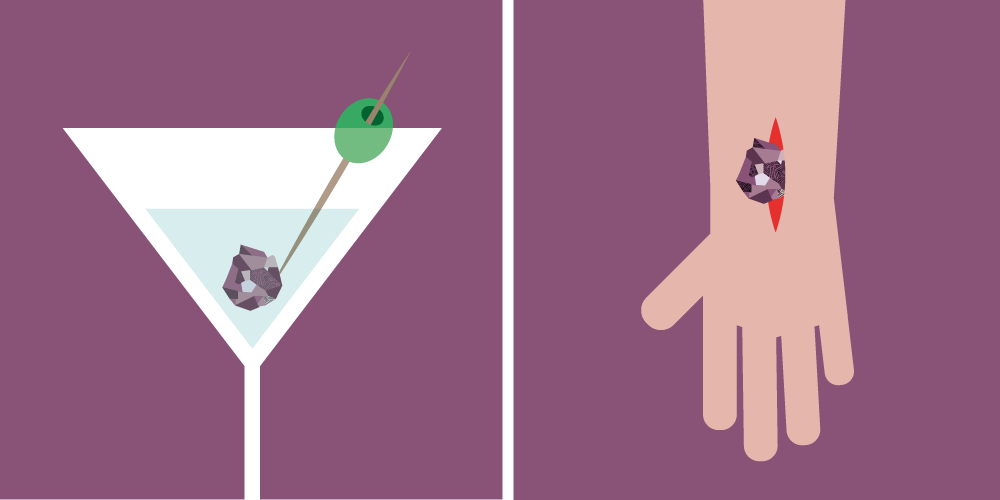 2. Snake and mosquito protection
During the summer, the Lappish nature becomes invaded with mosquitoes and without proper equipment your hikes will end with dozens of bites on your uncovered skin.
The solution? Wear a bracelet with an Amethyst stone and mosquitoes won't approach you anymore. Or if you want to go hardcore Native American style, make a small cut on your arm and place a stone under your skin. It's a permanent but effective solution, and it should even make the snakes fear you for the rest of your life.
If you get bitten before getting the stones, you can use one on the bites to relieve your pain.
3. Skincare
Who doesn't get dry skin from long flights, jet lag or late parties when travelling? Again, Amethyst can be the solution to all your skins issues. Boil some water and hold a stone over the pot to get the water steam on it. Then preciously gather the drops that will form on the stone and store them in a small container. A few of those drops every morning will give your skin a new shine!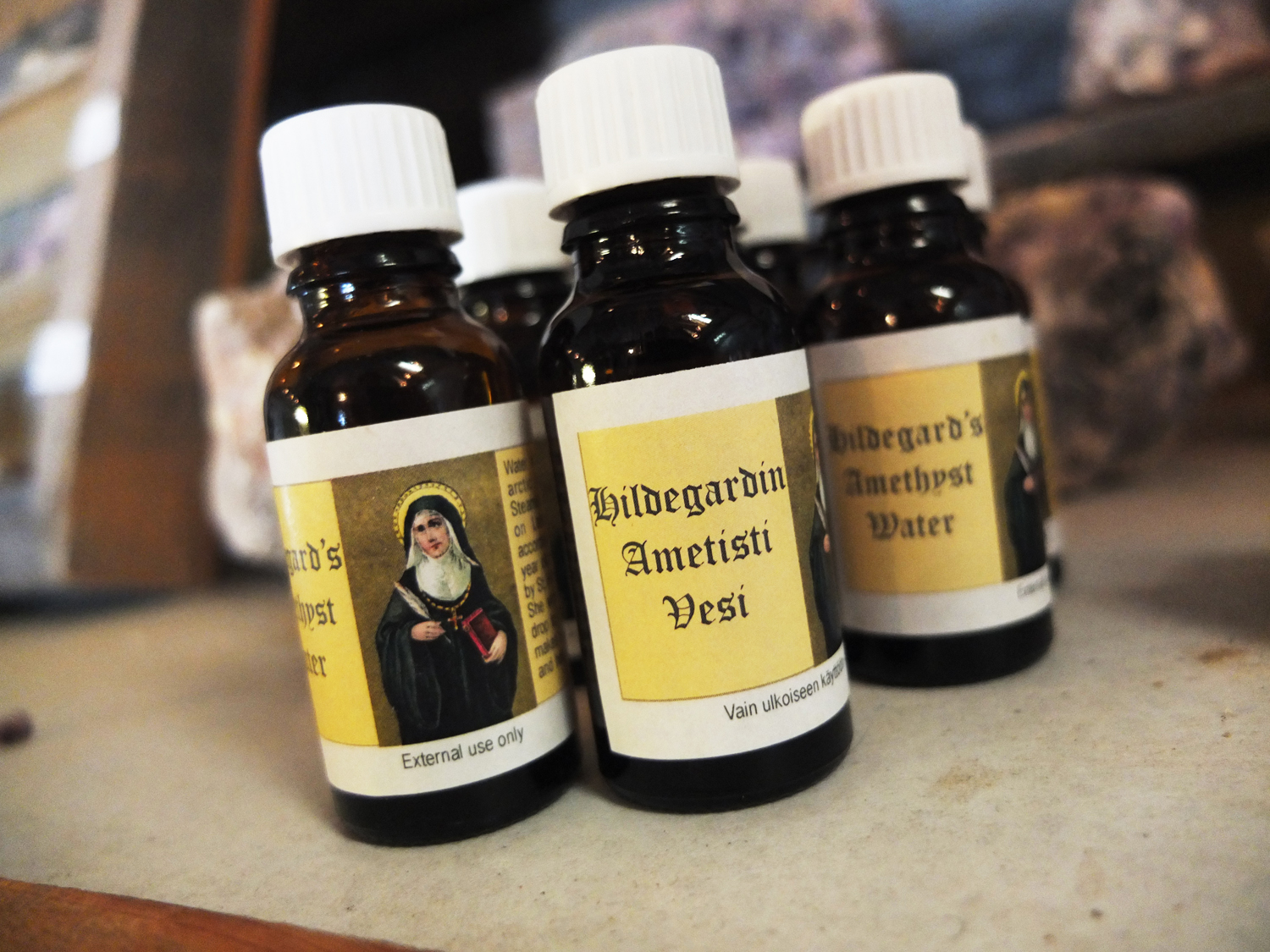 Chamans, Indians and Sami people (Laplanders) have been using those tricks for centuries, so why not give it a try!
[divider line="true"] NOTA BENE Thank you to
visitFinland
and the municipality of
Sodankylä
for inviting us in Lapland and
Expedia
for fly us there (and back). This trip is part of
Must Love Festivals
project. More stories to come about Finland and closer.