Weekend in The Hague: 3 days/ 3 festivals
17.9K views
3

minute read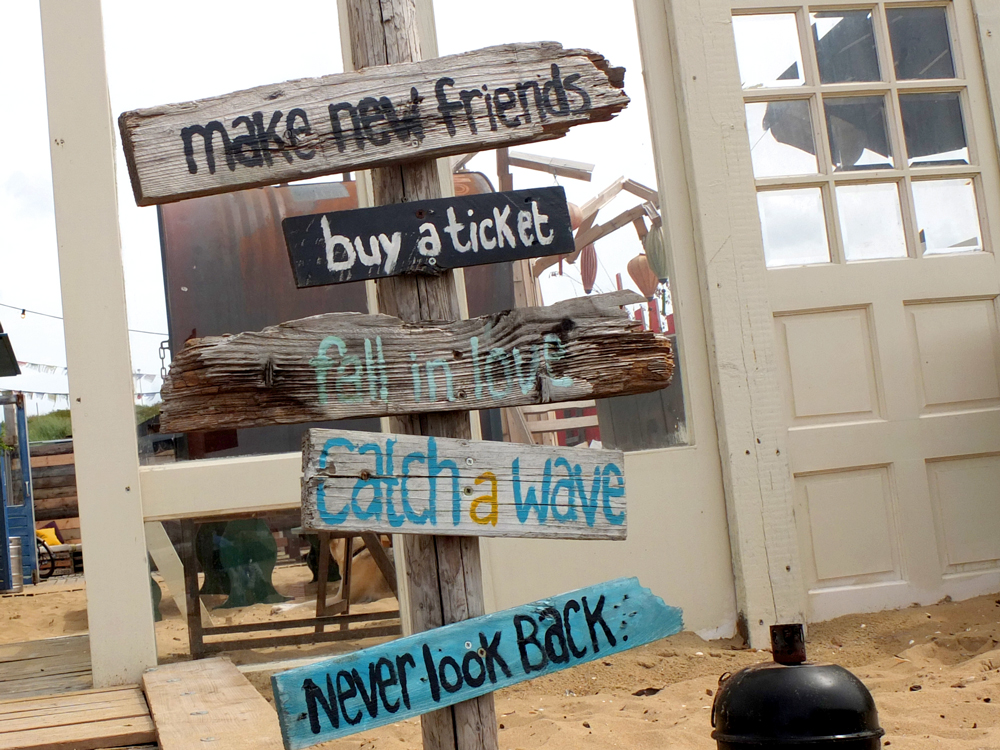 If you're like me, you've mostly heard of The Hague for the international court of Justice. Pretty impressive, but maybe not the first destination you would pick up for a weekend trip.
Big mistake of course.
After having seen Rotterdam and Amsterdam in the past, I would say it's the best of both worlds, with its own identity.
The city is lovely, "split" in two parts: the center and the beach. Two different settings for a common (very chill) mood.
Festivals were again our very good excuse to spend a weekend in The Hague: ThissFest, Night at the Park and Parkpop.
ThissFest is a songwriter festival, taking place in all the city center, with mostly local artists.
Night at the Park and Parkpop occupy Zuiderpark, a huge public park transformed for the occasion into a playground for the largest free Pop festival in Europe (#Fact).

In the following part, you will find the points that will be developed soon in dedicated posts.
You can already find a few links and addresses though.
Till then, those flashbacks will give you an overview of those 3 days in The Hague.
[divider line="true"]
Wander by day
in The Hague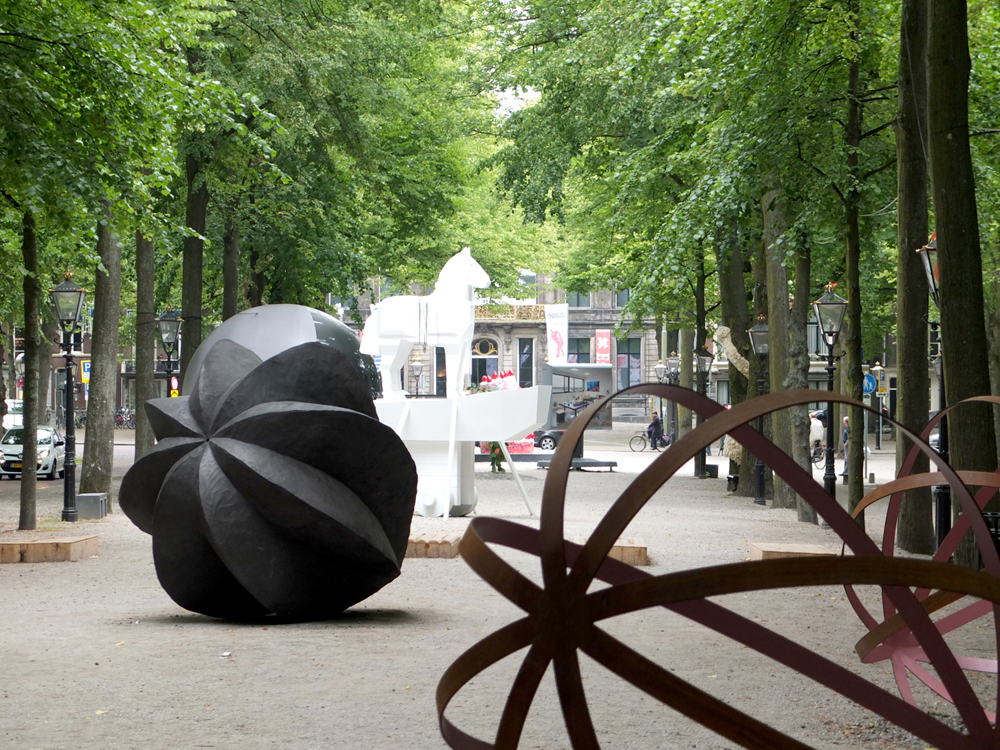 – Lovely Architecture
– Walkable, surfable and ridable city. Bikes and horses (#trueStory)
– Lots of good coffeeshops like Lola Bikes & Coffee to fill up the battery when exploring the city.
– Good art and especially contemporary art in galleries like Stroom or Gemak, and directly in the street.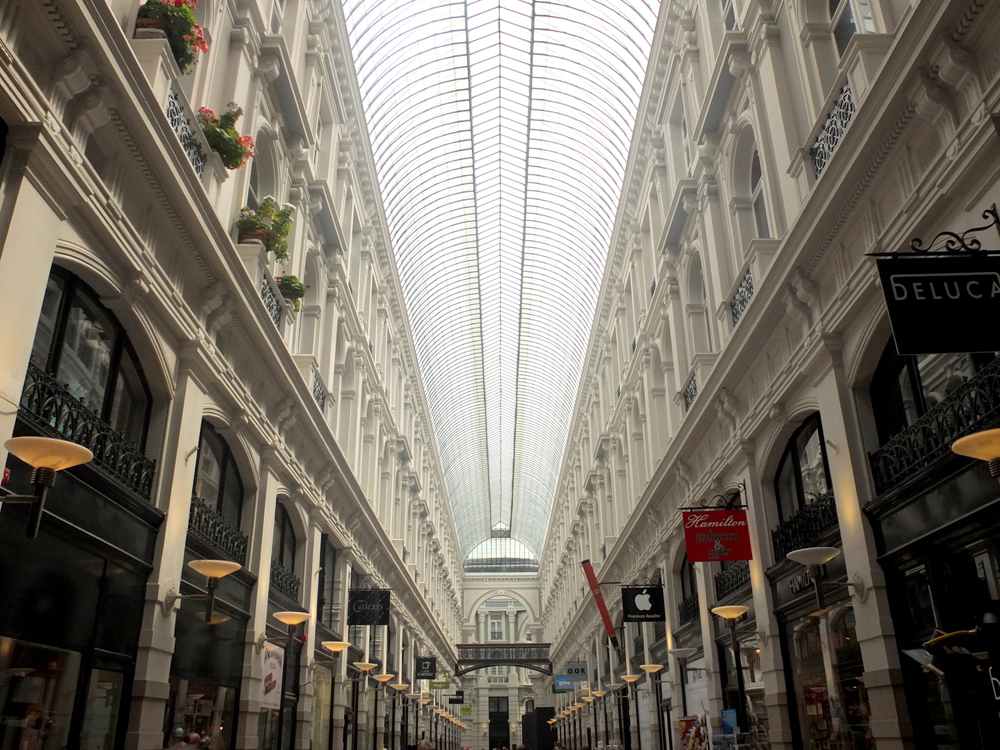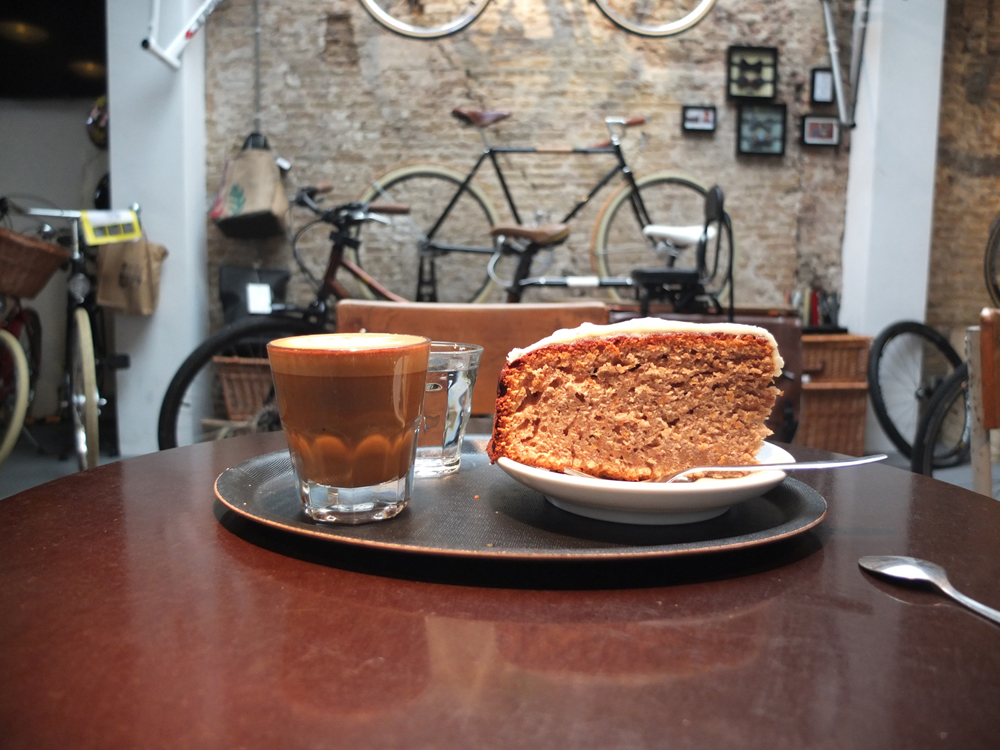 [divider line="true"]
– Probably one of the Koolest place on earth
– The space is awesome, lots of smart and funny ideas
– Awesome owner Jan, aka King Kool himself.
– The story of an Australian traveler who became part of the furniture, after he built it.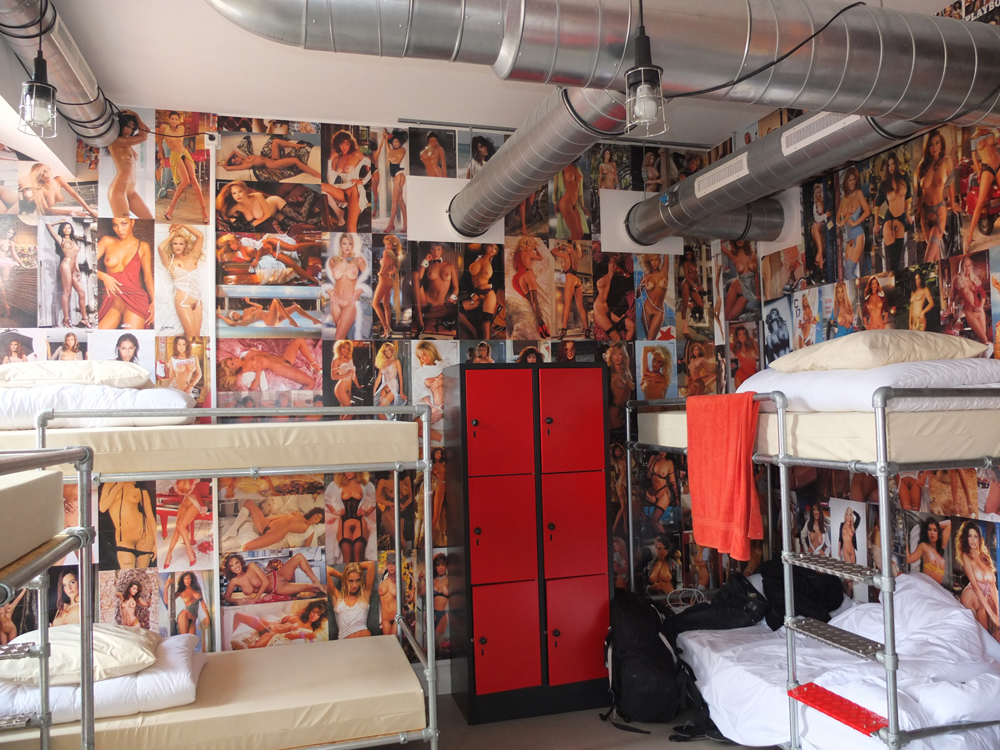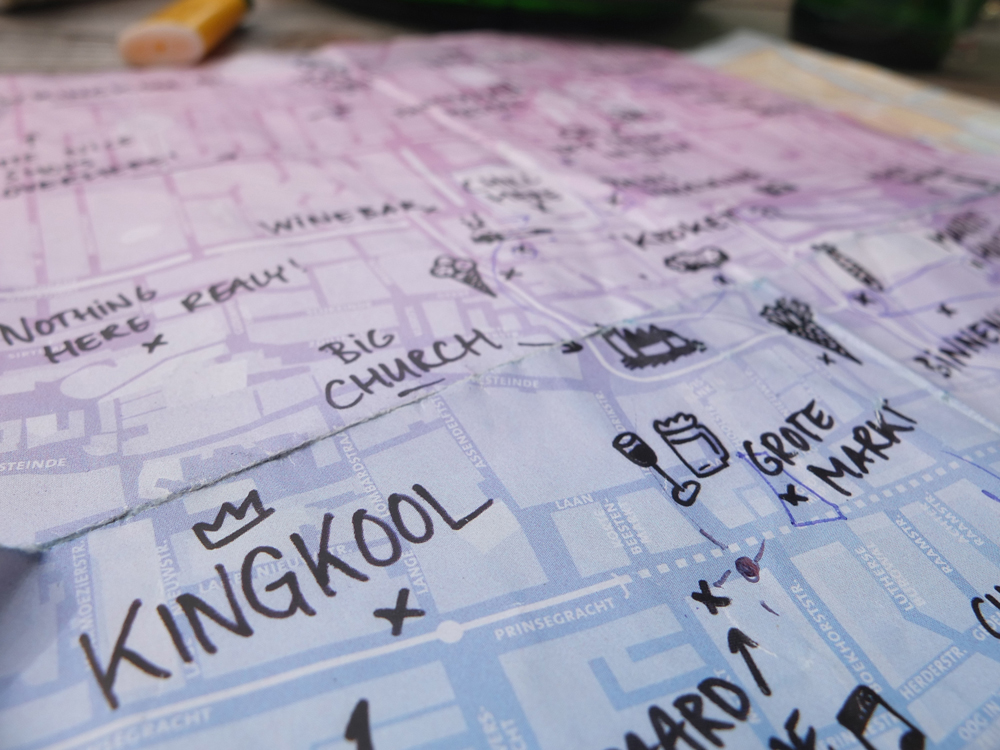 [divider line="true"]
Behind the dunes
of The Hague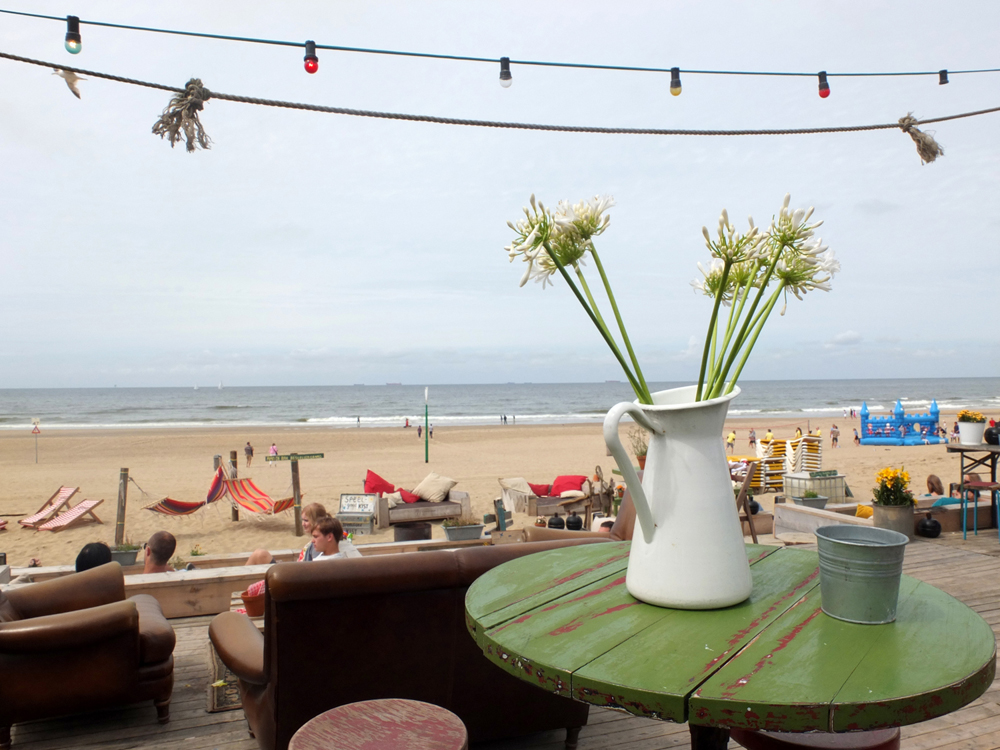 – Peaceful atmosphere of northern sea beaches
– Surf culture, west coast spirit (kind of)
– Lots of good coffeeshops, bars and even clubs to chill by the sea, like Indigo Beach Club
– Get lost in the dunes and some Land Art if you get lucky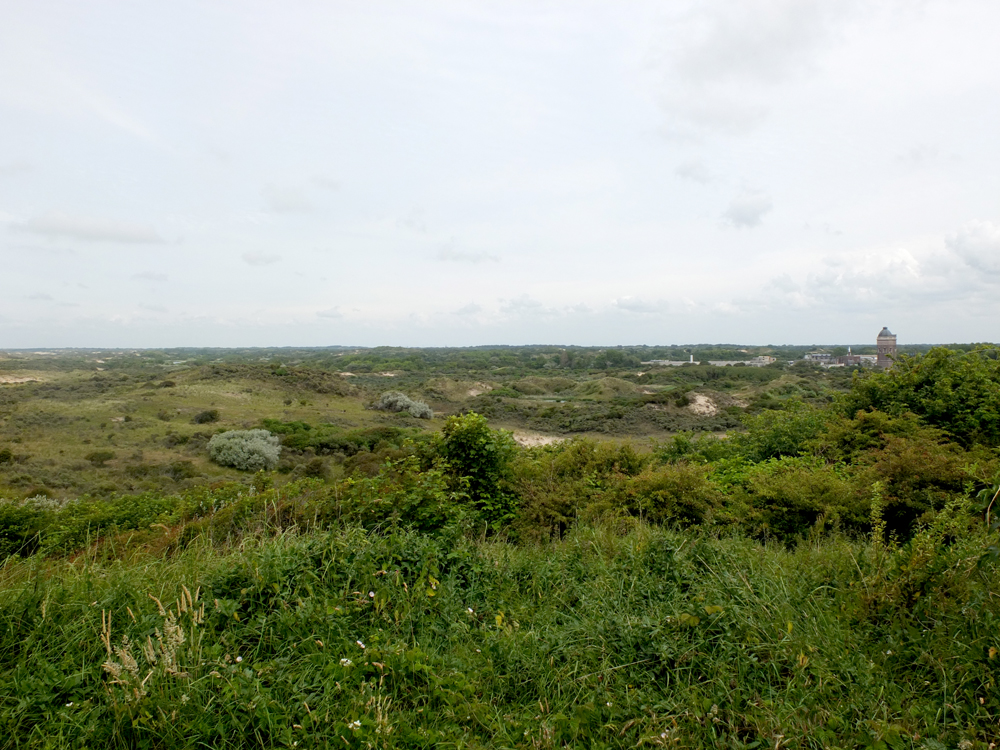 [divider line="true"]
Let's dance
in Zuiderpark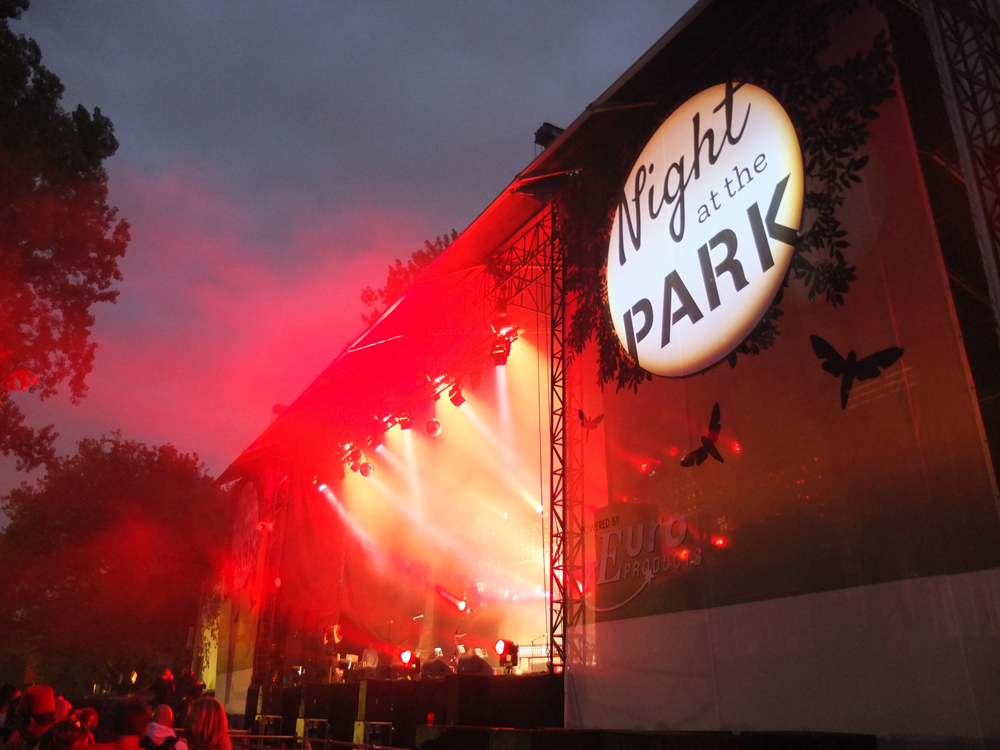 – Parkpop, the largest free Pop festival in Europe
– Day and Night at Zuiderpark
– What happens when the national football team plays a worldcup game during the festival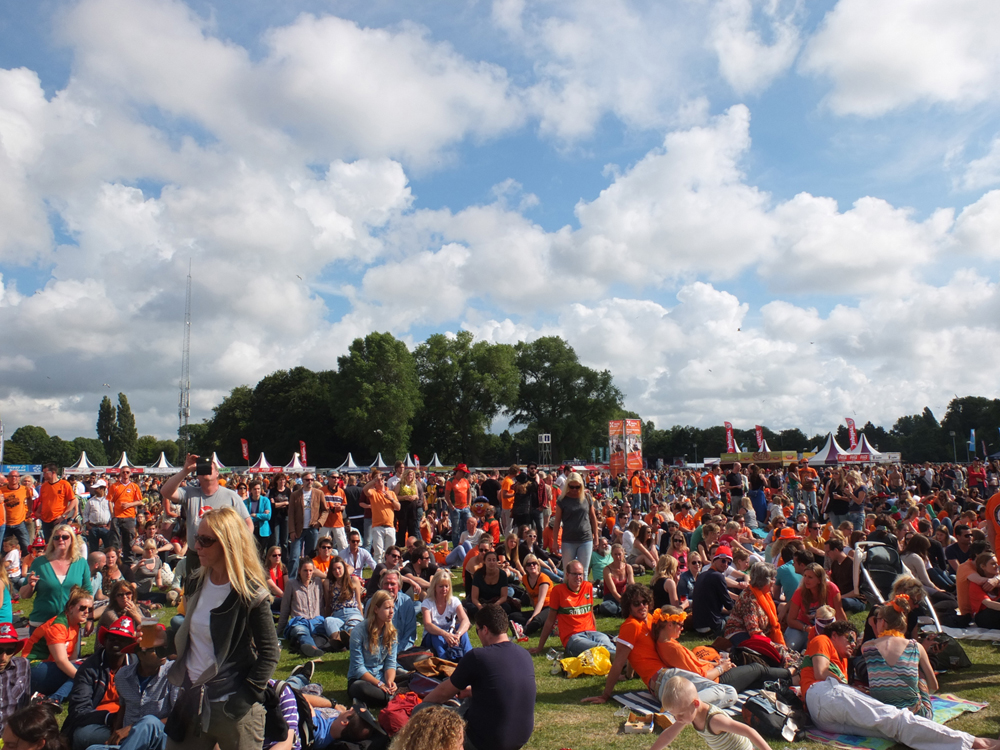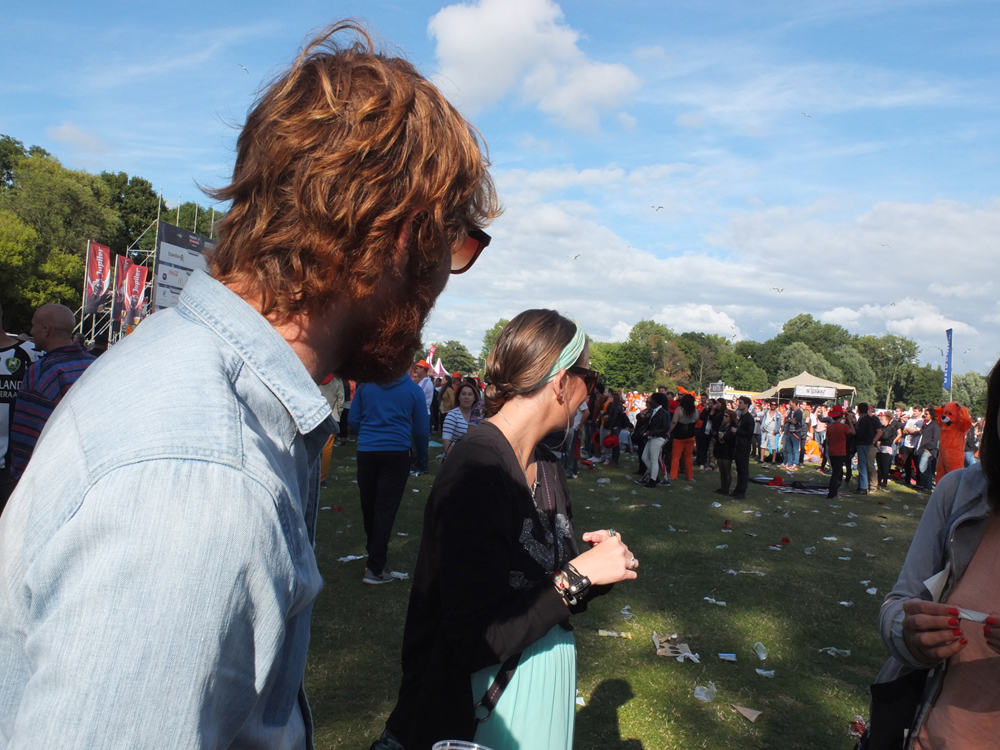 [divider line="true"]
Night Crawling The Hague
– The city center by night, lively and safe
– ThissFest and live concerts all over the city
– Night crawl from bars like De Oude Mol or De Kikker to more dancing places like De SuperMarkt and Paard van Troje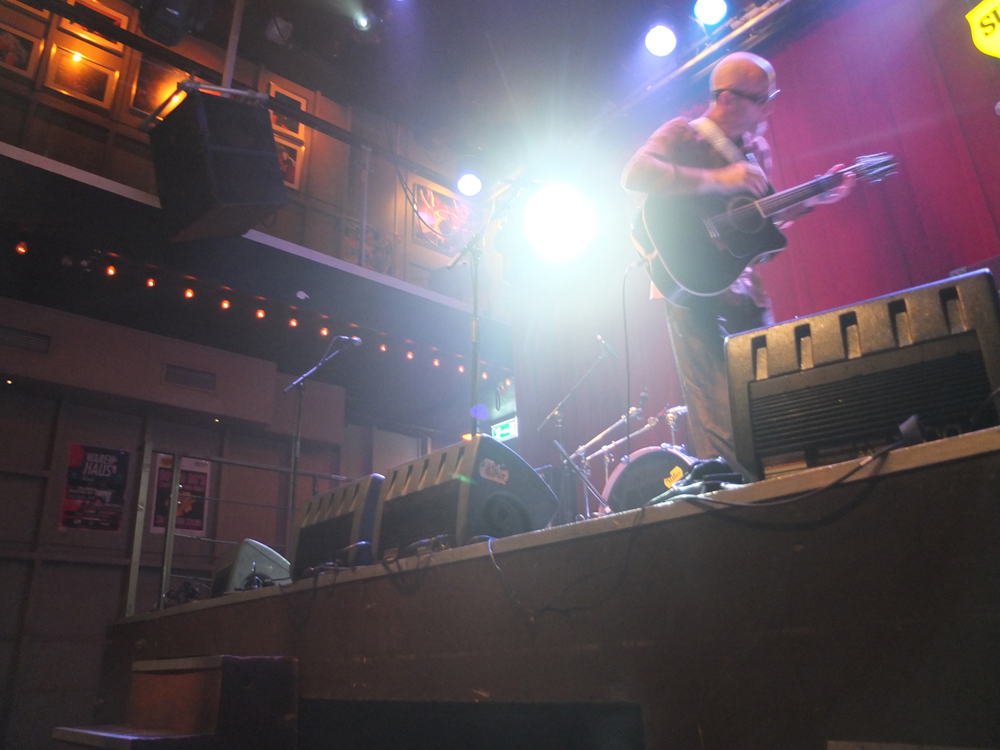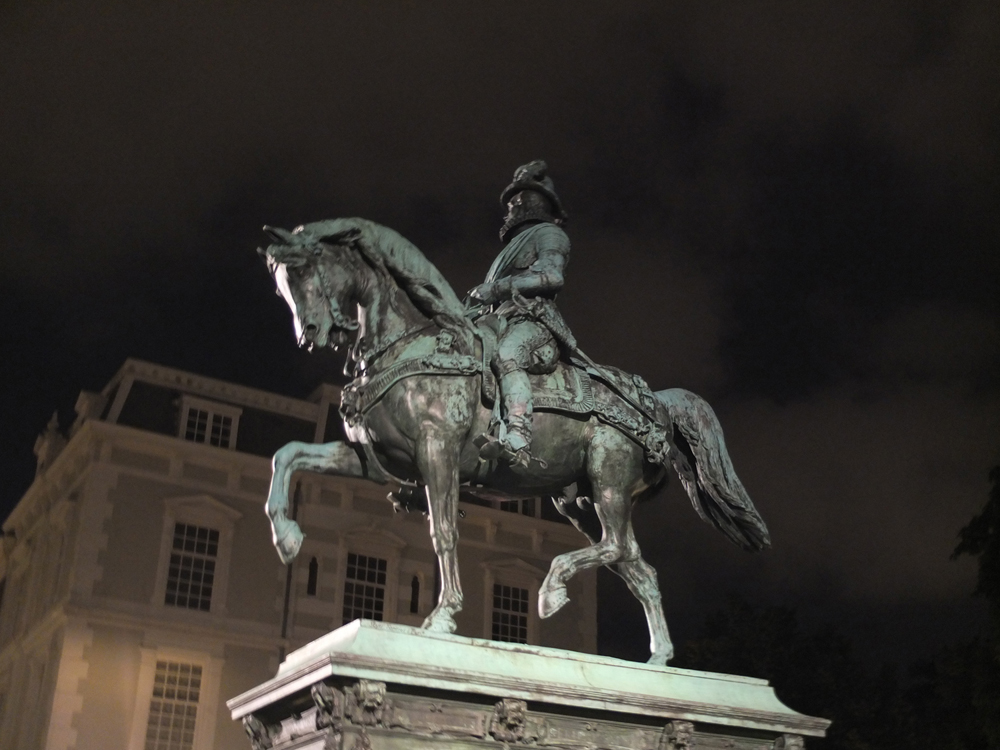 [divider line="true"]
Thanks to Hanna and the Lost Boys, for the koolest weekend ever.
Thanks to King Jan of
King Kool Hostel
for make us feel at home
Thanks to
the City of Den Haag
for inviting us and
Expedia
for fly us there (and back).
This trip is part of
Must Love Festivals
project. More stories to come about Den Haag and closer.