A few Strøm Festival events
13.7K views
3

minute read
In August 2014, we had the chance to attend Strøm electronic music festival in Copenhagen. Here's a recap of the best events we attended during this edition.
[For more general information about Strøm, make sure to check
our post on the #MustLoveFestivals website
]
DORMA 21 Open Air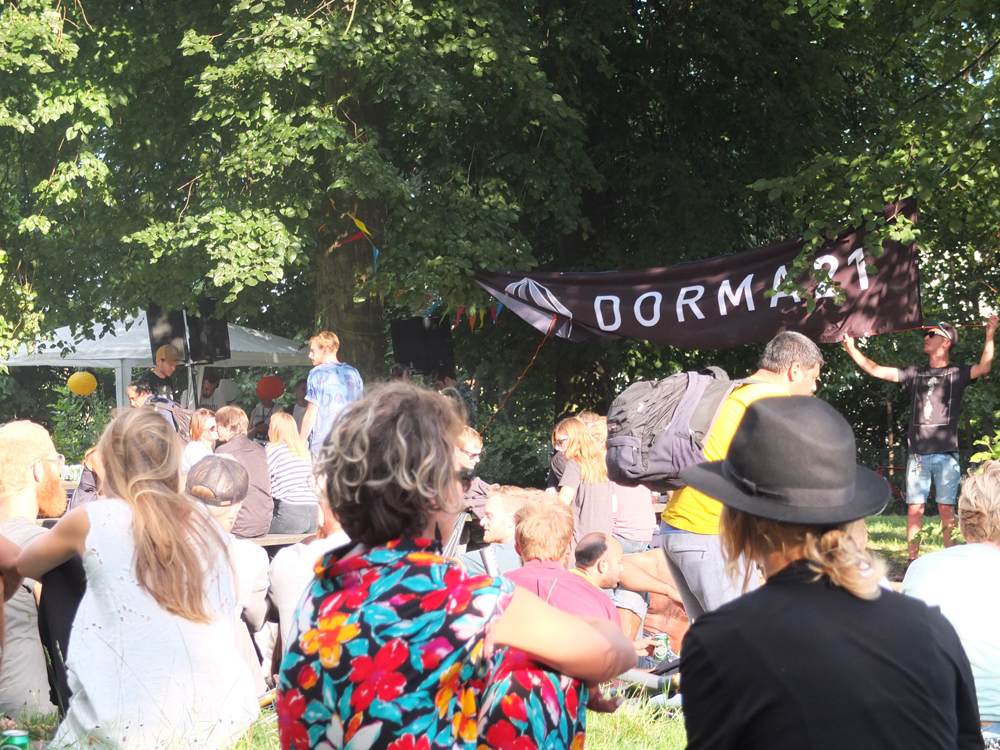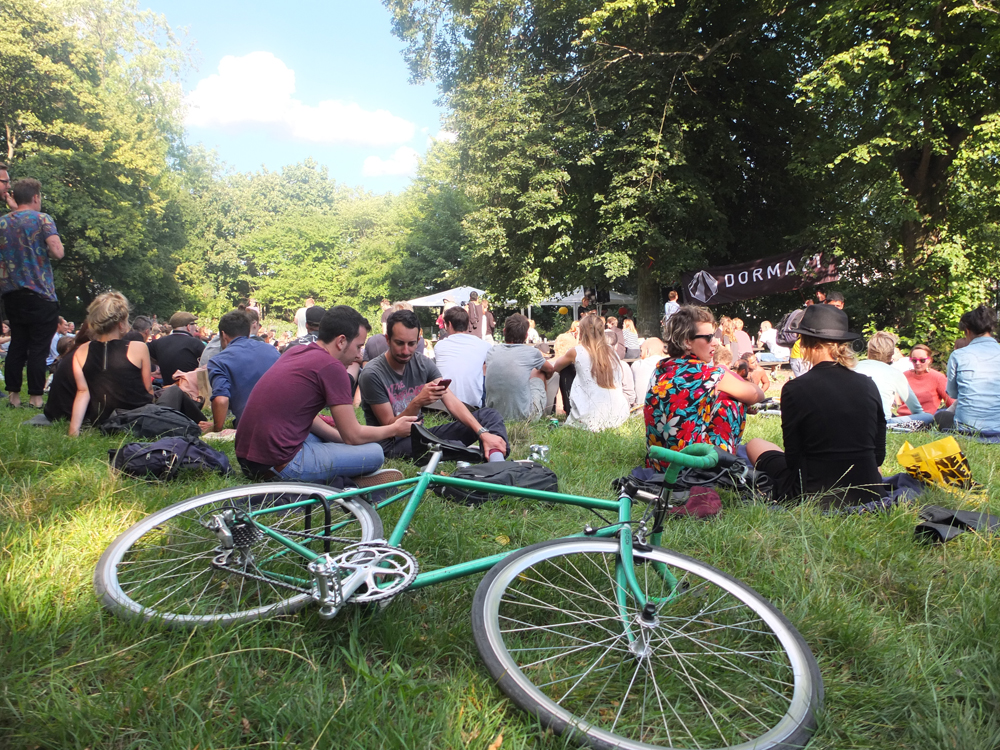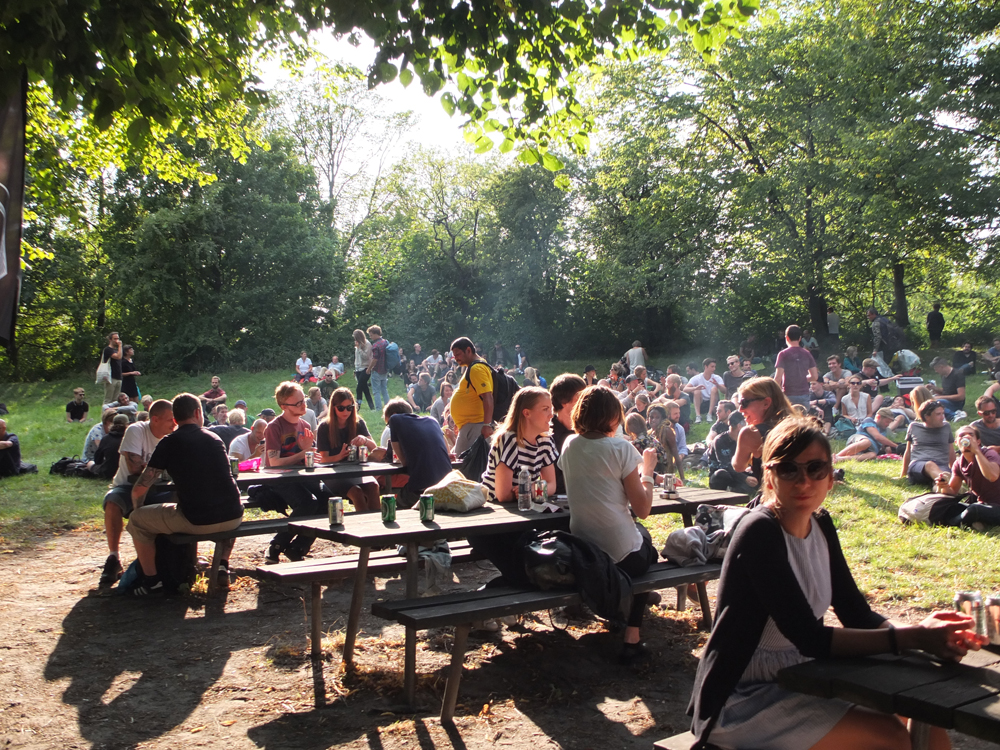 Our Strøm festival started with an afternoon party at Østre Anlæg garden, right behind the Statens Museum for Kunst. It wasn't easy to find the spot for the party in the park, but the loud bass of vinyl shop Dorma 21 guided us through the woods. As with most of the Strøm events, this one was free and you could bring your own beers, and it was the perfect picnic spot. We chilled there for most of the afternoon listening to some great tunes by DJs selected by Dorma 21 for the occasion. The shining sun made this a perfect start to our Strøm experience!
Pølsefest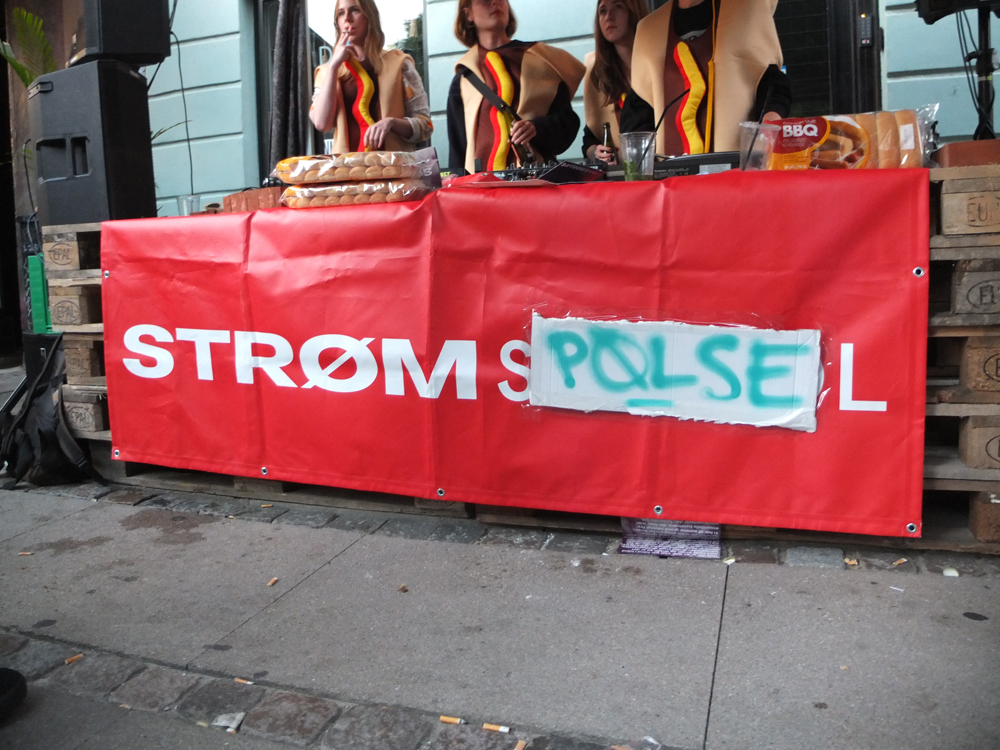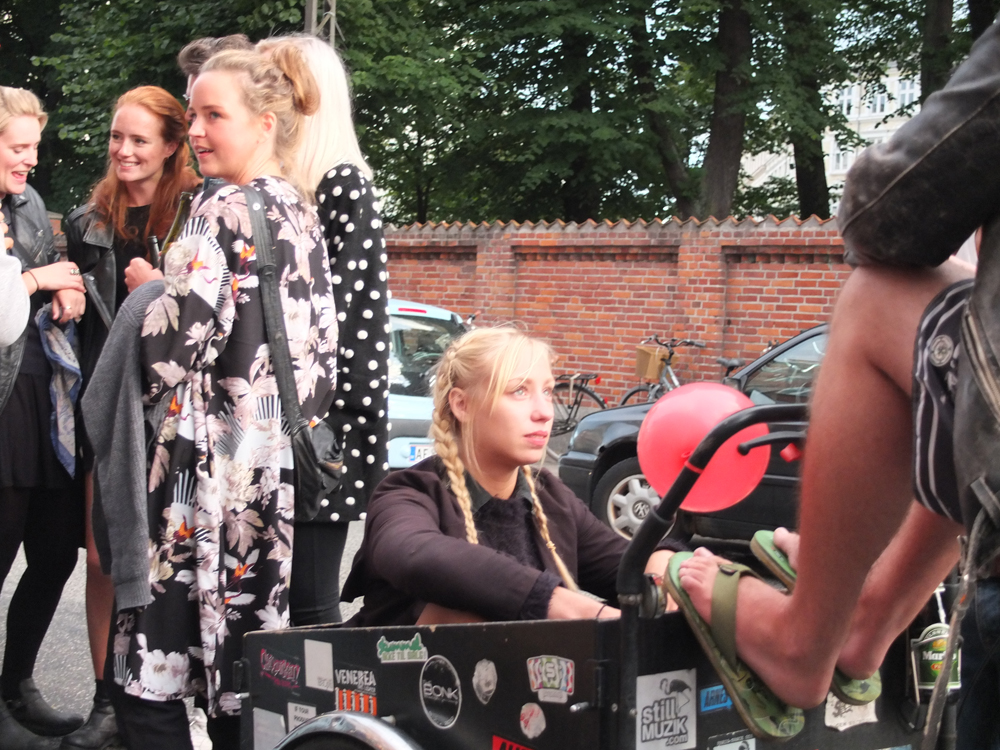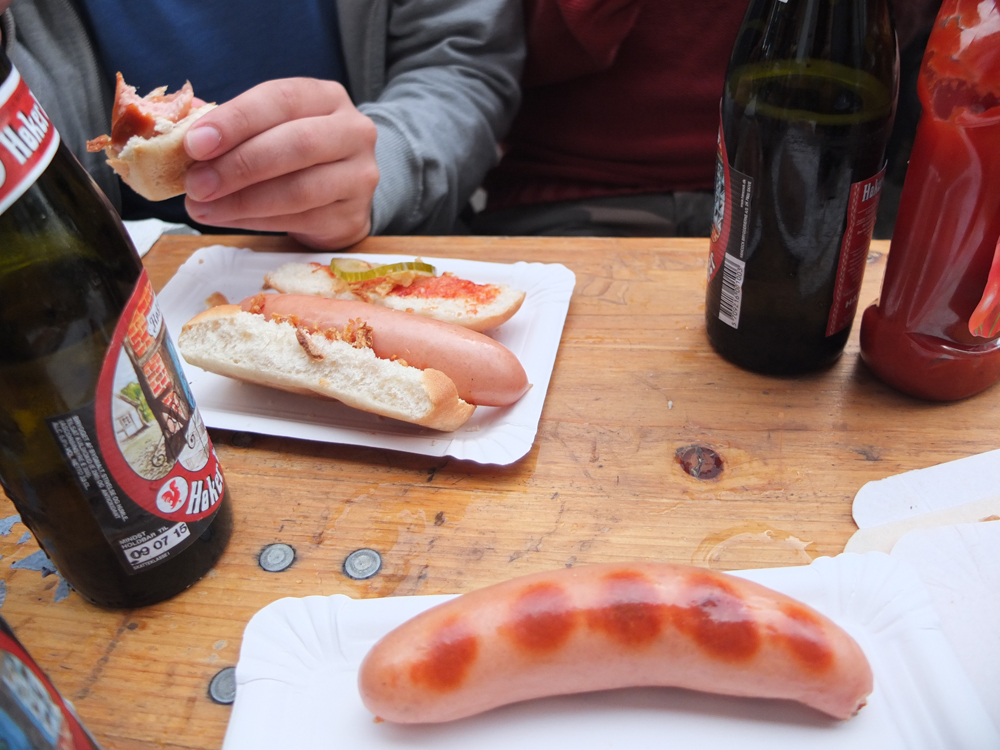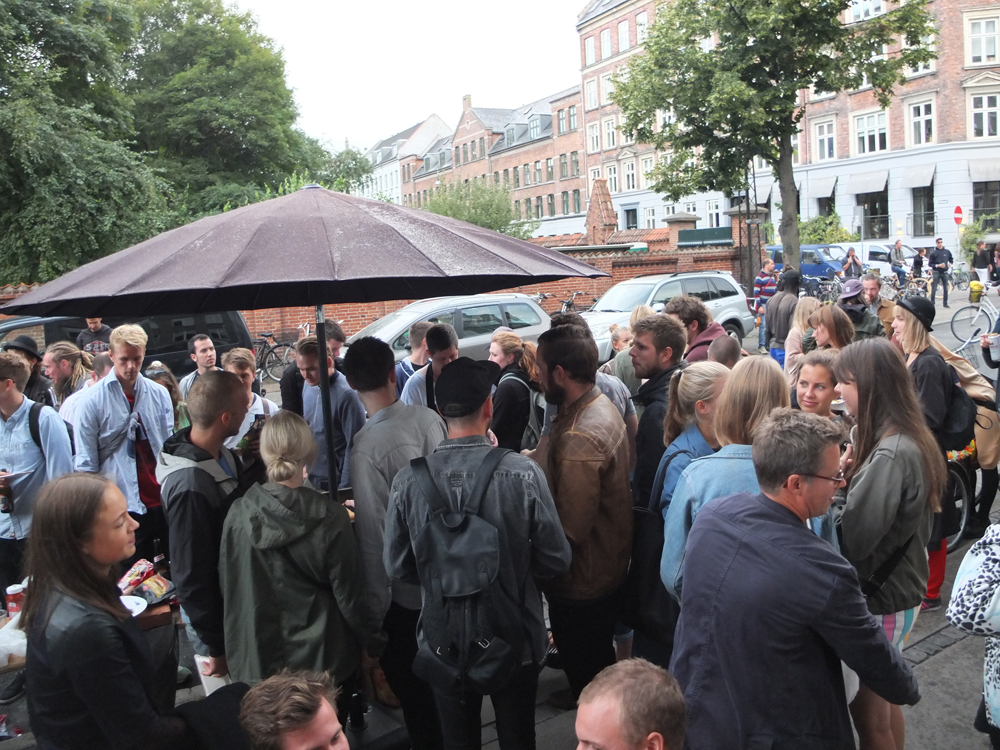 On Thursday, we started our day of partying with a proper sausage fest. Don't get me wrong, there were plenty of ladies at this party including the brilliant four-girl DJ group "Apeiron Crew", who made people dance even after they were full of hot dogs. All the attendees at the party at LOS café in the hip area of Norrebrø were invited to bring "pølse" with them (sausages in Danish), to have them cooked by a chef while they drank beers and listened to music.
That was really brilliant event and we loved the BYO sausage concept. You could really see that organizers wanted to have a great time and not just make money, as can sometimes be the case with successful festivals. Great music, fun people and sausages can only result in a great party that even a massive storm couldn't stop…
Jane Fitz at Jolene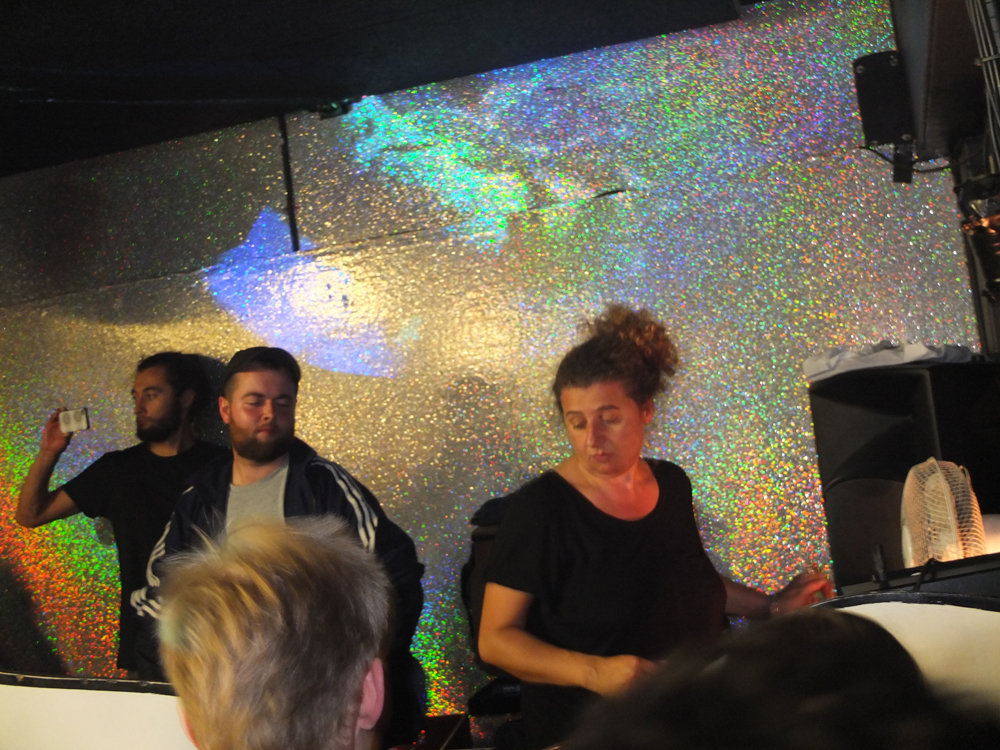 Thursday turned out to be a great day, as we ended the night in the "Meatpacking District" at club Jolene, for what would be the best party of the festival for me. We arrived late, but just in time to see the main act, British DJ and producer Jane Fitz, whom I had never heard of. And while I don't know much about electronic music, I can tell you that I haven't partied like that in a while! What I love with smaller venues like Jolene is that it gives DJs the chance to really connect and interact with the crowd. It was all about the music and having fun, the real festival spirit. Thank-you Jane for an amazing night!
Enghaveparken
The grand finale of Strøm is the two-day outdoor event that is held at Enghaveparken in Vesterbrø. It's basically the best of all the week's events in one place, over two days. There's a big lawn where you can chill and listen to some good tunes. Or if you want to learn more about the electronic scene and the industry, there's a series of master talks in one of the tents. We had the chance, for instance, to listen to DJ Champion talk about the U.K. scene he's part of. It was really interesting, but of course it was the best to hear him play later that night on the main stage.
Between sets and concerts you have a big choice of food stalls. I'm not talking about the usual crappy fast food you find at festivals, but actually delicious meals. And like at all the Strøm events, I found everything very affordable. But maybe that's because Copenhagen is very expensive in general.
[divider line="true"]
NOTA BENE:
 Thanks to 
Generator Hostels
for hosting us and
Expedia
for flying us there (and back).  This trip is part of
Must Love Festivals
project. More stories to come about Copenhagen.