Looking for the Flemish Giant: a trailer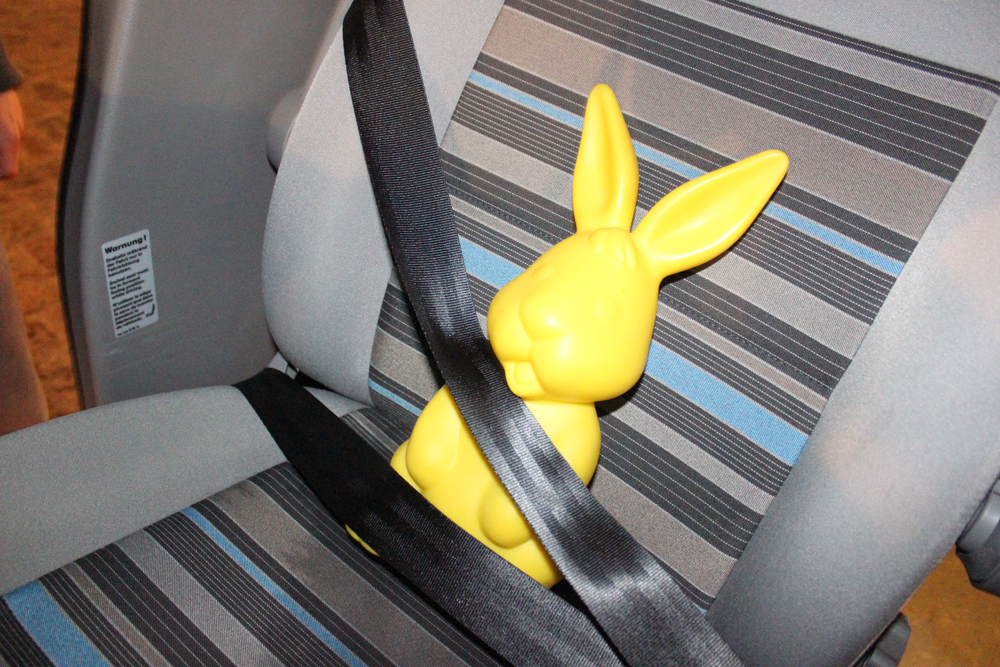 If you could go anywhere to do anything, where would you go? We chose to go explore Flanders—the northern part of Belgium—to look for the Flemish Giant. That's a breed of massive rabbits, not some very tall dude that eats children.
While it was really just an excuse to go visit a part of a Belgium we barely knew, we quickly realized that it was actually a very important mission. A lot of people had seen the photo of our error page and thought that it was a fake photo. We wanted to believe it was real so we had to prove it. We even had the chance to discuss it on French national radio. After that, there was expectation, we couldn't let people down.
We went to see our friends at We-Van and told them about our quest. Since every knight needs a solid battle steed, they decided to lend us one of their van to help us on our journey. And the least that we can say, is that it helped us on many occasions. If you are about to go on an adventurous trip, we highly recommend this kind of versatile ride.
We spent a perfect first night on the beach near Oostende to gather our strength for the adventure to come. The van took us quickly from one side of Belgium to the other during 3 days without any complaints and gave us a chance to visit all the people said to own one of those legendary rabbit.
It also helped us make friends like that night in Brussels where we partied in the streets pushing the van sound system to the limits. And it saved us from sleeping in jail when we were too drunk to drive and slept right we were parked in the center of Gent and Brussels finding comfort in its cozy interior.
Like modern crusaders looking for the Holy Grail we scouted Flanders without rest, showing around the photos of the rabbit we had found and looking for information. This took us to random places where we were mostly well welcomed once we had passed the initial defying looks from the locals.
And finally we found them. But the entire story is to be told in the movie we'll release in the coming weeks. It was an epic quest than images we'll tell better than words…
Stay tuned!
Team Hejorama