Neue Heimat Food Orgy in Friedrichshain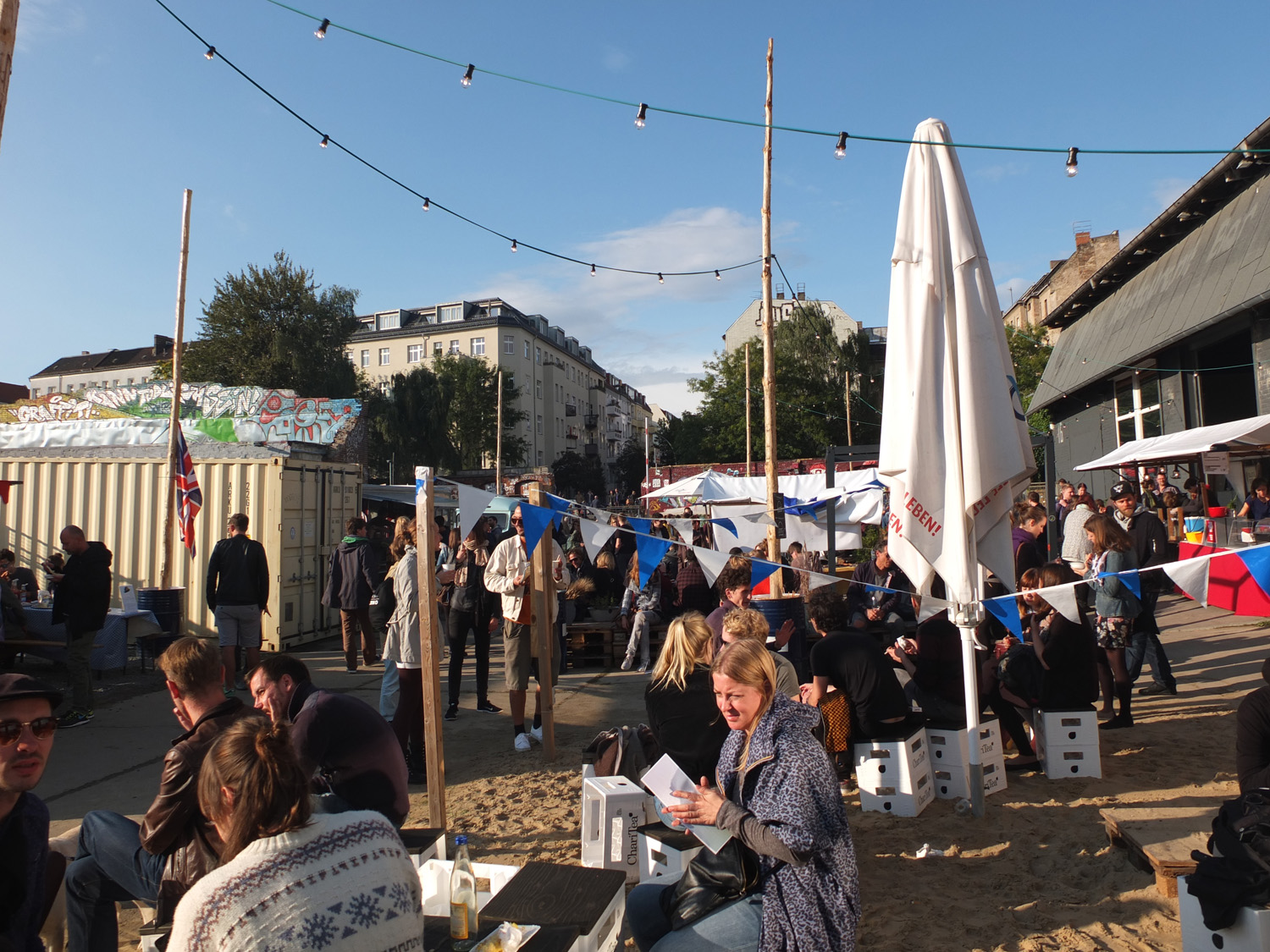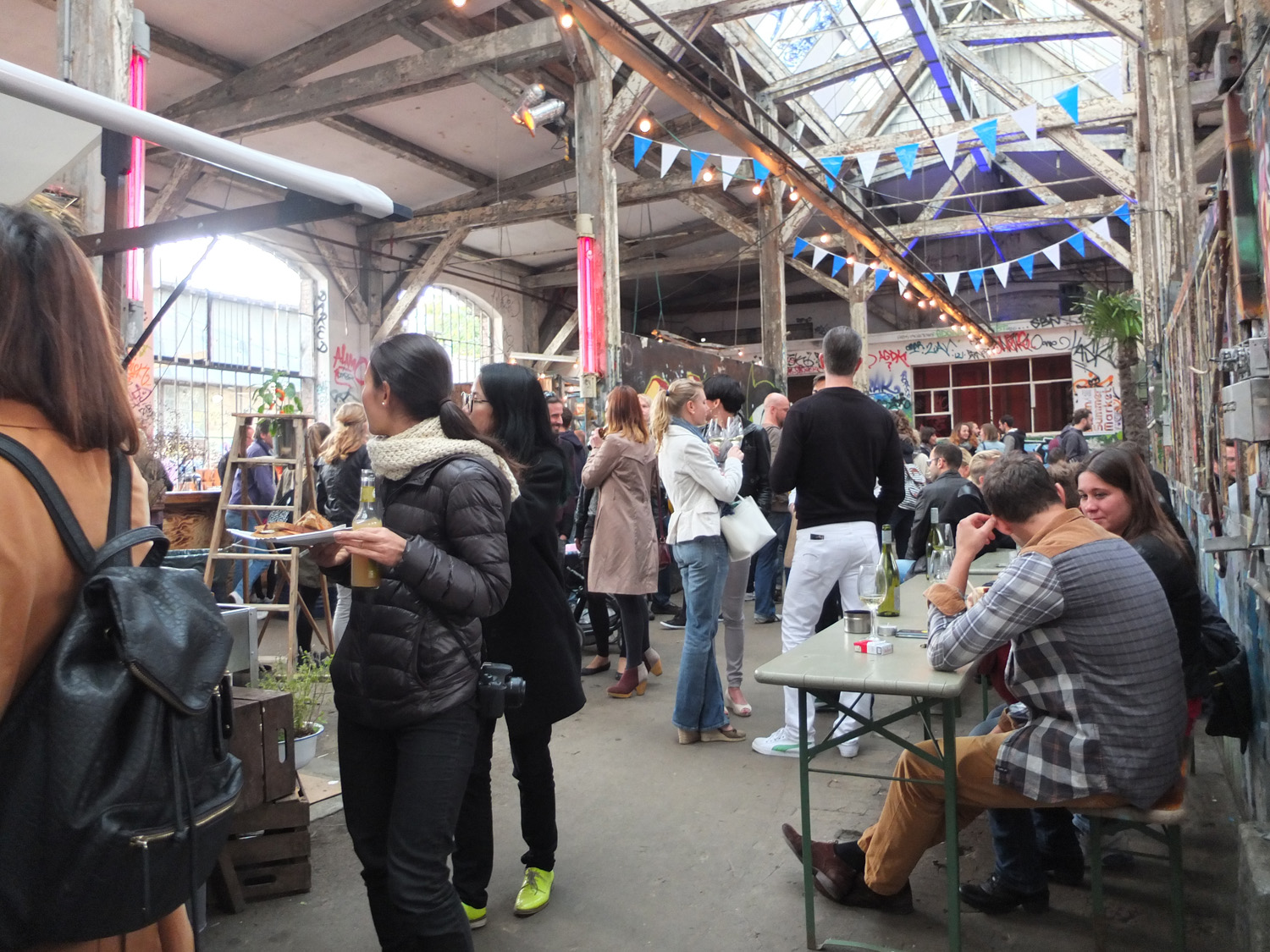 Friedrichshain used to be the kind of place you land to party when you come in Berlin for the first time.
Lots of bars, lots of clubs, but less and less Berliners, especially since Bar25 closed.
But since beginning of August, a new era began.
A small village market openned where you can hang out every sunday, tasting amazing food from Berlin restaurants booth or trucks and listen to some good music. Neue Heimat.
The space is amazing in this old industrial area that they had the great idea not to renovate too much. Very "hyggeligt" (like our Danish friends say), very cosy.
Official openning hours are from 12am to 10pm, but I highly recommend to arrive early as the booth and trucks simply close when they're out of supply. A good method though, to spot the most popular ones.
We were there to have a look, but we just could not stop eating. Lots of spots to sit and lay, and listen to good live music or live DJ sets (like Jazzy Berlin (FB) for instance), while enjoying tapas sized dishes and (fusion) burgers.
The prices are not that cheap for Berlin, but still sehr affordable.
A new area to hang out, where you can see as many tourists as Berliners.
Pick up a spot, talk to people, share food.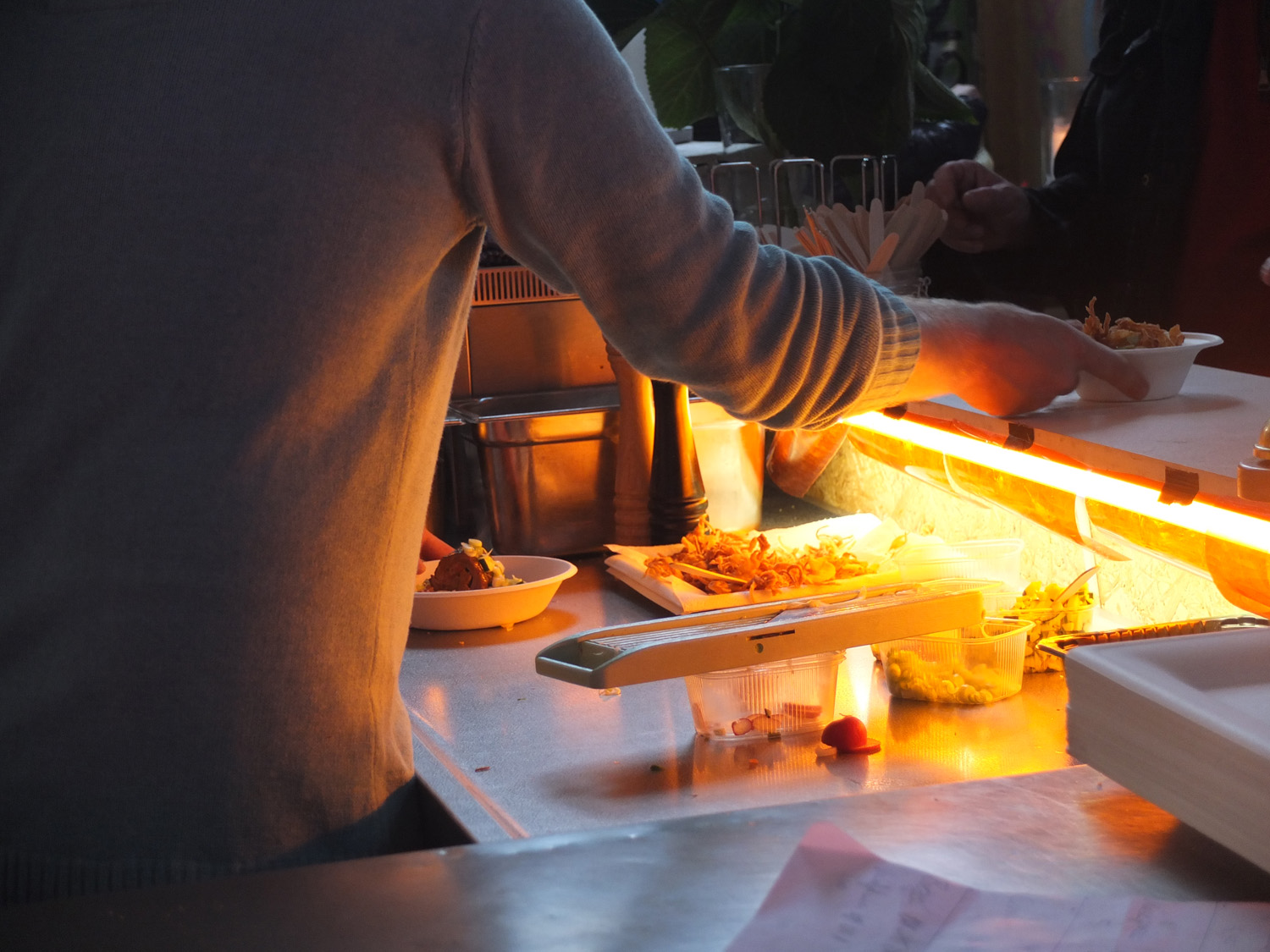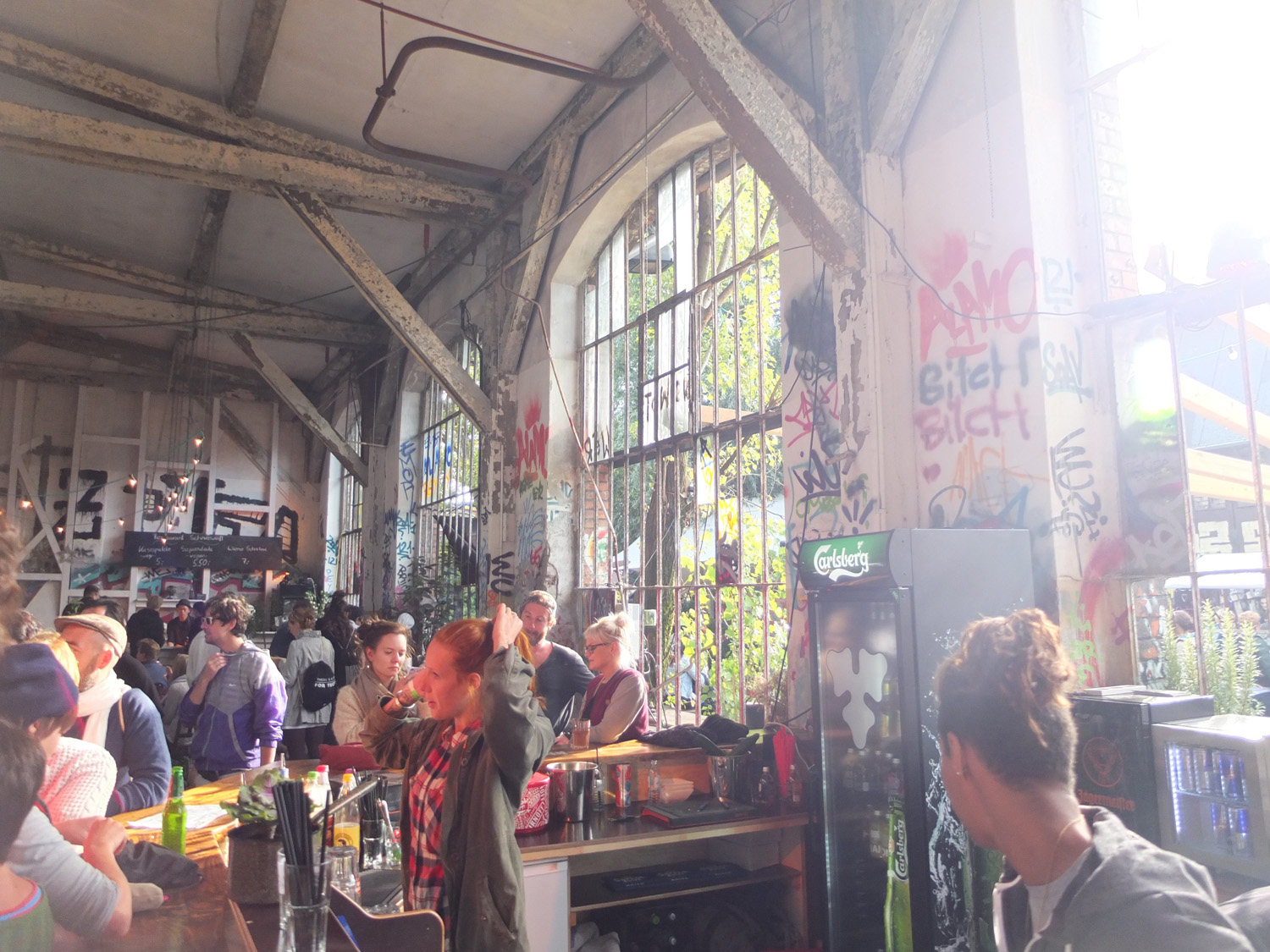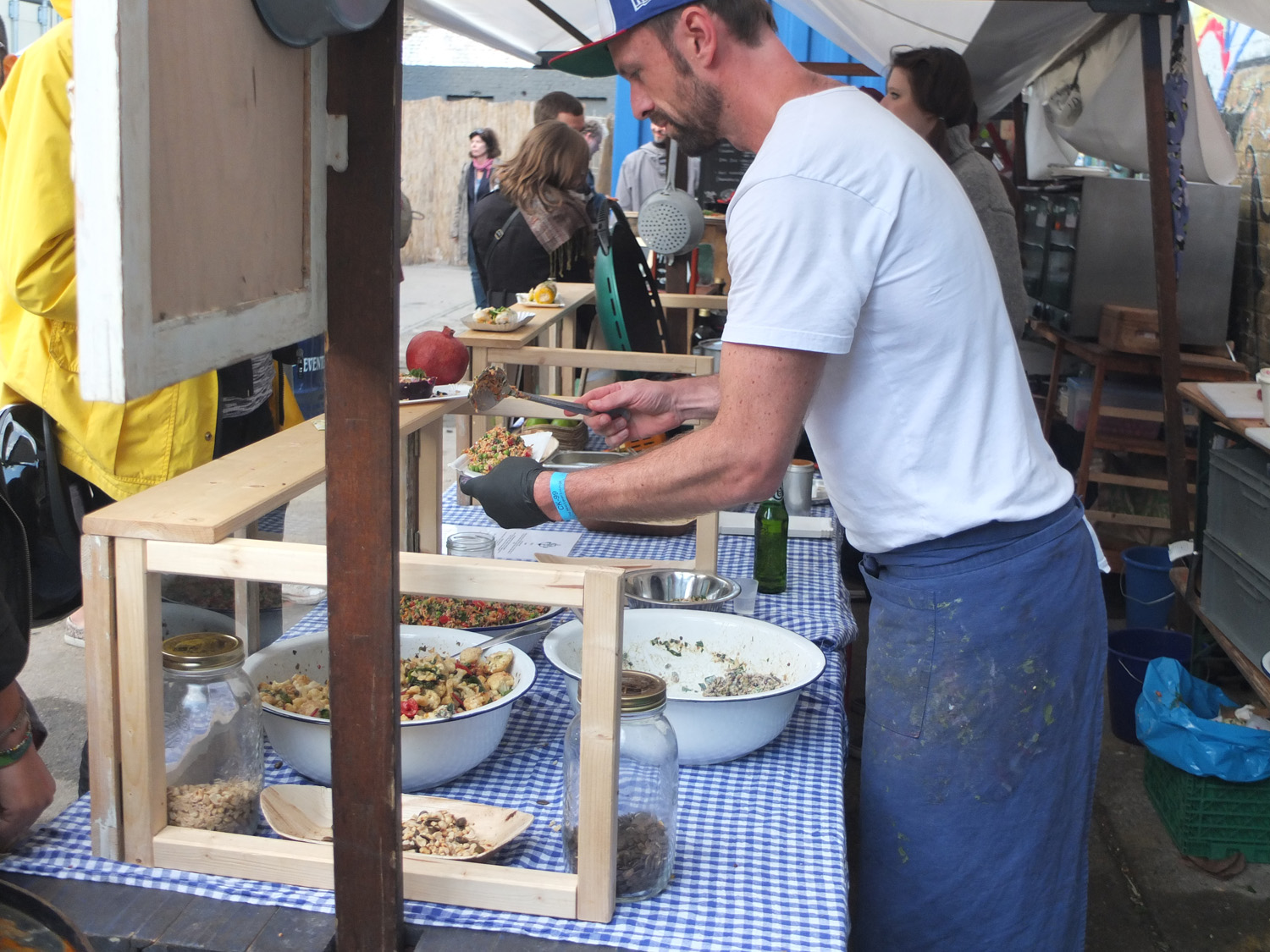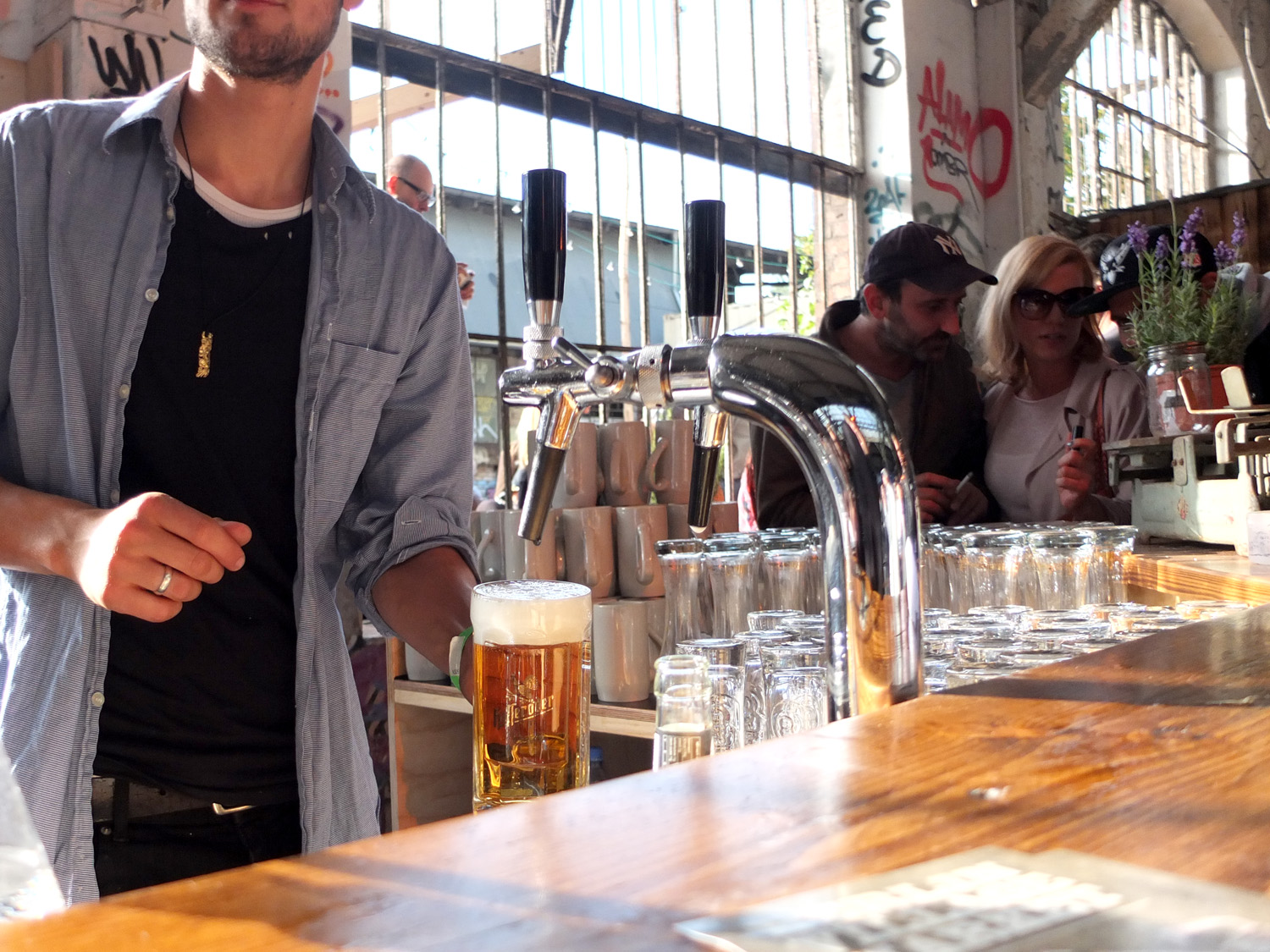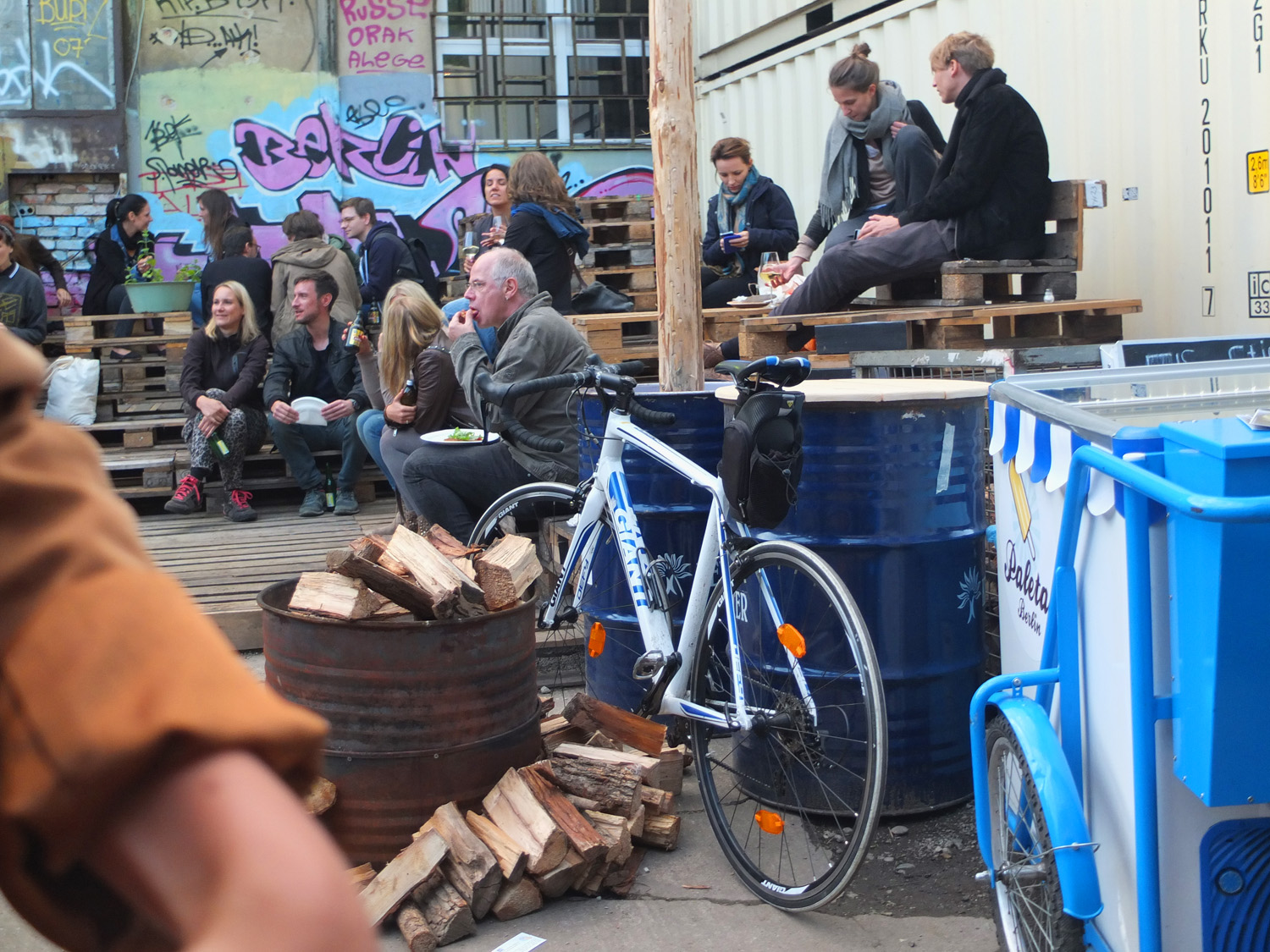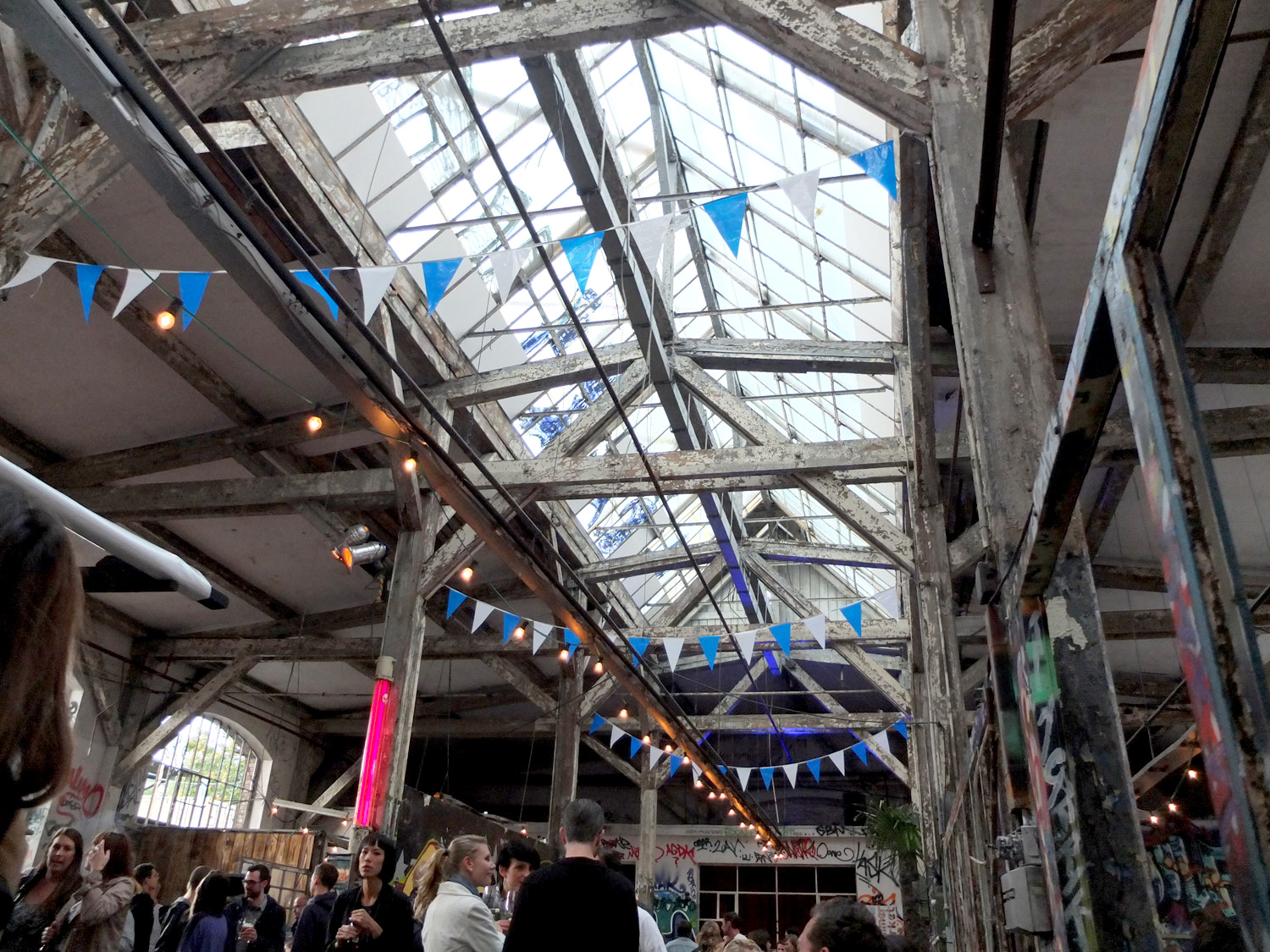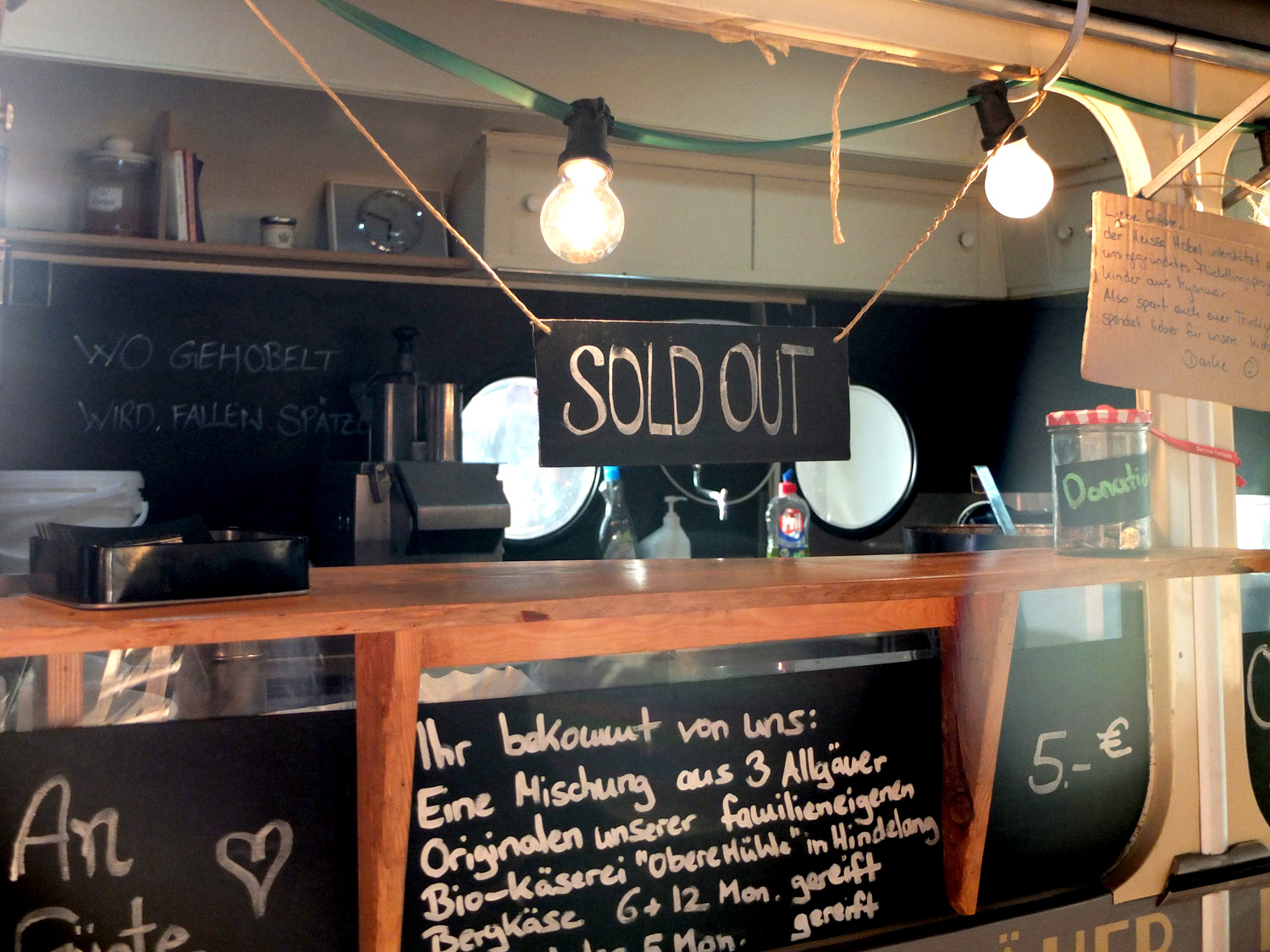 [divider line="true"]
Merguez @GuezMer
Those two french guys (#Cocorico) cook those typical Mediterranean spicy beef and lamb sausages, with a marvelous yoghourt and herb sauce, in a delicious hotdog bun. Foodorgasm.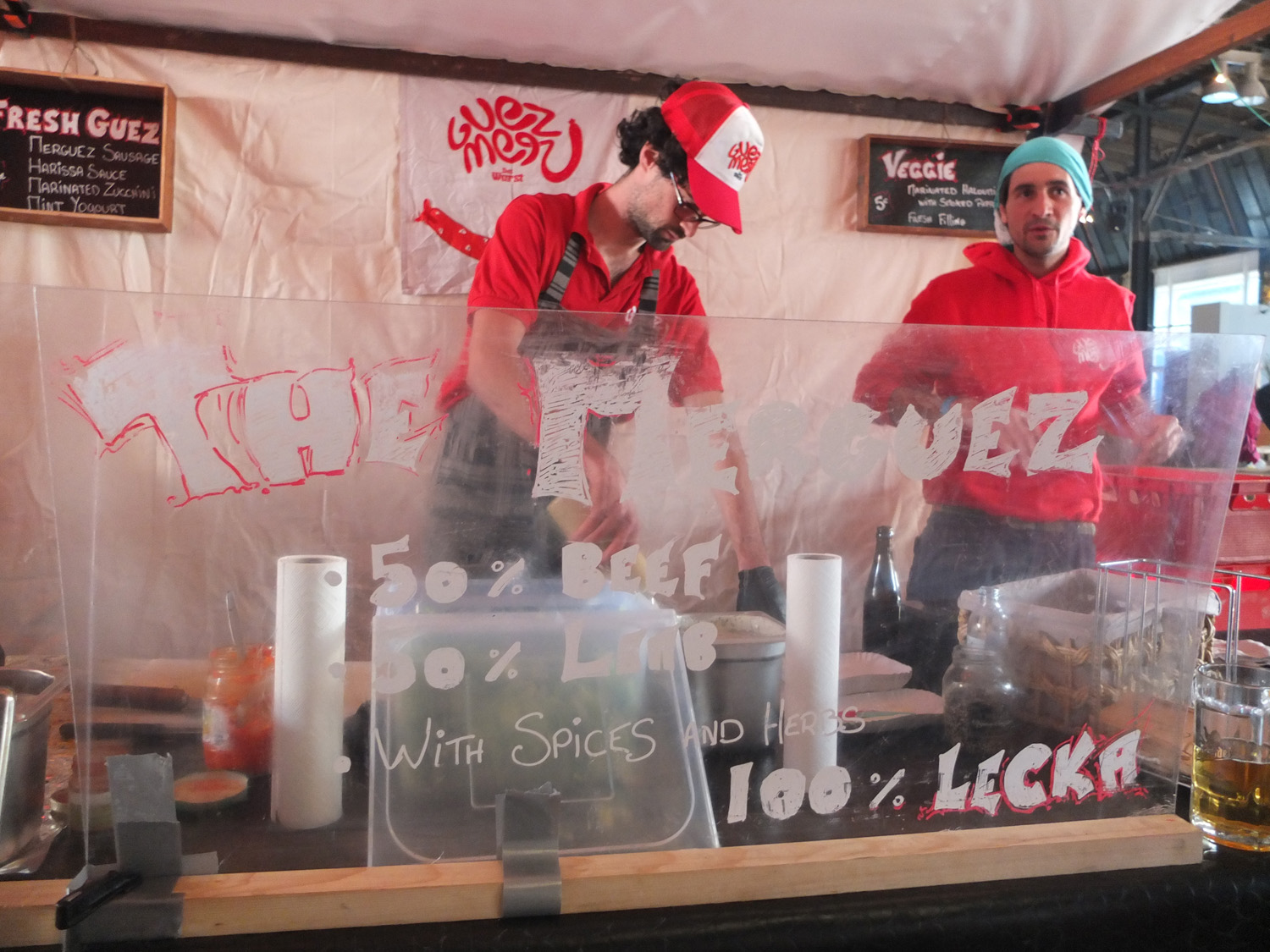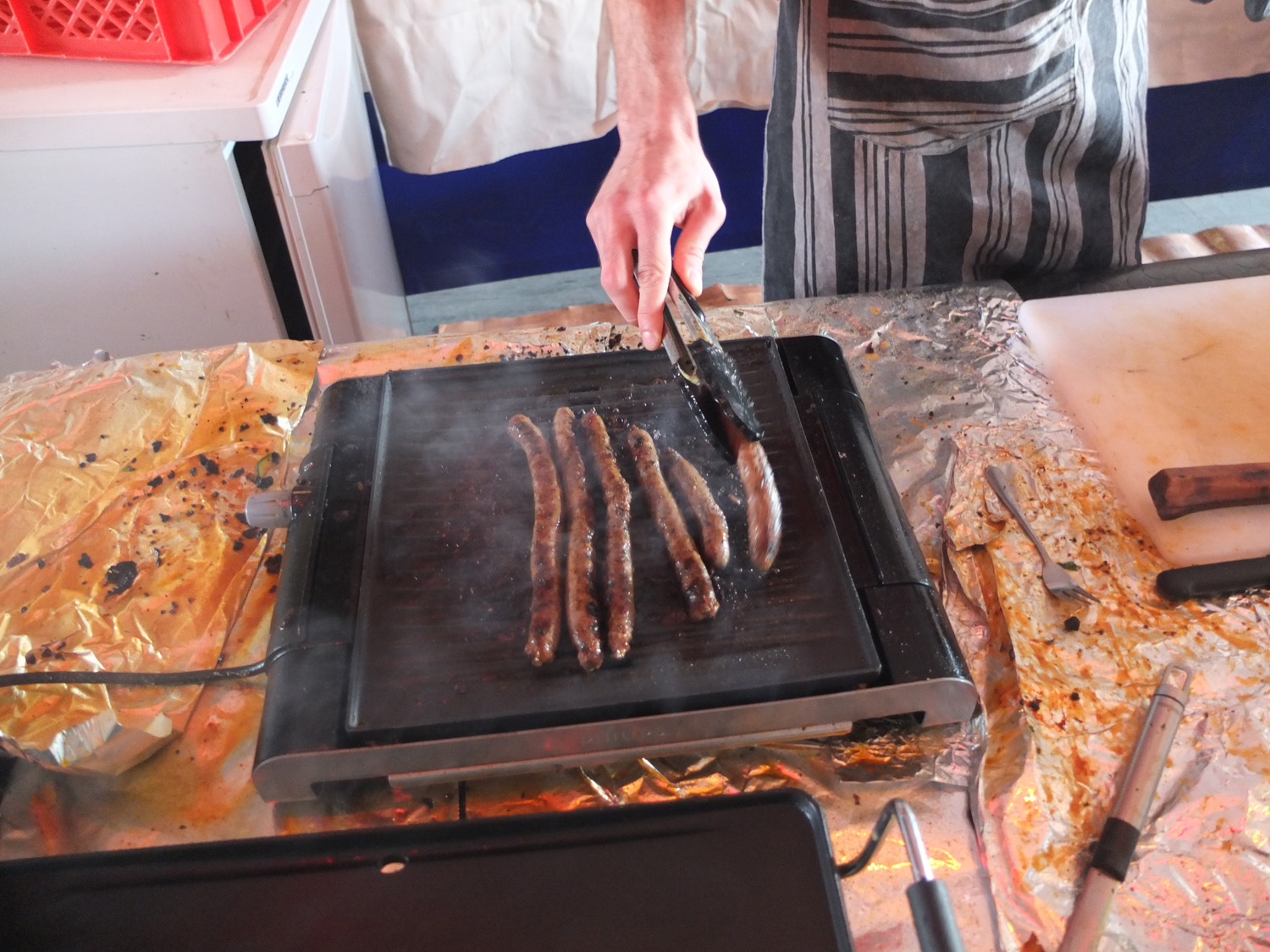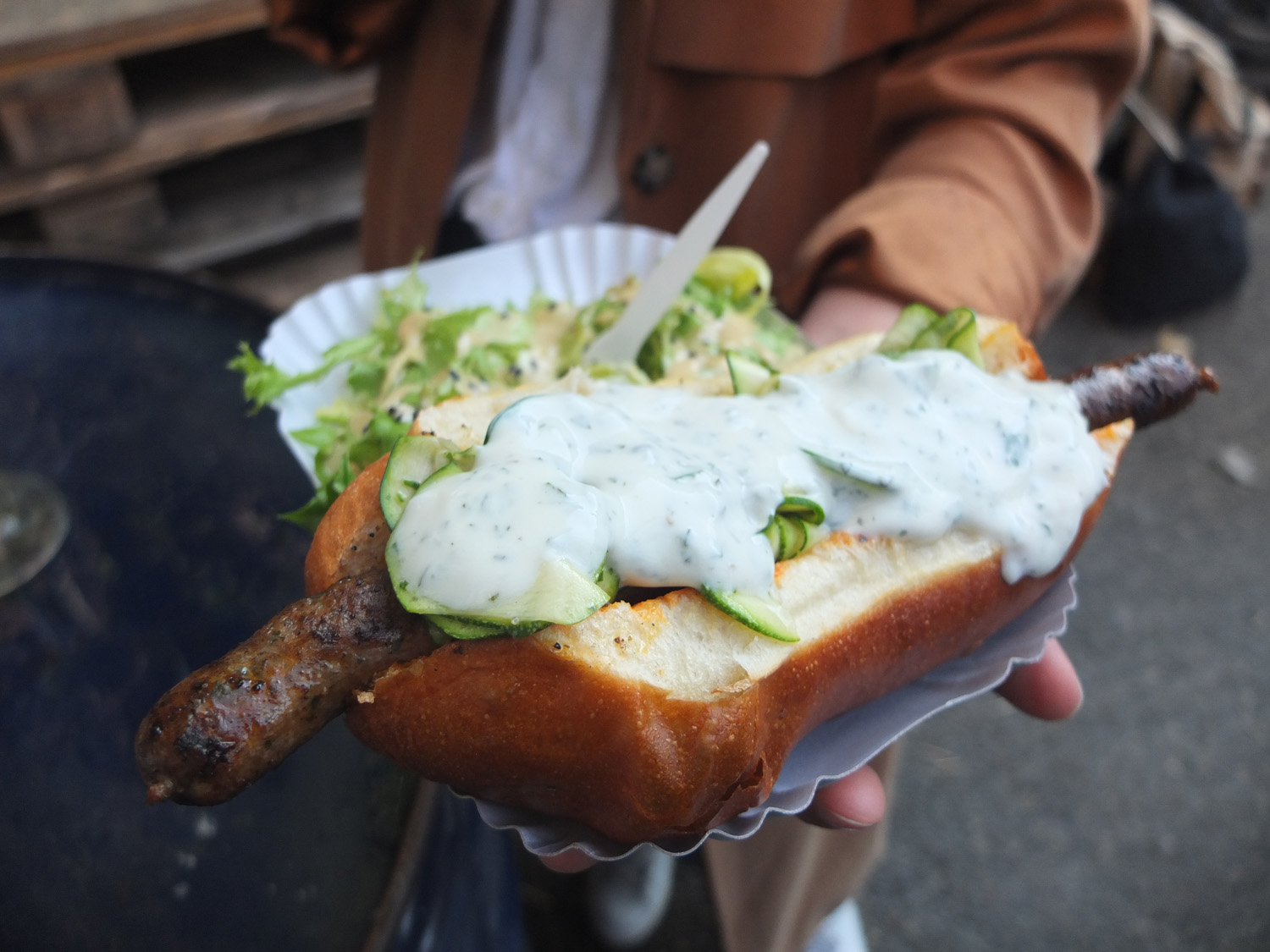 [divider line="true"]
Cheesburger @Buns
Homemade delicious buns, rare medium cooked awesome meat, and secret sauce.
Buns (Bunsmobile.com)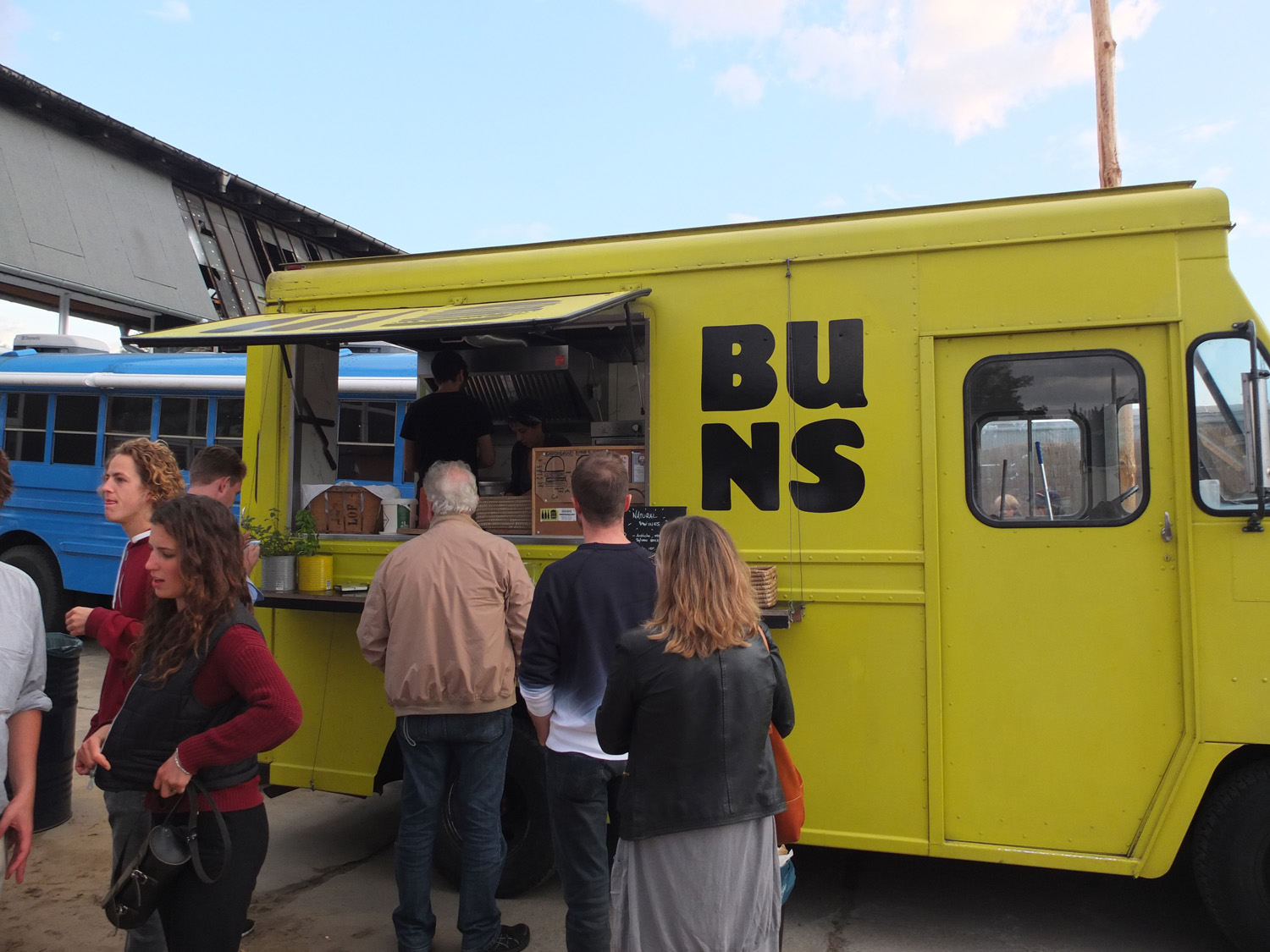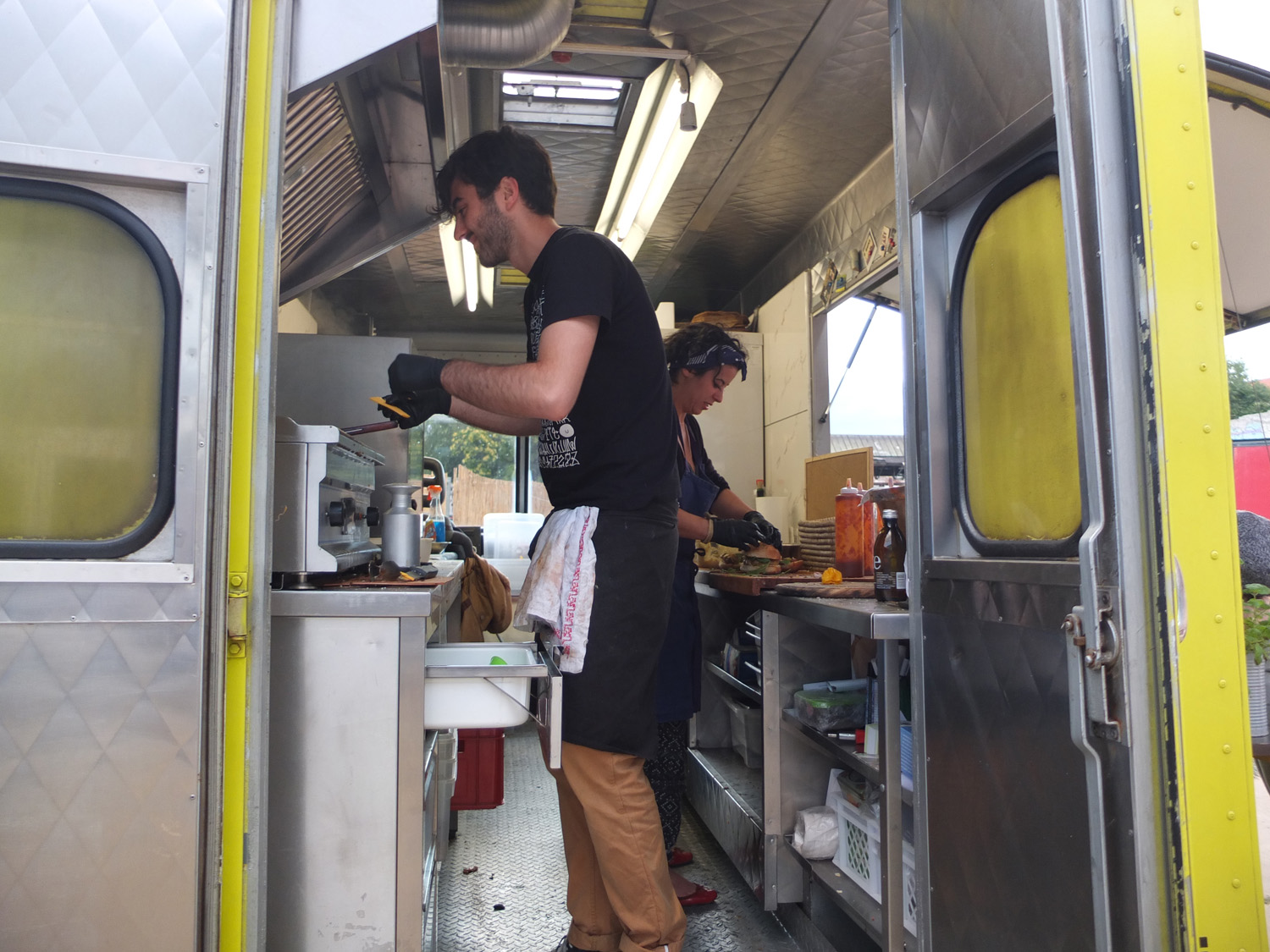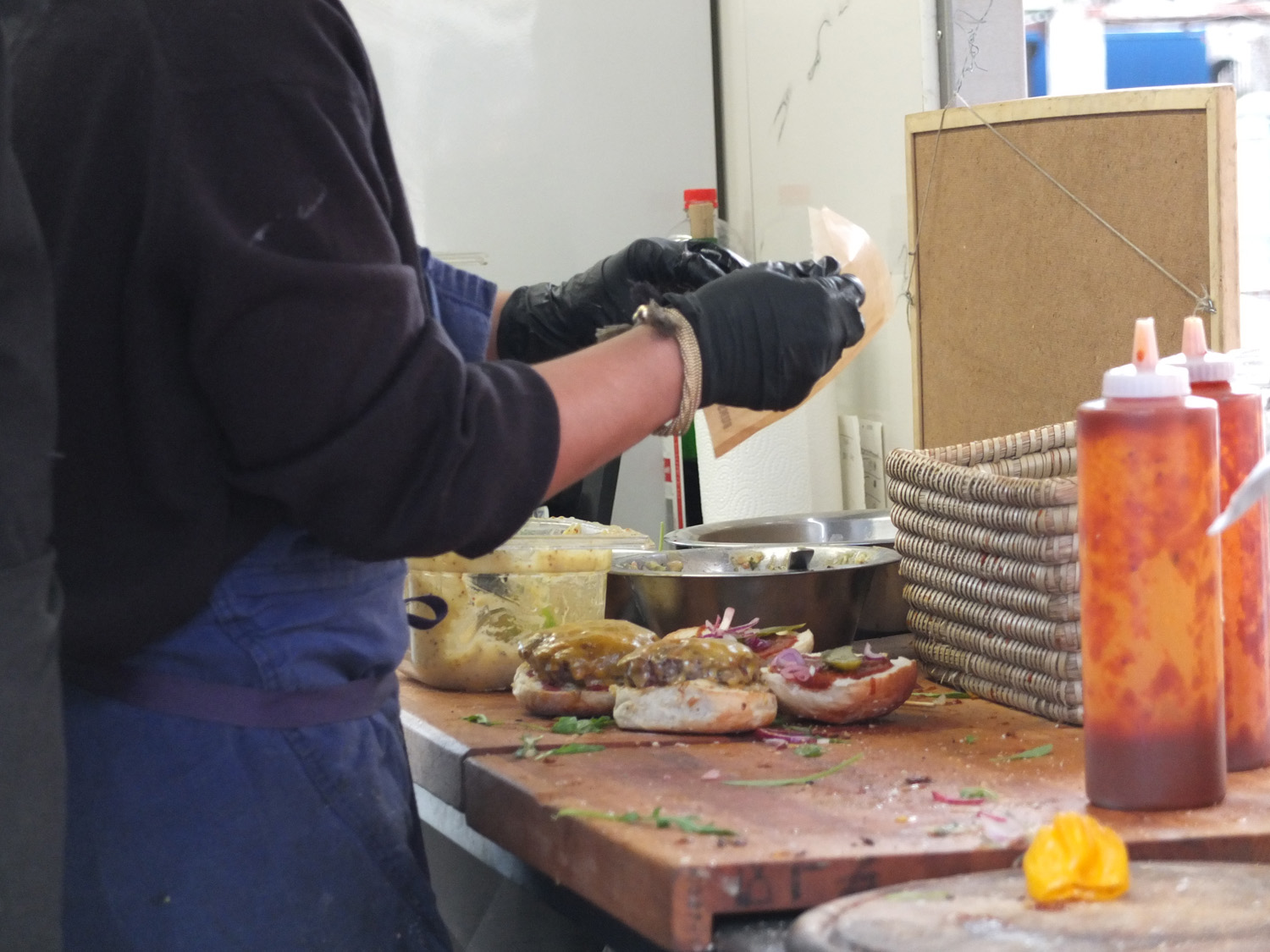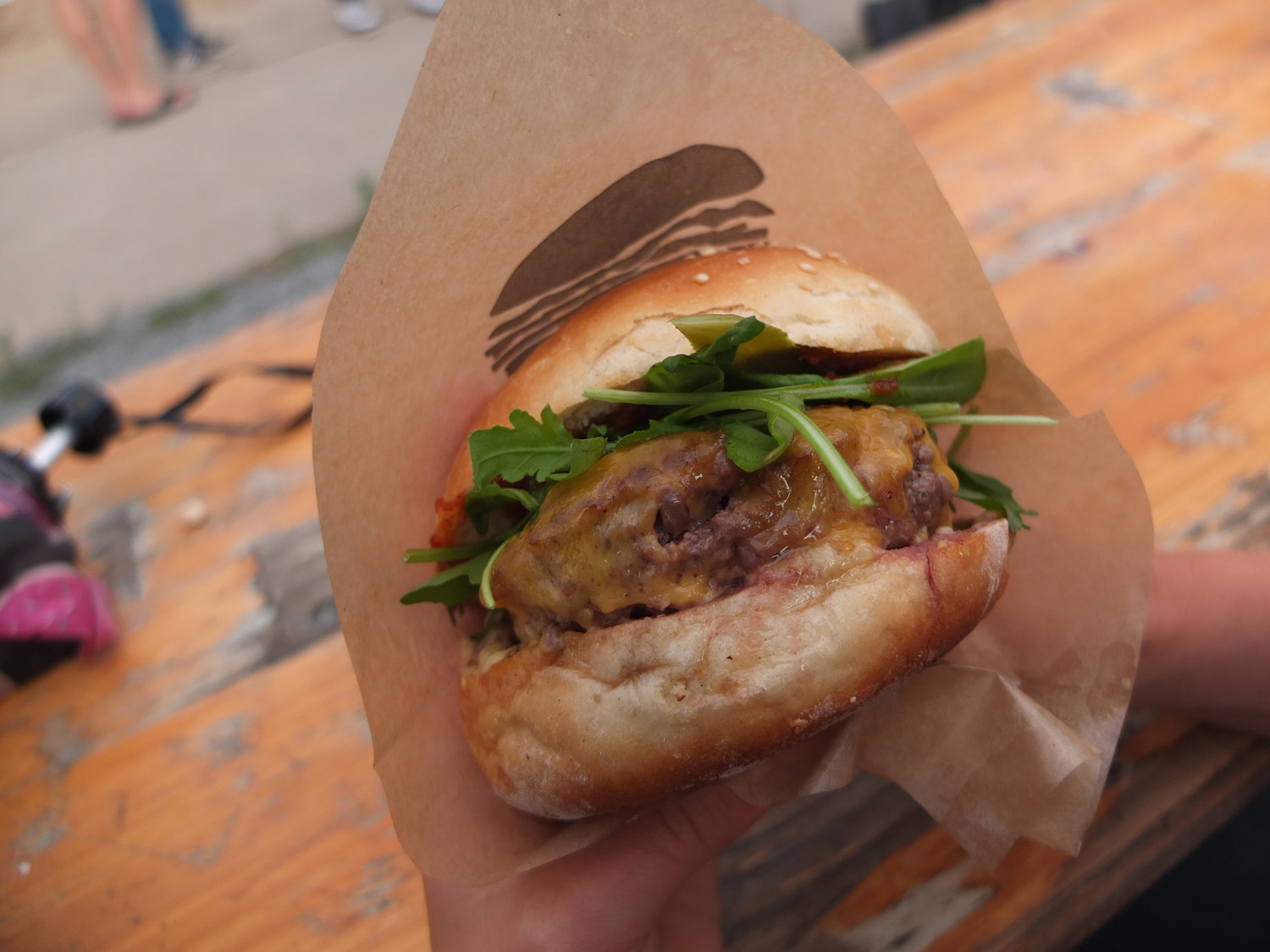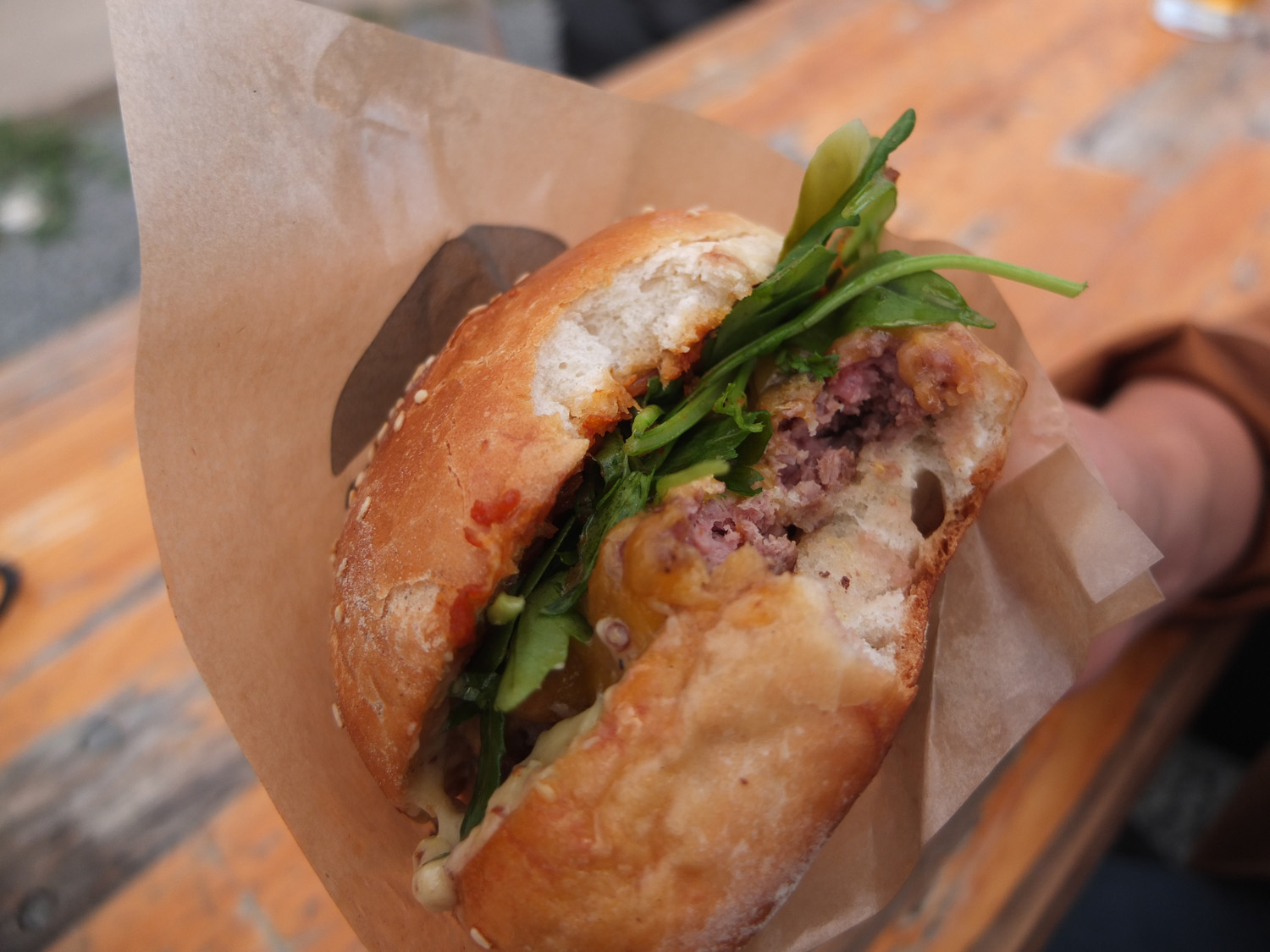 [divider line="true"]
Chorizo Burger
Next to Buns' truck, a brit' hidden behind the truck cooks Chorizo burgers and typical Fish n' Chips.
Quite a cultural blend.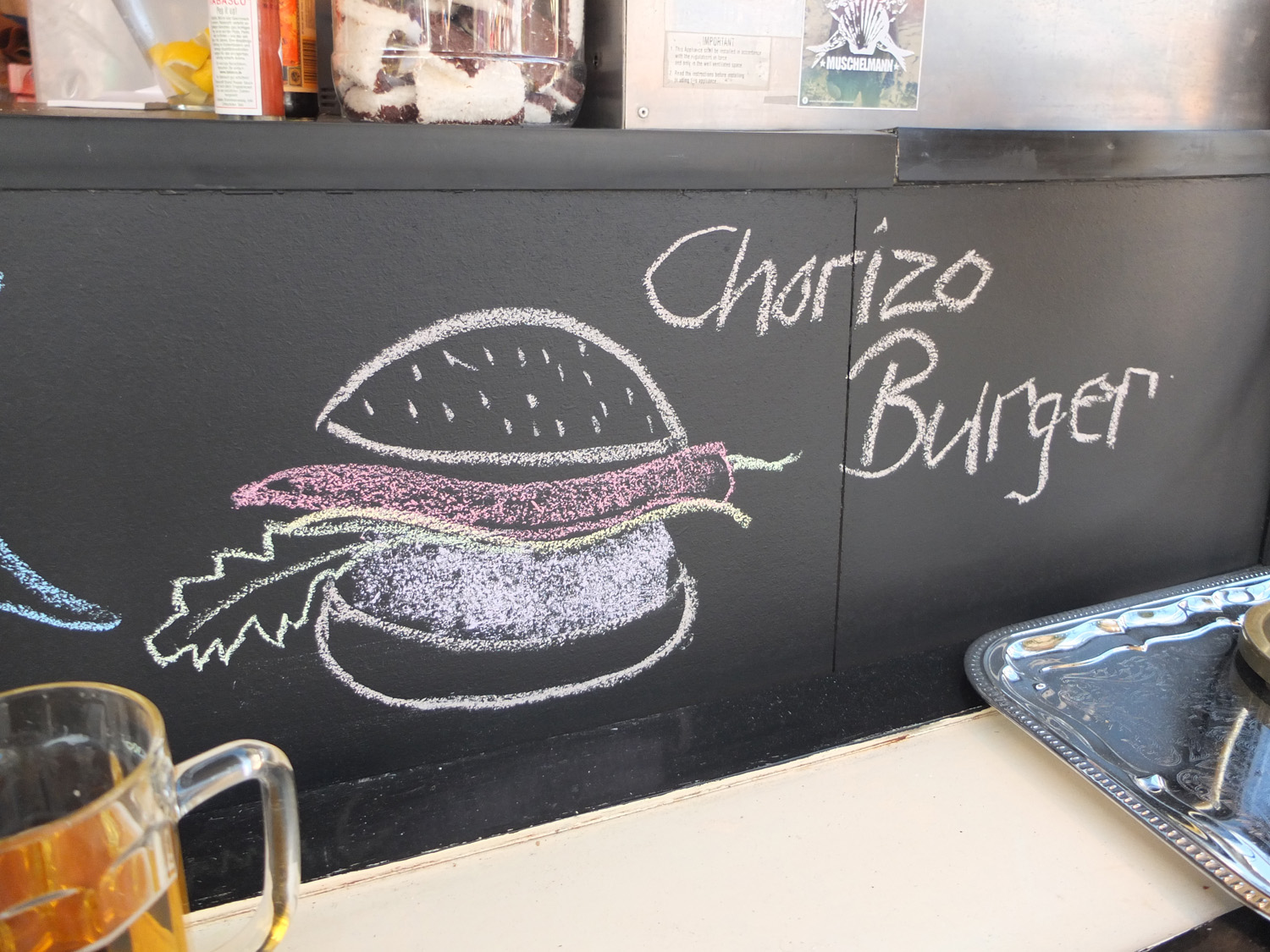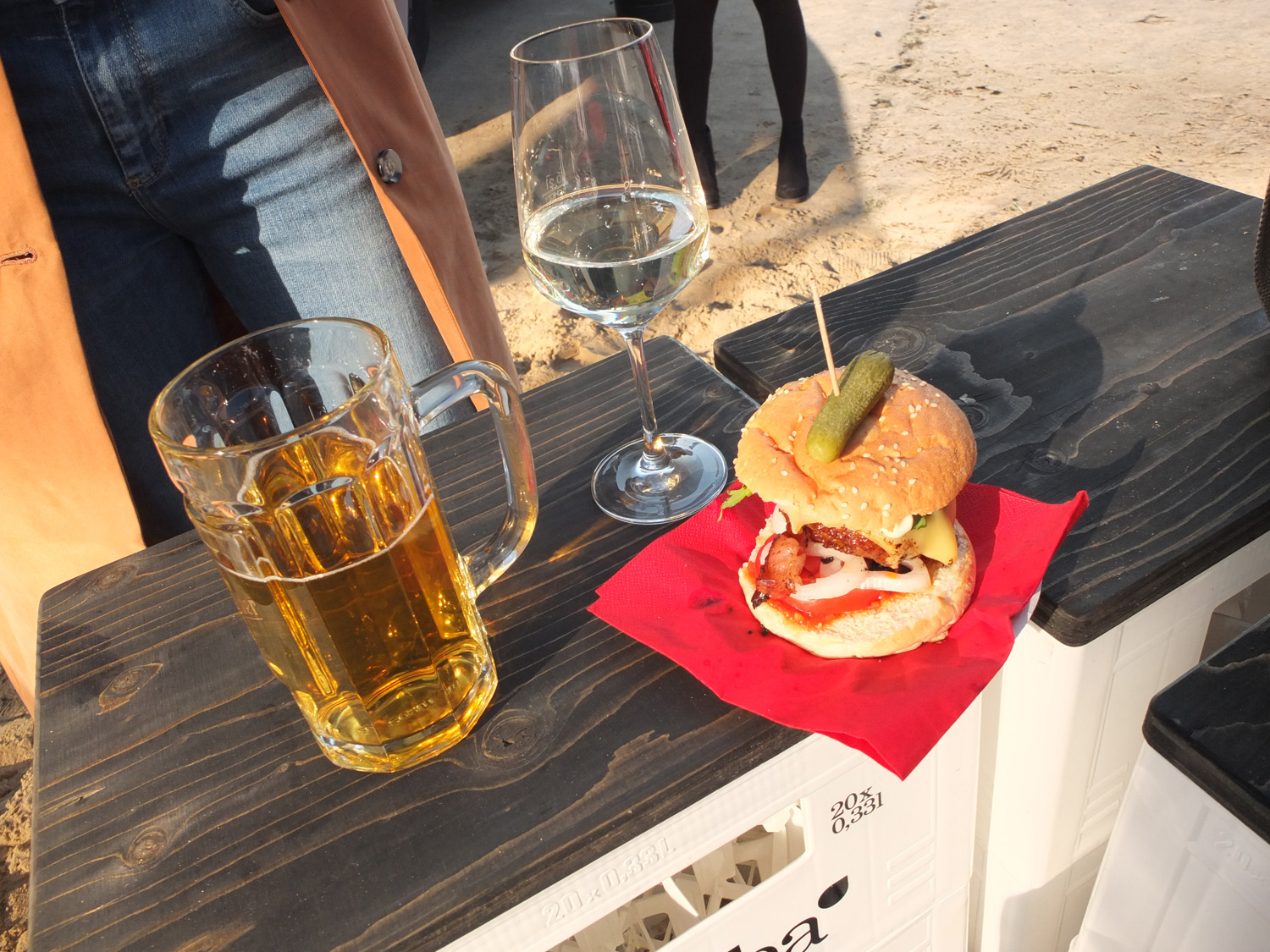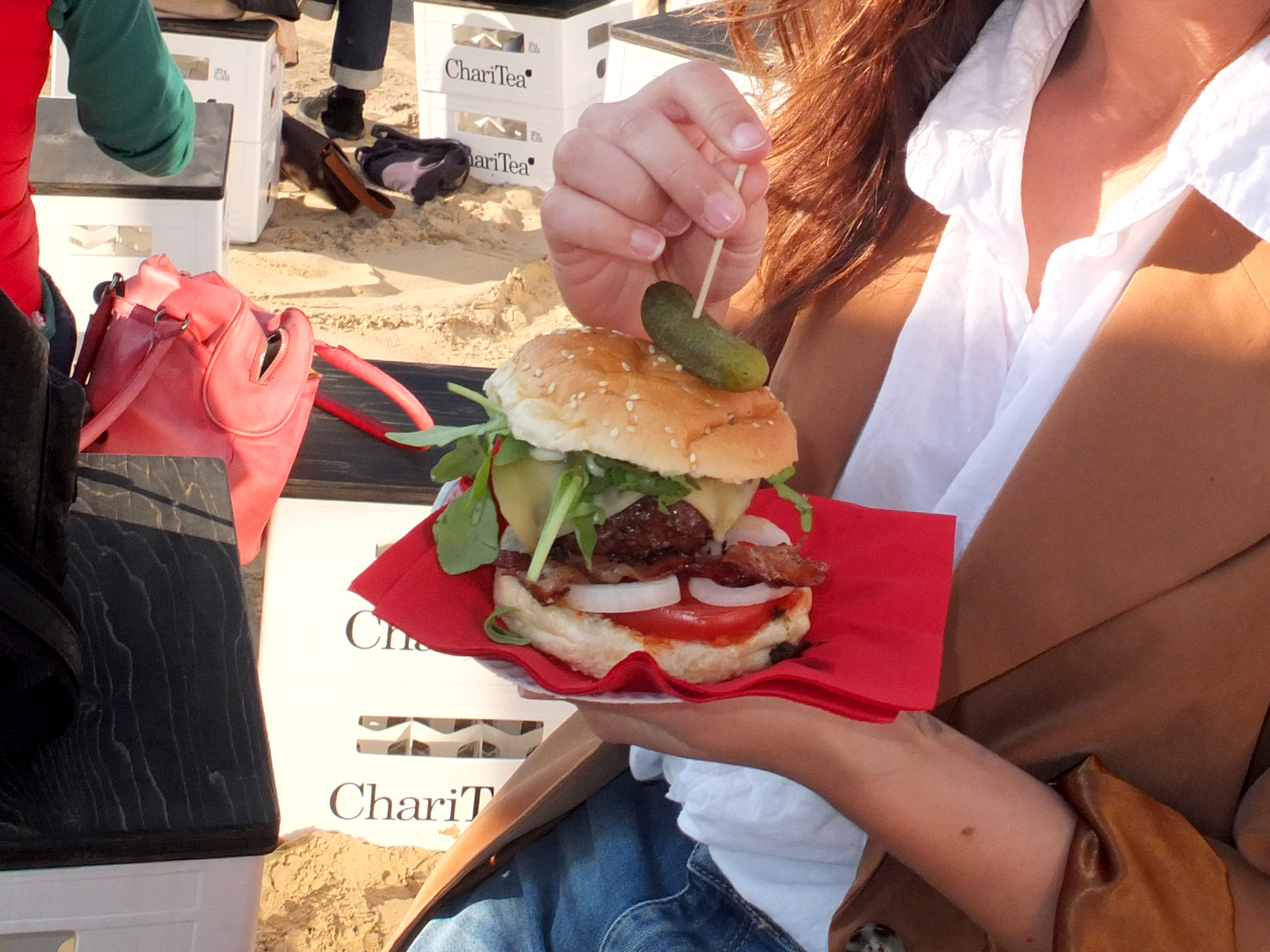 [divider line="true"]
Bruschettas @Basi'l
Megalicious bread toasts, simple good products and original associations.
Basi'l (Basilberlin.de)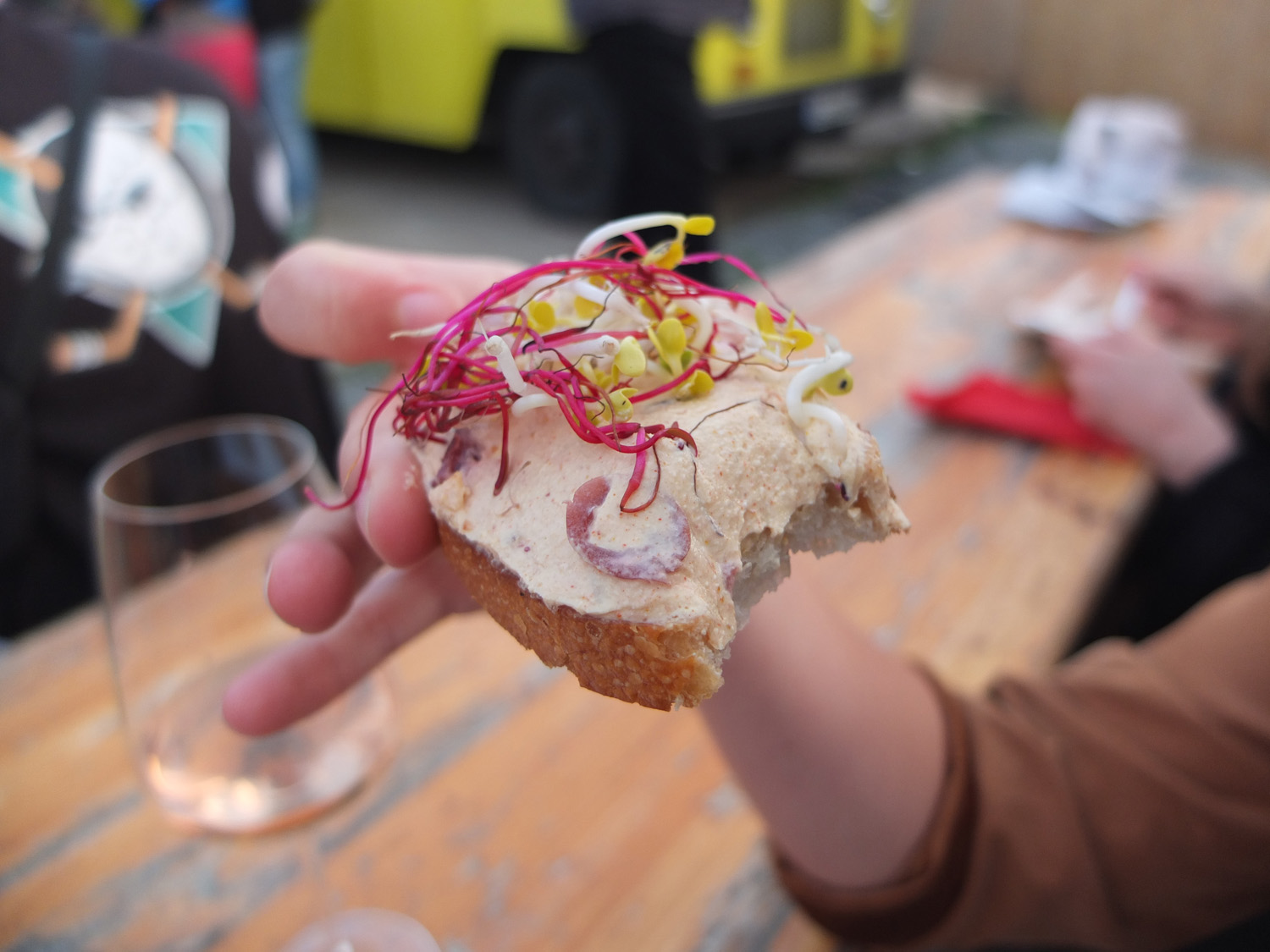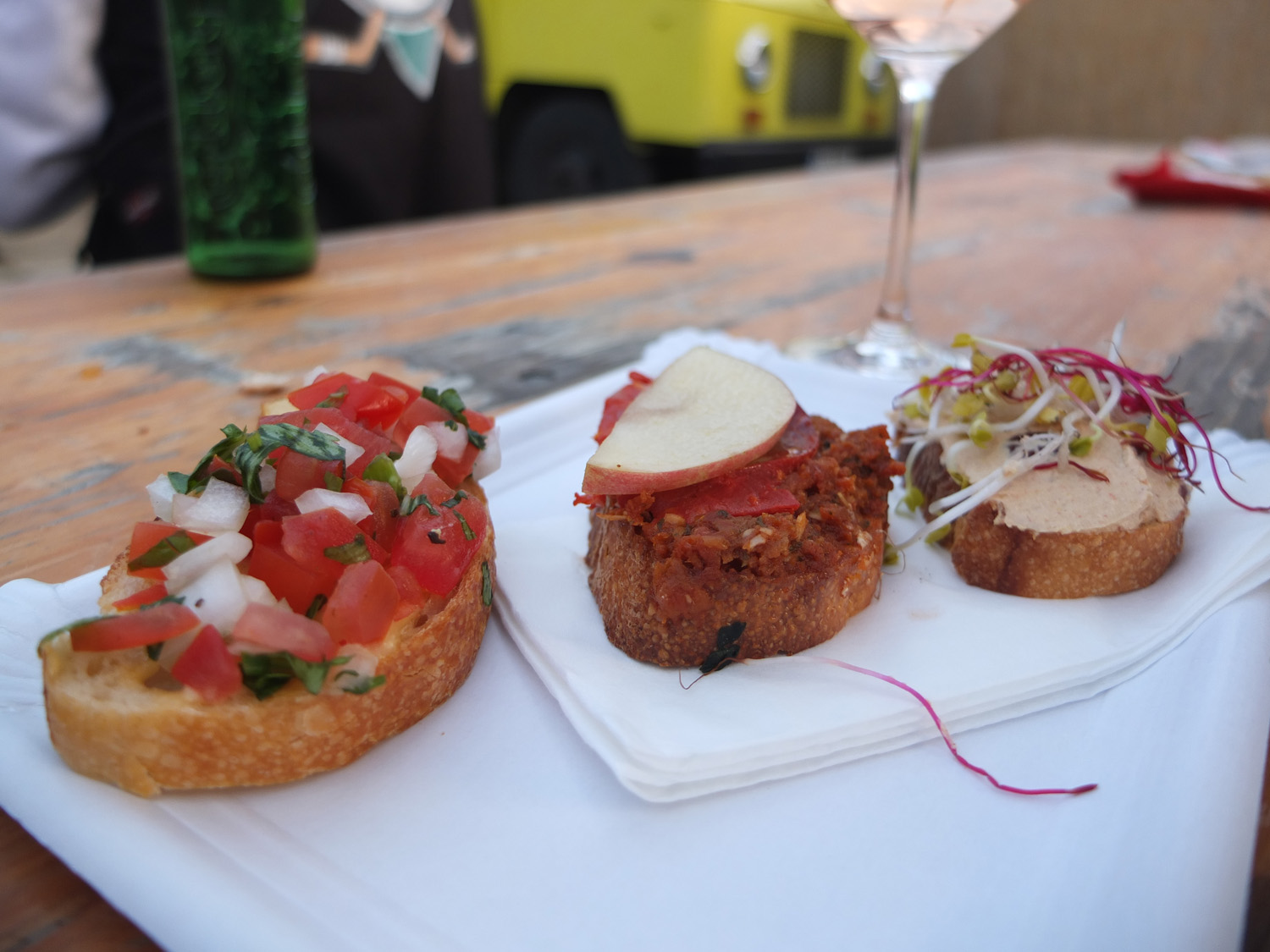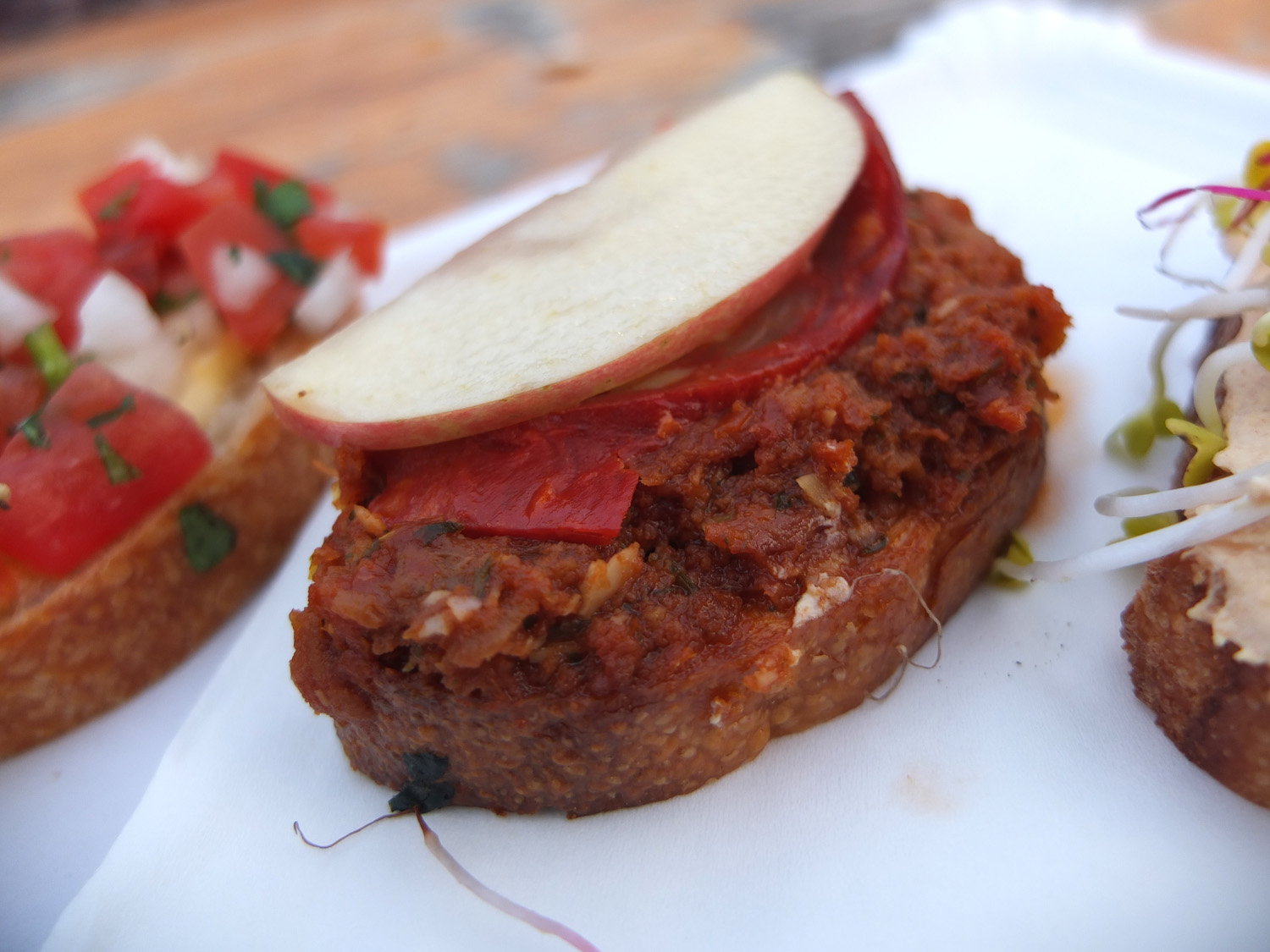 [divider line="true"]
Milkshake @Jones
Lots of icecream flavours, served in cones, on Cookies or Milk-shaked.
Jones Ice Cream (Jonesicecream.com)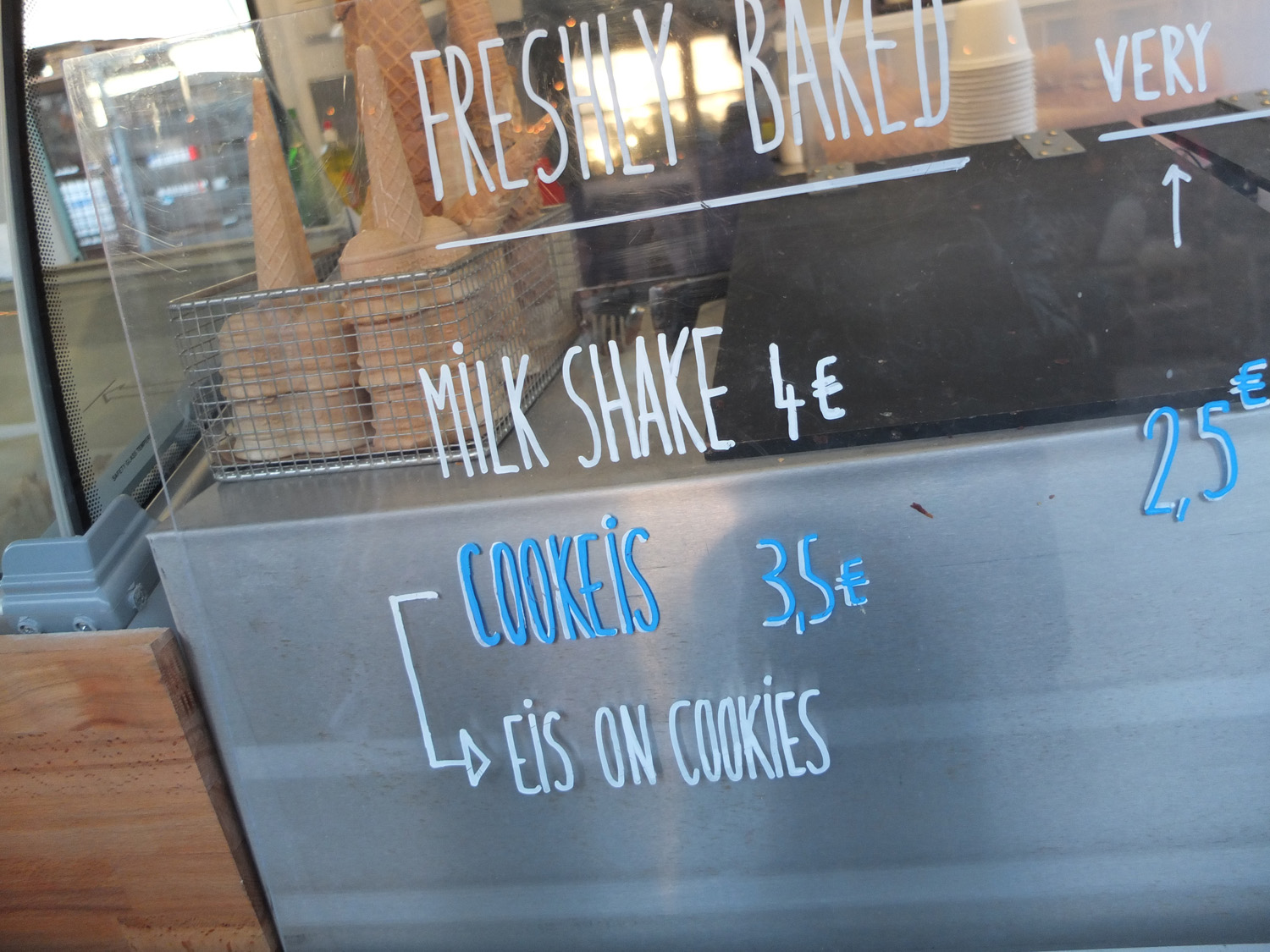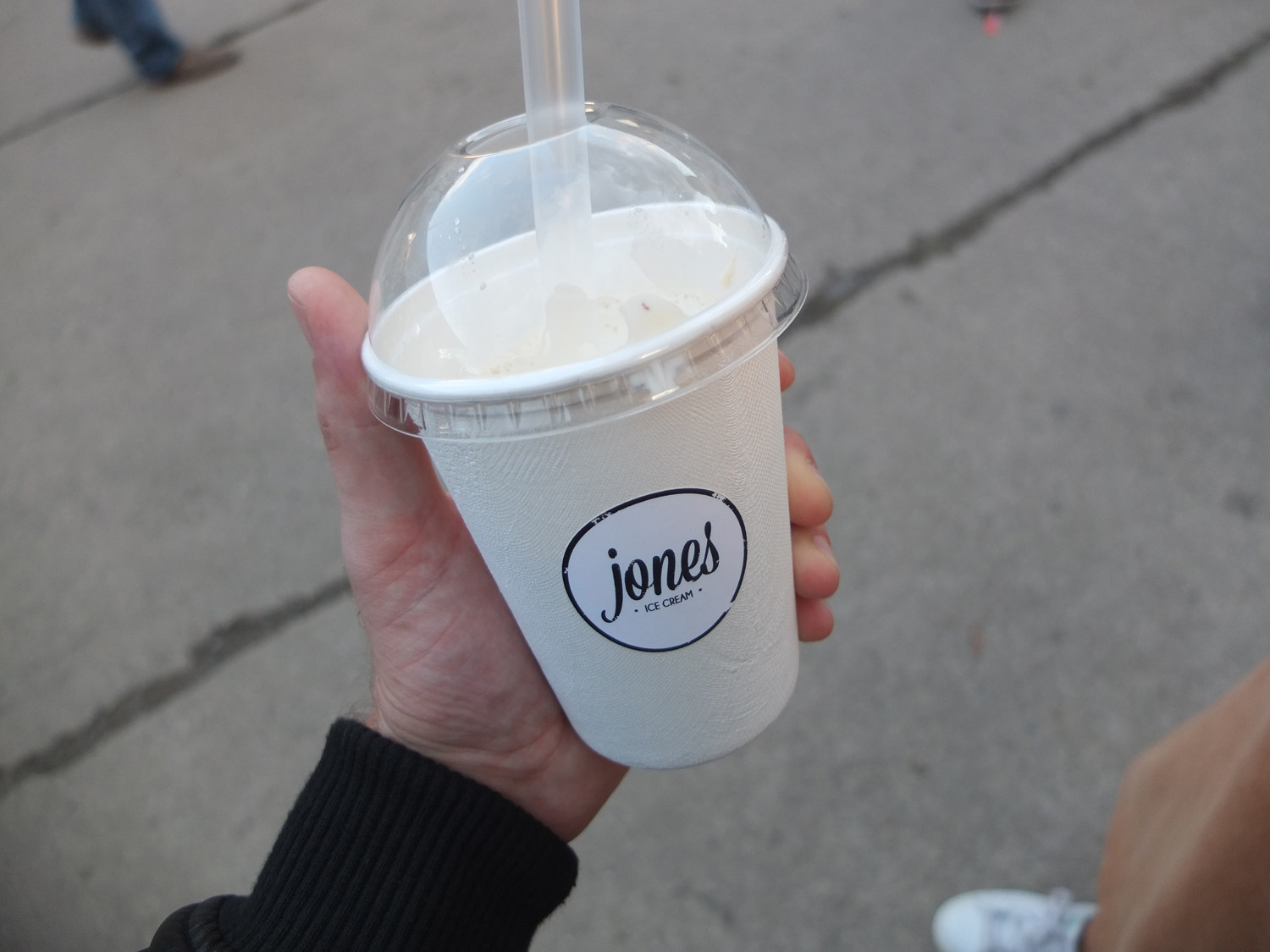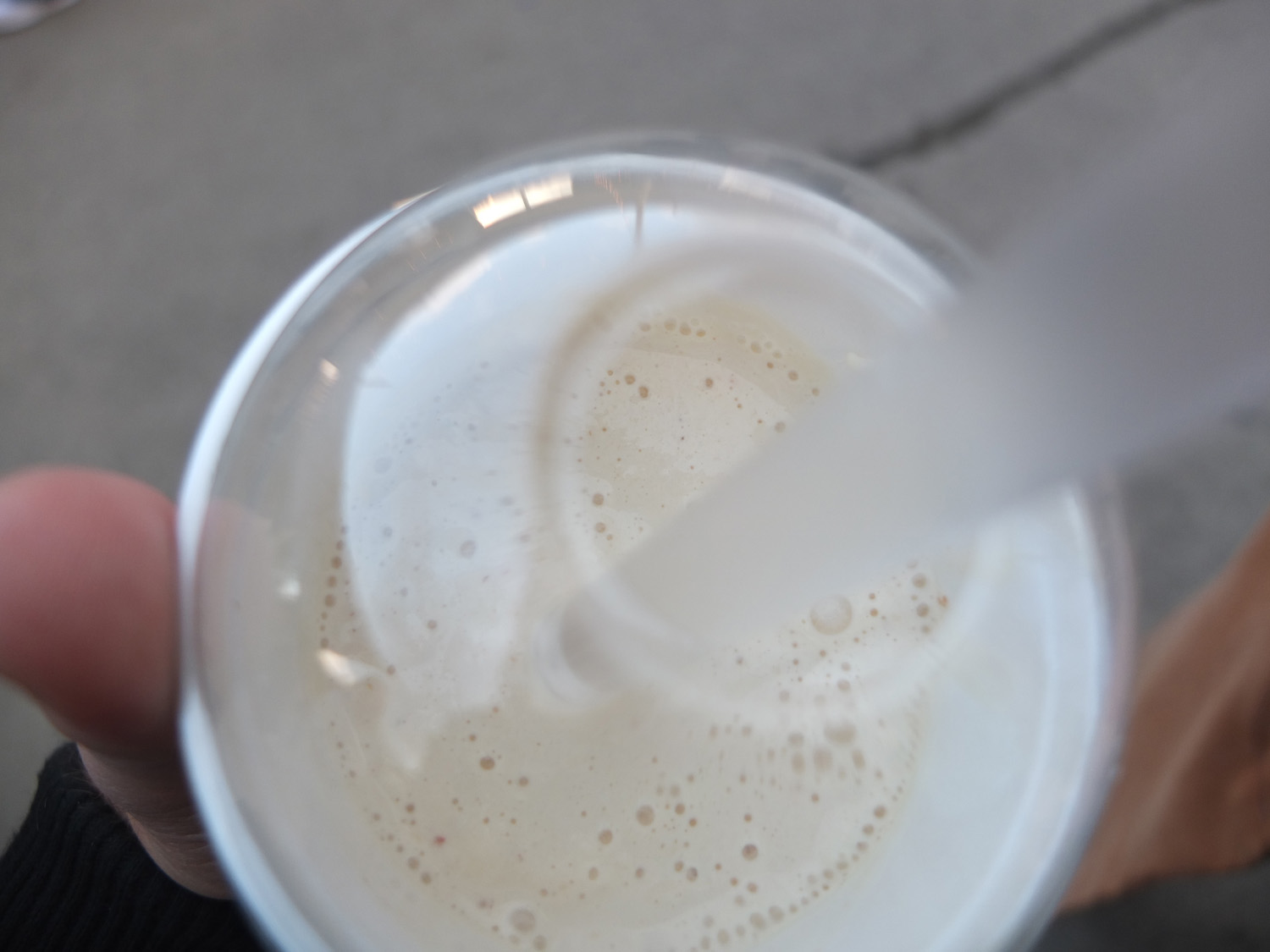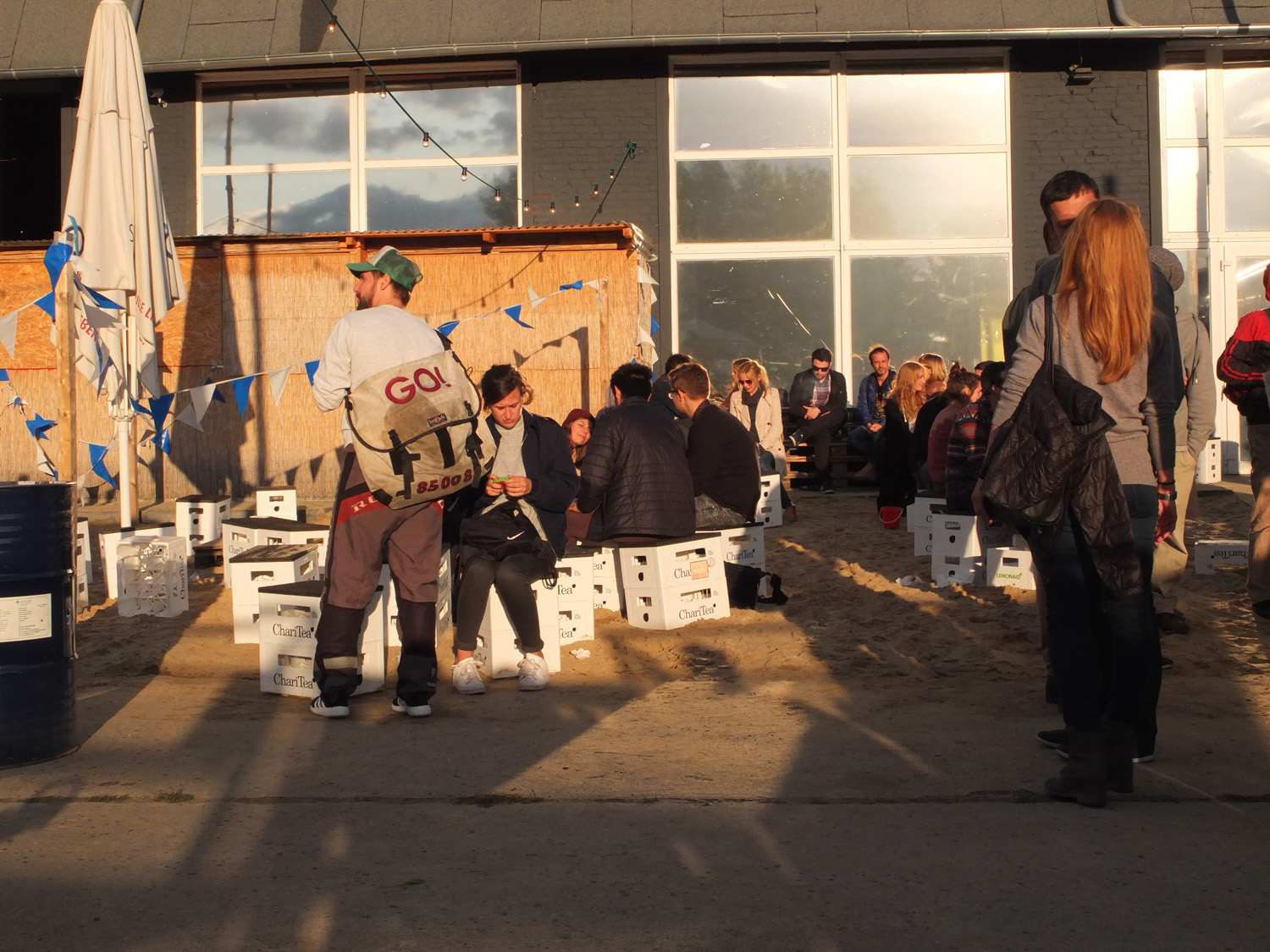 [divider line="true"]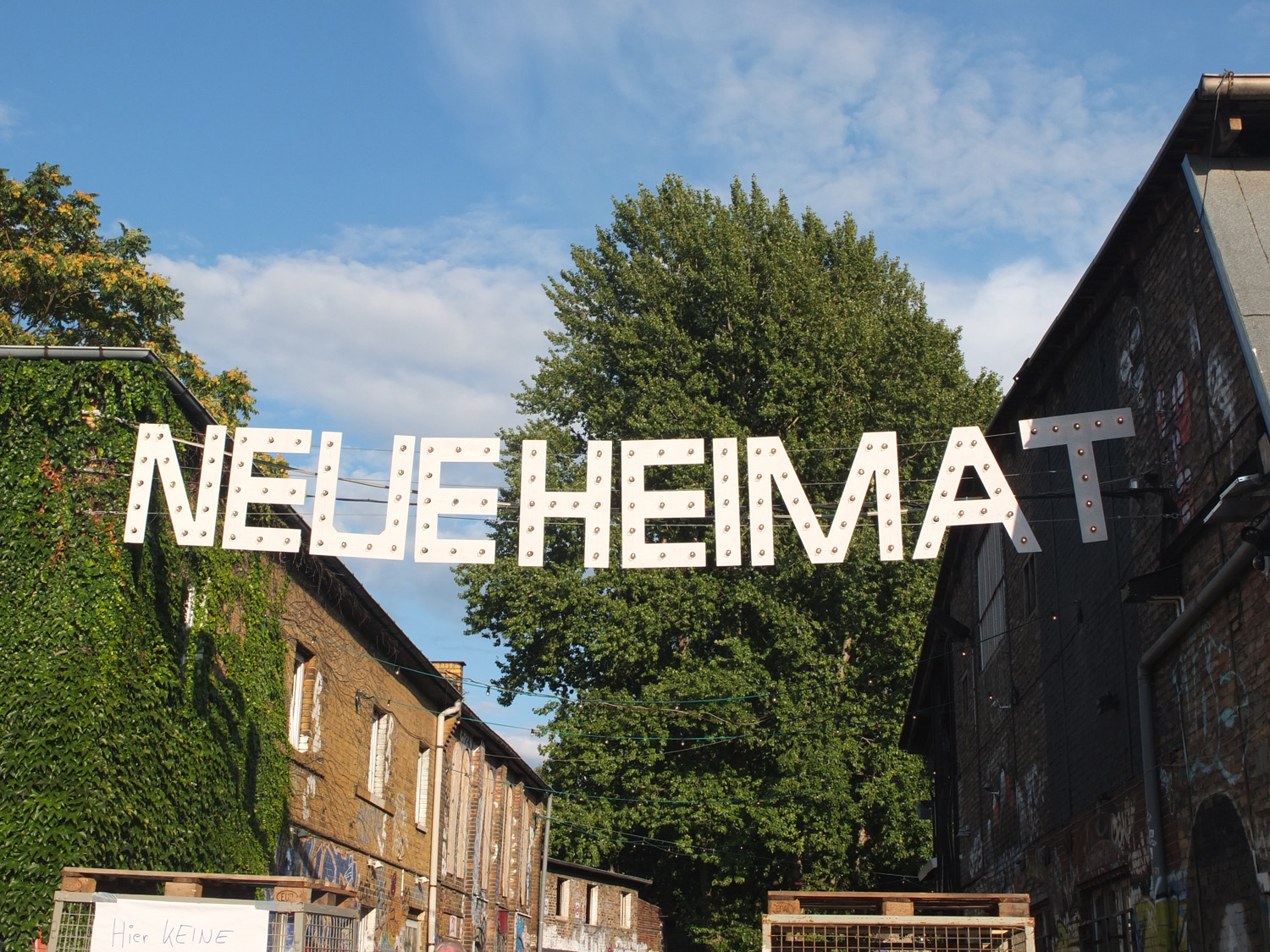 Neue Heimat
Revaler Str. 99 (Ecke Dirschauer Str.)
Berlin, Germany
Every Sunday - Noon > 10pm
Neue Heimat website > neueheimat.com/
Neue Heimat FB page > facebook.com/neueheimatBLN