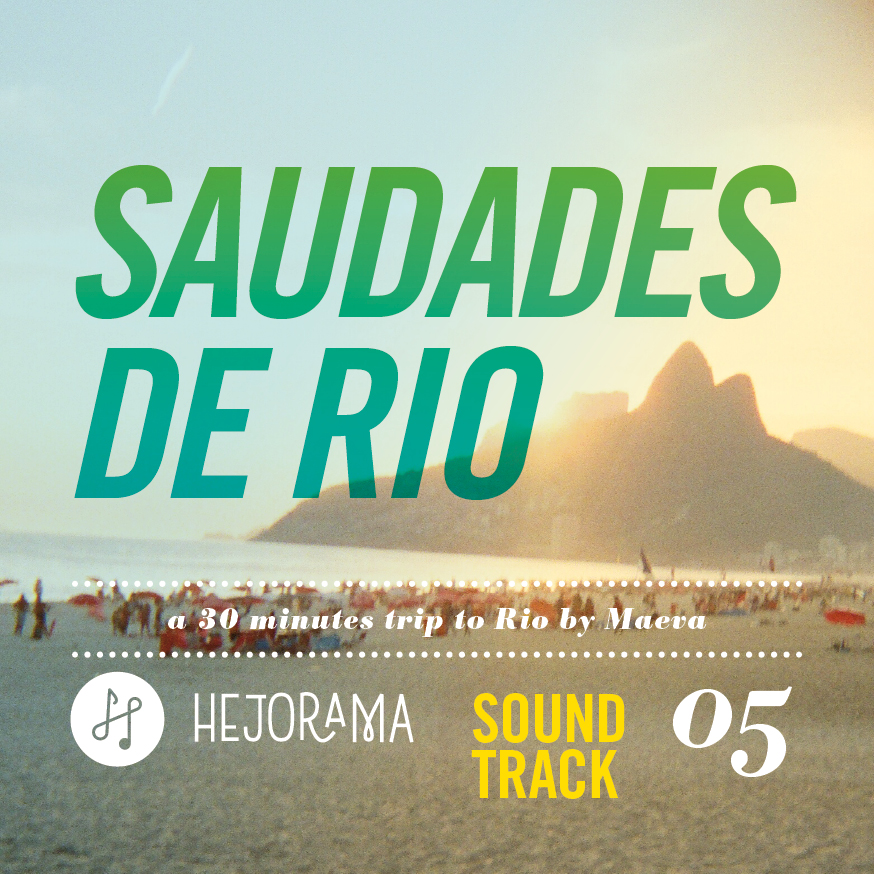 Soundtrack of the report
Saudades de Rio
Maeva
One year ago, I was planning my trip to Rio. There's a lot of songs that I listen from time to time, that make me travel in my memories, and to the streets of this beautiful city. I had the chance to be there when it was the Rio Carnival... What a wonderful experience!
This year, the Carnival officially starts on the 18th of February... but the Cariocas started to party in the streets since the 18th of January. I figured that it was the perfect occasion to share with you some of my songs.
Jorge Ben, the Marchinhas de carnaval and Dario Moreno (Turkish singer very famous in France) will bring you to the Carnival, Barry Manilow to the 70's and Copacabana. Then, you will appreciate the fantastic cover of Bowie's "Life on Mars" by the Brazilian musician and singer Seu Jorge, and also his famous song "Tive Razao".
Enjoy some nice songs about "feijao" (the black bean eaten by all the Brasilians in "feijoadas"), Jesus Cristo and cachaça in order to really feel yourself in Brasil. And finish in the crazy baile funk of the favelas with some Carioca funk.
Tracklist
1. "Pais tropical" - Jorge Ben
2. "Mamãe Eu Quero" - Marchinhas de carnaval
3. "Si tu vas à Rio" - Dario Moreno
4. "Copacabana" - Barry Manilow
5. "Life on Mars" - Seu Jorge
6. "Tive Razao" - Seu Jorge
7. "Saco de Feijao" - Beth Carvalho
8. "Jesus Cristo" - Erlon Chaves
9. "Vamos farrrear" - Pinduca
10. "Bananeira" - Emilio Santiago
11. "Solta o Frango" - Bonde do Role
12. "Chapa Quente" - Os Tchutchucos
Have a nice trip !
Maéva