The photo Facebook doesn't want you to see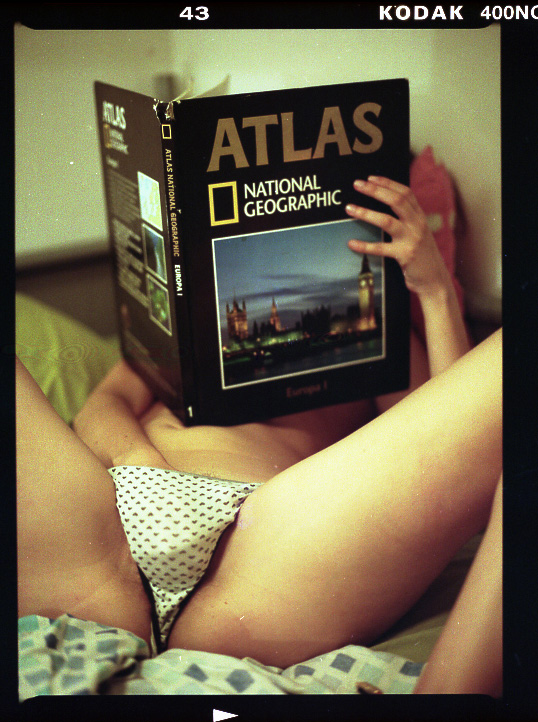 Yesterday, I posted this picture of the artist Rita Lino on our Facebook page, to express in a funny way our desire to travel. It was quickly liked by about twenty people and even shared by a few people like our friends from the Travelettes travel magazine. Today, I received a warning letter from Mark saying that they deleted the photo as it didn't comply with the terms of use of the site.
If there's one thing that we can't stand it's censorship. So obviously we have decided to repost the image here so everyone can see it and understand why it's not on our fan page anymore. Some might have thought that we took it off...
The underlying puritanism of Facebook doesn't need to be demonstrated anymore and this is just one more among multiple incidents of censorship for the #1 social network. And while this photo is obviously explicit, it technically doesn't show any nude private parts. But that's not even the problem. Seriously, think about it. It's just a beautiful arty picture which is fun and represents perfectly our lust for travel.
Our other concern is that someone actually reported the photo to the greater authority of Facebook since they censored it so quickly. We wish she/he had contacted us instead to talk about it or commented on the image to start a debate. It's quite sad to believe that someone who's actually a fan of our project decided to flag this photo. We have no idea who it is of course but that person should probably unlike us on Facebook since he/she obviously doesn't get the open minded and free spirit of Hejorama.
Enjoy the picture. Pleasure and Travel, what else ?
Maéva