Must Love Festivals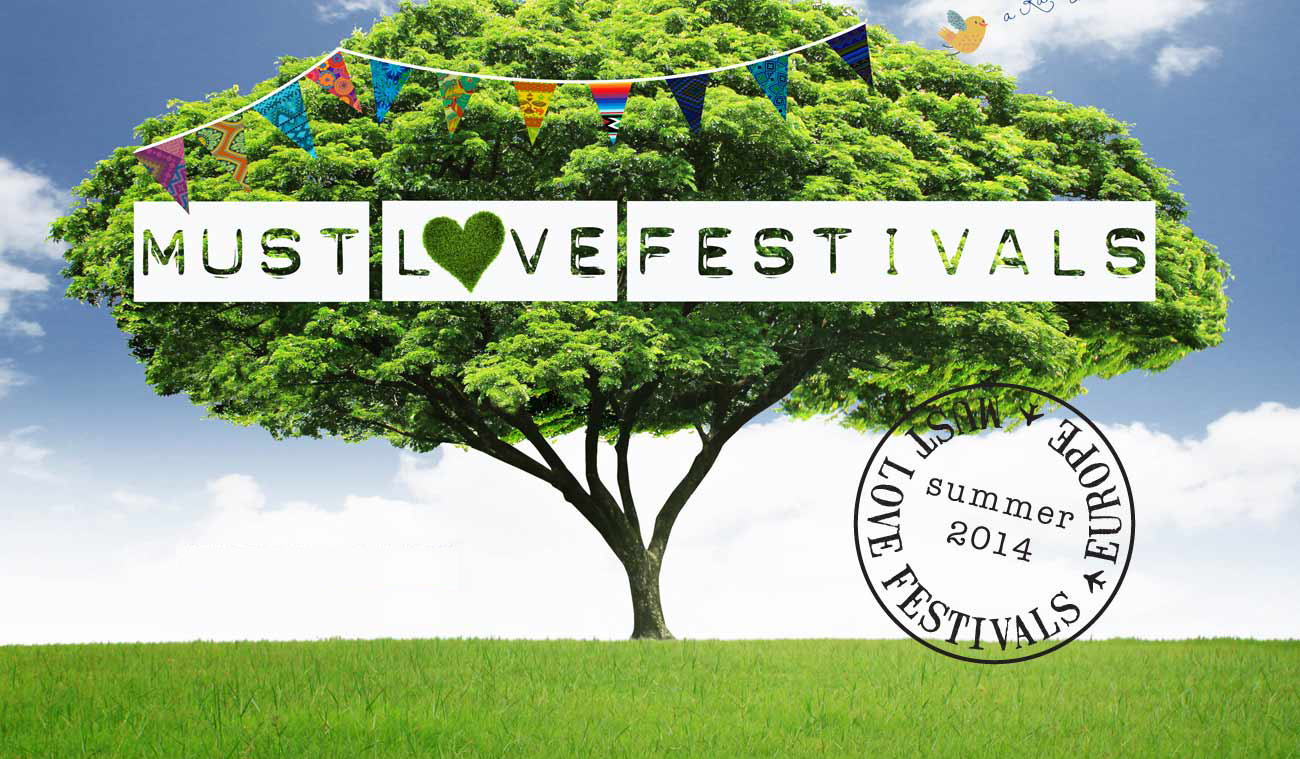 This summer, Hejorama will take part
to a collaborative travel project called
Must Love Festivals.
[divider line="true"]
A dozen of talented bloggers like Michael Turtle, Kash, Frankie, … (almost all our english-writing blogger friends basically)
will scout Europe to discover unknown festivals and share their experience.
This will of course also be a good excuse to visit the regions and live and bring back some good stories.
Follow Must Love Festivals and hashtag #MustLoveFestivals
on the website
on Instagram
on Twitter
Follow @MustLoveFests

[divider line="true"]
Episode 01 – Lapland, Finland
[module_box_slider max="10″ category="finland"] [divider line="true"] [divider line="true"]
Episode 02 – Den Haag, Netherlands
[module_box_slider max="10″ category="the-hague"] [divider line="true"]
Episode 03 – Copenhagen, Denmark
[module_box_slider max="10″ category="Copenhagen"] [divider line="true"]