The Sagmeister Happy Show
Sound Track for this post
Genious Austrian-born designer Stefan Sagmeister was invited by La Gaîté Lyrique to present his work on happiness.
He shows his conclusions (in progress) through amazing and inspiring visual explorations, interactive installations and videos.
A real cure, a remedy to negativity.
As it's said, this exhibition won't make you happier; but Sagmeister demonstrates (with poetry and humour) how the simple fact to look for happiness and take your own statements and decisions can make you happier.
Can't change people, but for sure you can change yourself.
It's even better through creation.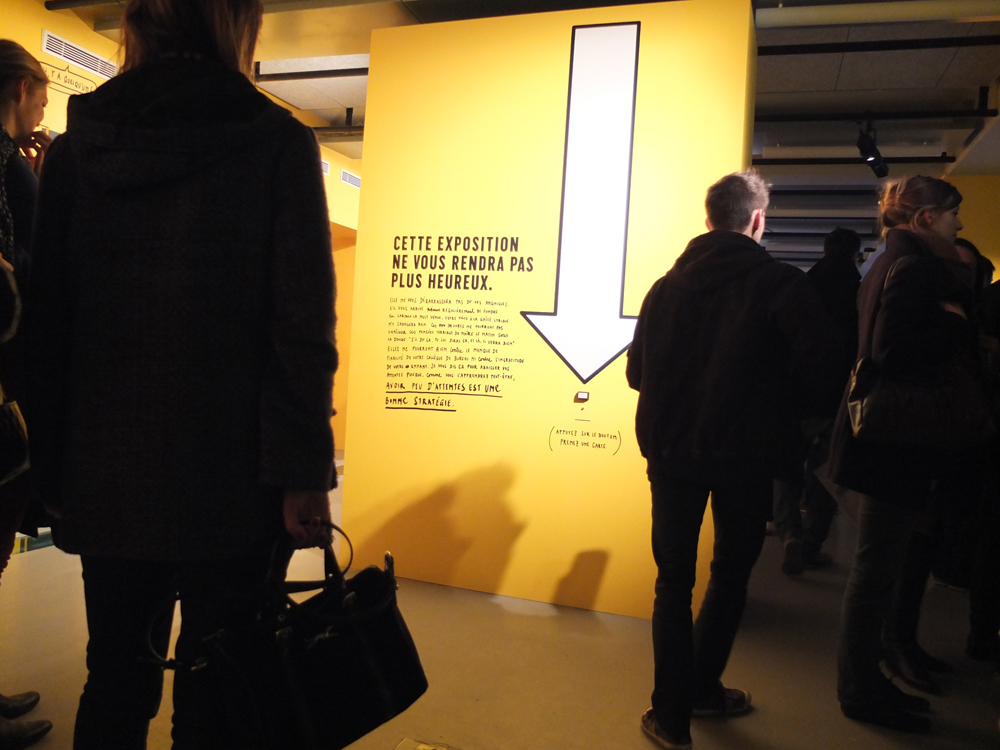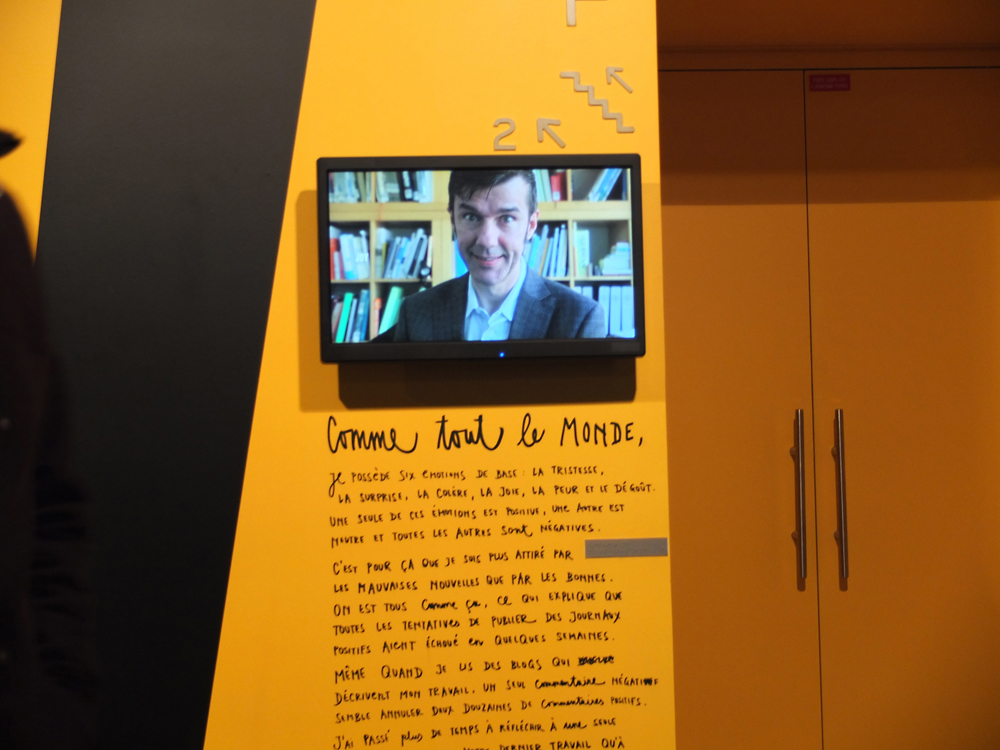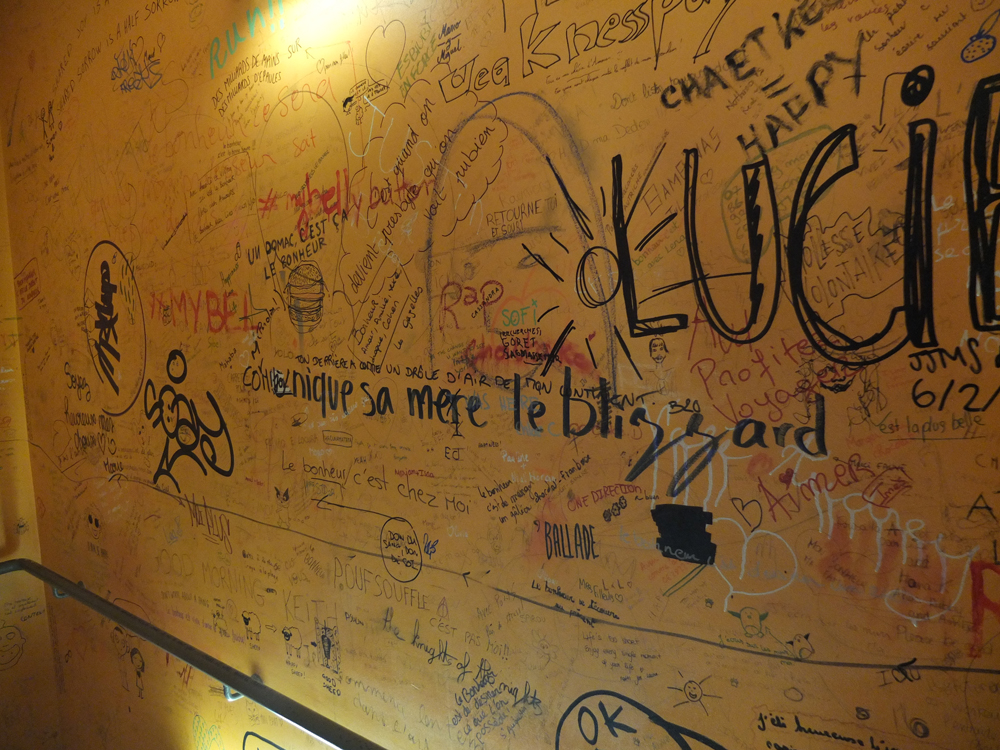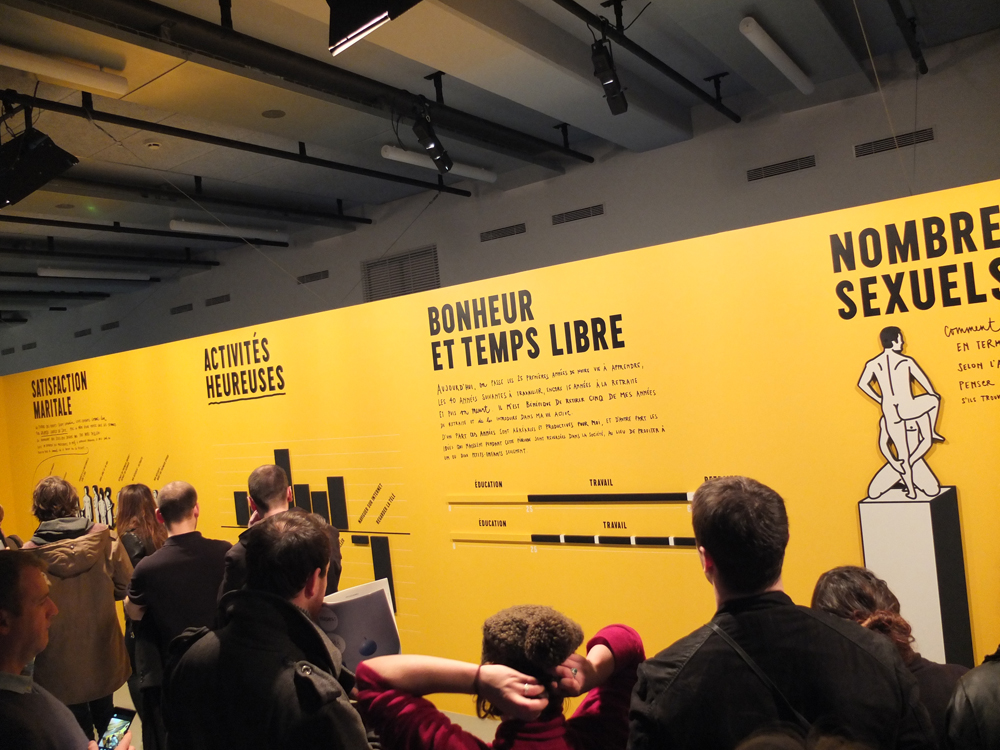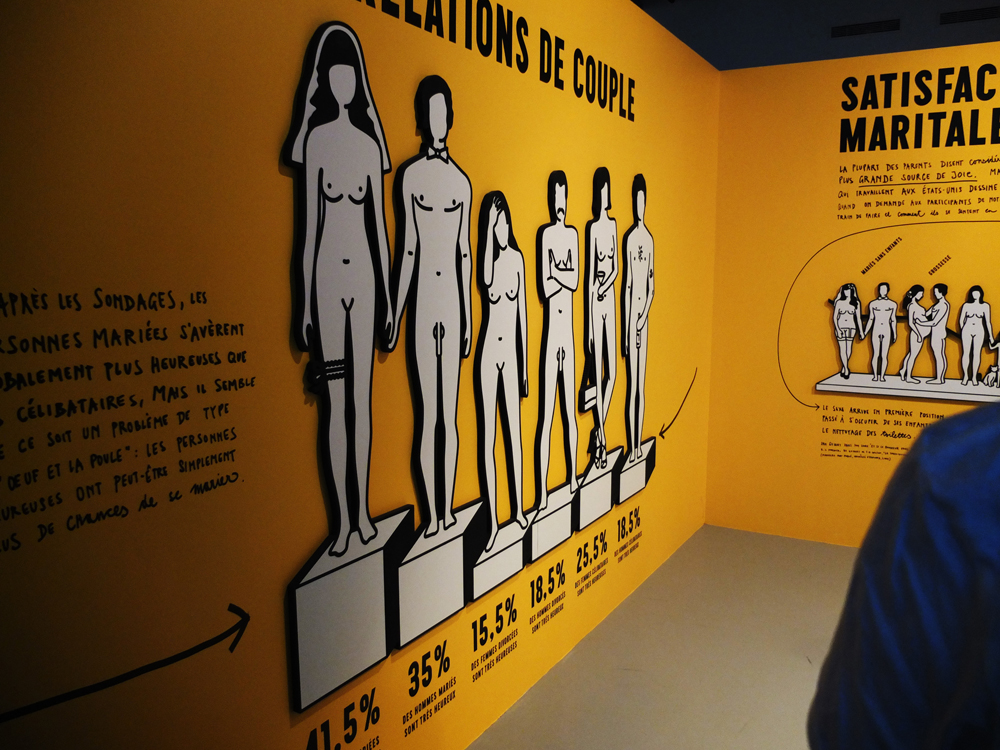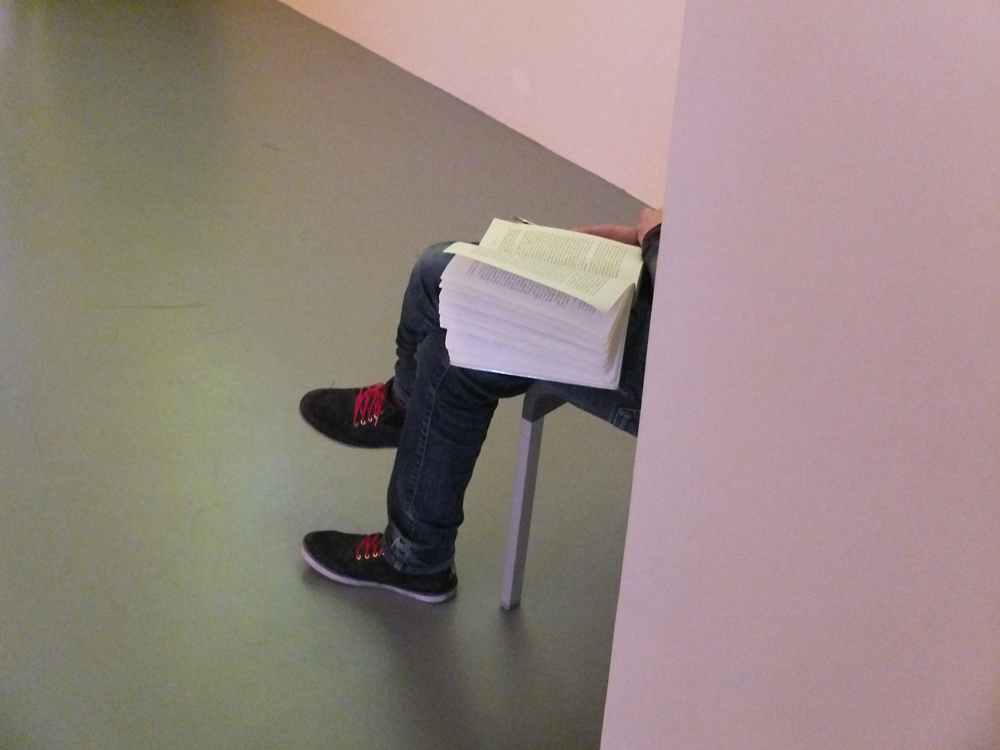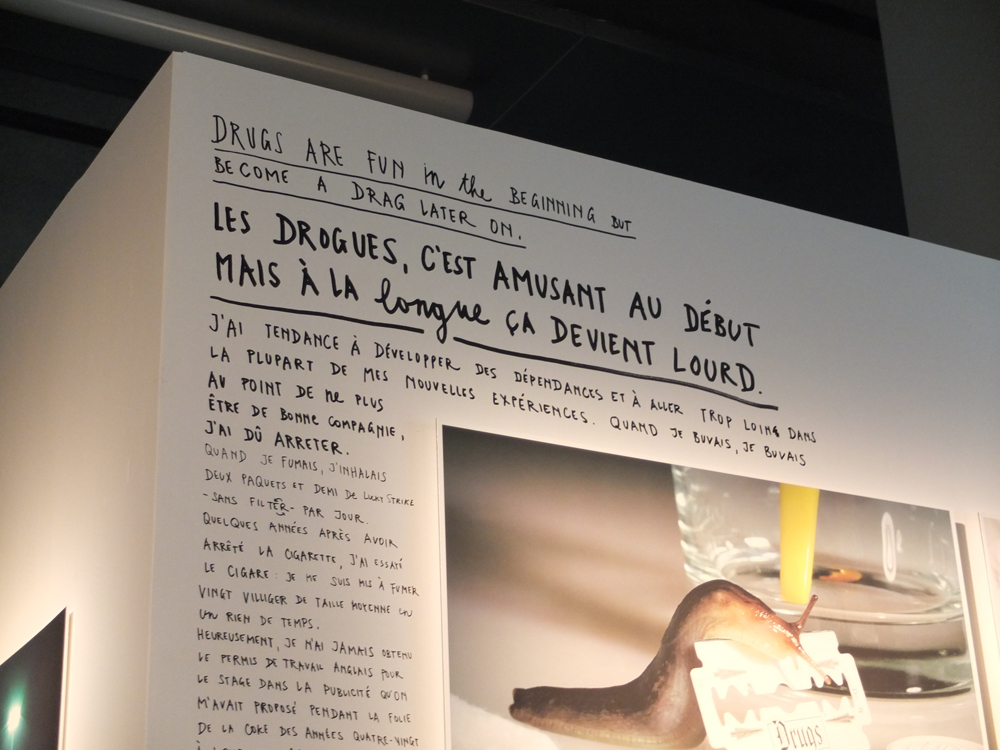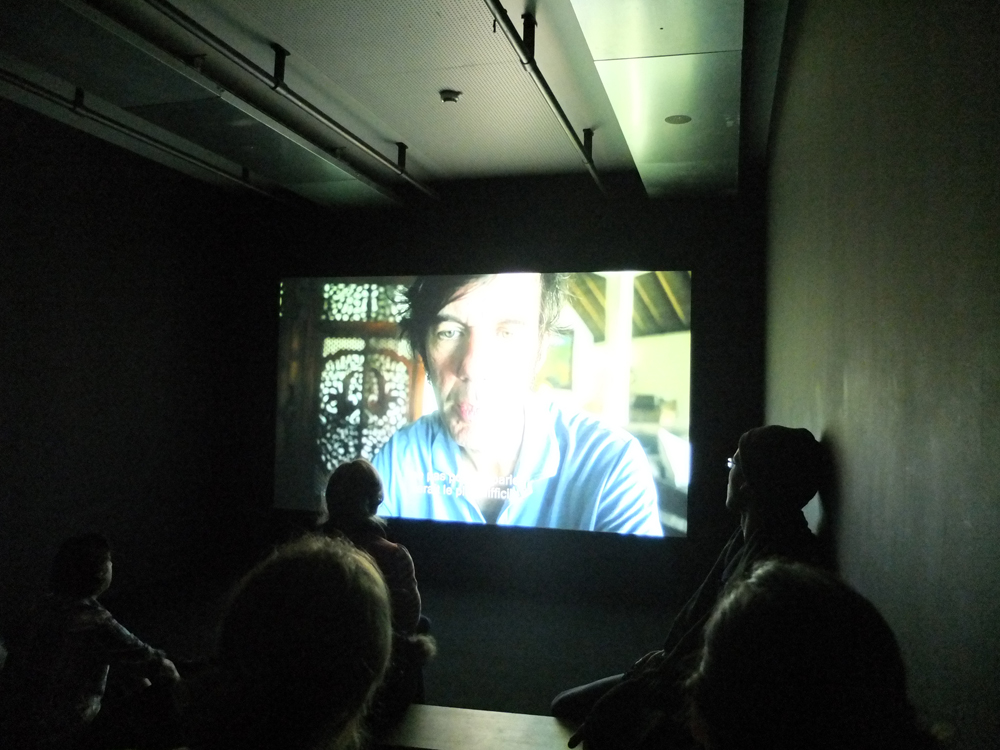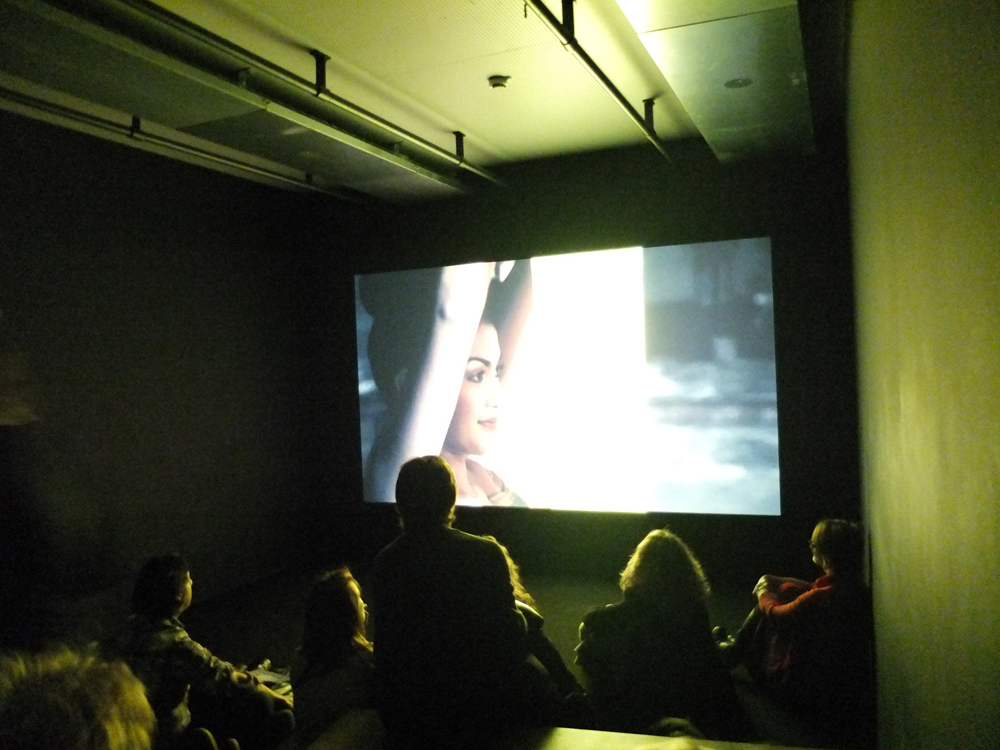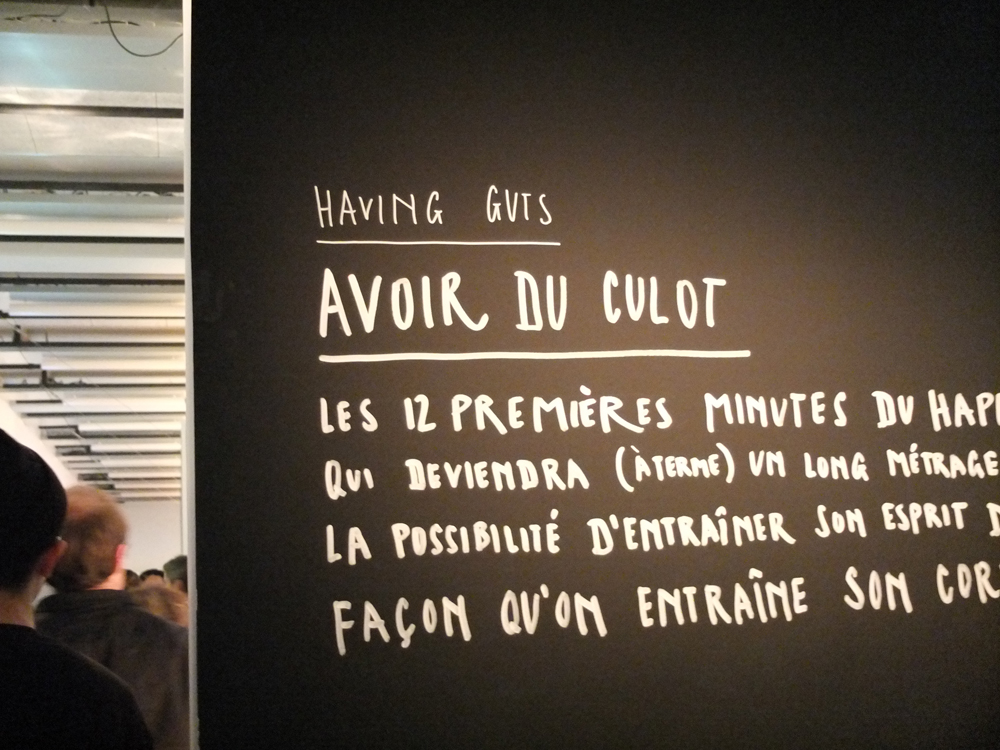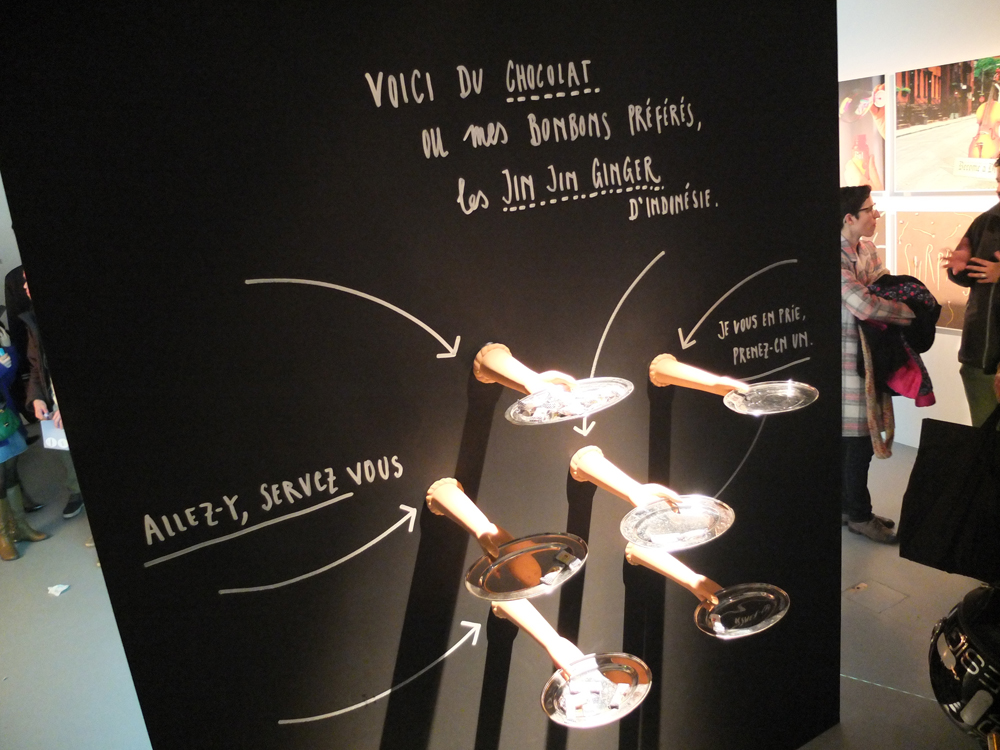 It's the last week, ends on march 9th!!! So if you're in Paris, I hardly recommend that you cancel everything else to go there.
Can book online, it will be packed but pretty quick to go in.
[divider line="true"]
Bonus Facts
1. Every 7 years, Sagmeister closes his NYC studio, and the all team goes into a sabbatical year of self exploration and travel to get some new energy and fresh ideas.
He made a TED speach. It speaks for itself (don't be jealous, just do it).
2. A few years ago, Sagmeister Studios became Sagmeister & Walsh, since he took an amazing associate in the person of Jessica Walsh.
Let you discover her with this video by Like knows like