3

minute read

8.6K views

by

Maeva
Ben & Maeva tell their typical Tyrolean experiences: ski & snowboard, Austrian food, family portraits, Tyrolean yodeling, and toboggan!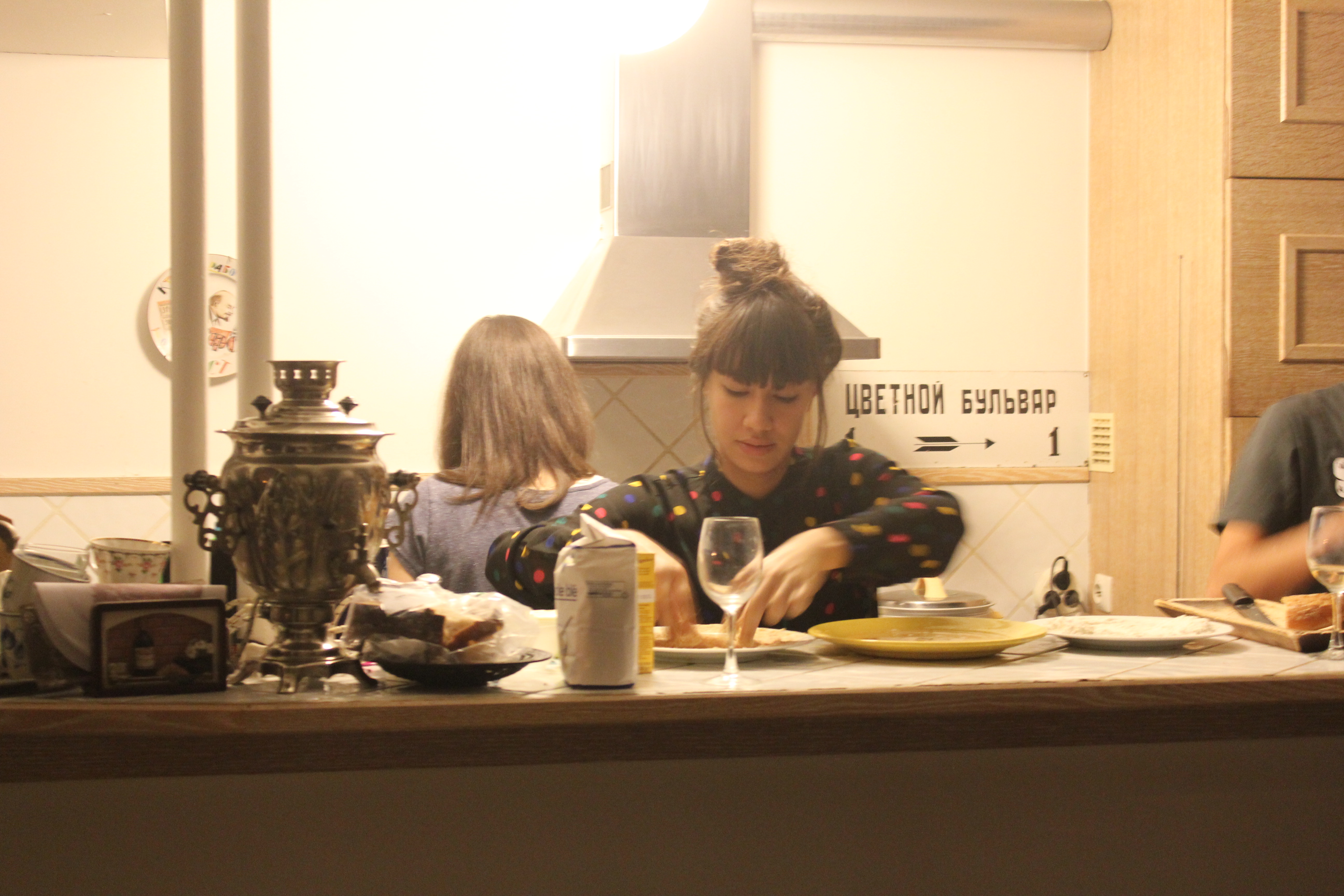 This week, three Viennese recipes: Wiener schnitzel, potato salad, and Hugo cocktail!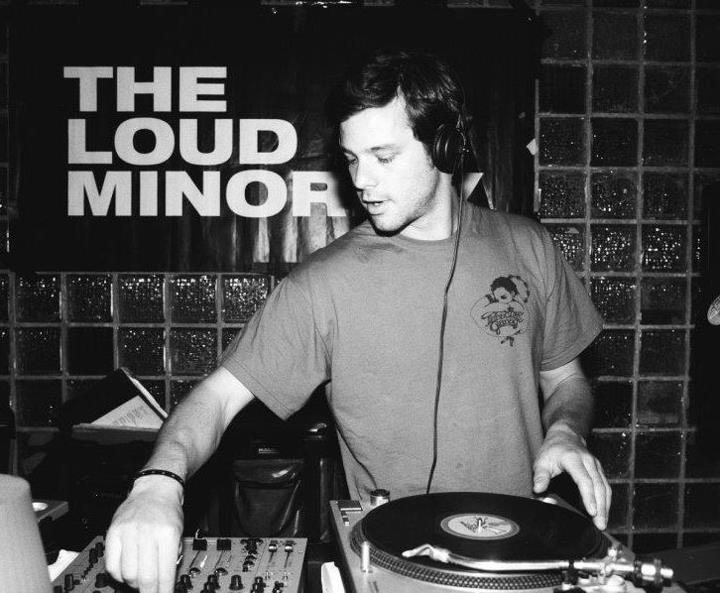 Maeva interviews DJ Mr Guan to get the bes tips to party in Vienna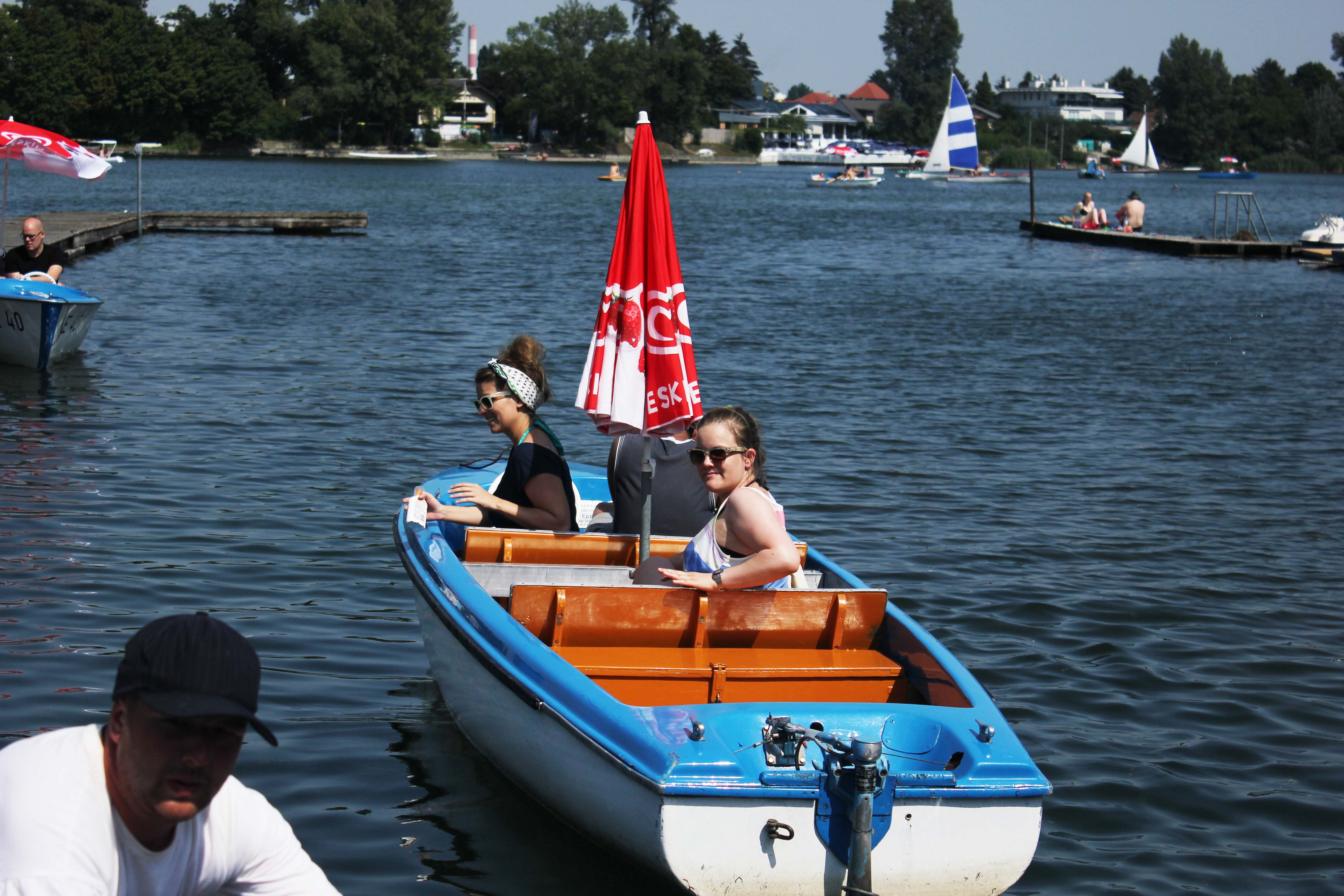 5

minute read

13.1K views
After her trip in Vienna, Maeva shares her list of things to do this summer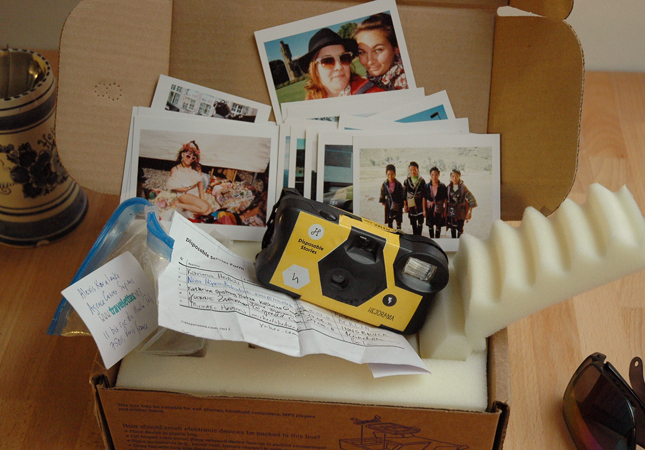 Yesterday we received our camera n°4 from the Disposable Stories project.