Steve Thomas' travel posters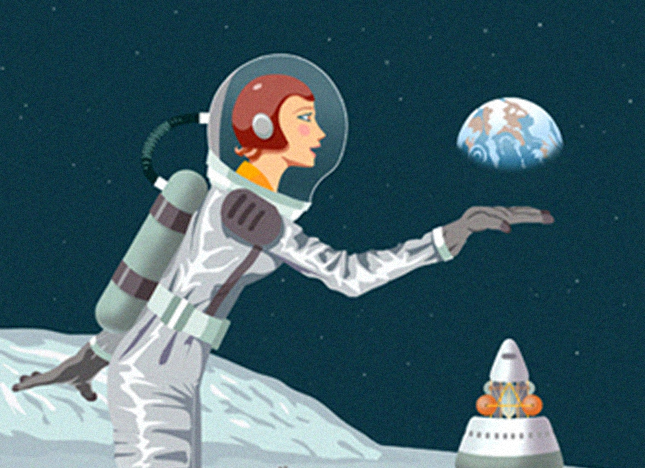 We've always liked vintage propaganda posters and it's usually one of the main things we search for in flea markets around the world. The retro-futuristic designs from the mid-20th used in those posters is fascinating to us because it's so strongly associated with this era of History that it's still instantly recognizable nowadays.
One other thing that we like is Sci-Fi. Star Wars, the Lord of the Rings, Tron or Back to the Future are among our favorite movies of all time. But you already know that...
Apparently, artist Steve Thomas also shares those two passions which has led him to create some fantastic poster art. To quote his about page: "I mean, who doesn't want to travel the solar system or join the fight against the villains of 1980s arcade games?". We are in!
You will find below a small selection of some posters we loved from Steve Thomas but you should definitely head to his website to see them all. And you can also check his blog for his new creations. Those Star Wars t-shirts are just amazing!