Geolocalized metro map of Paris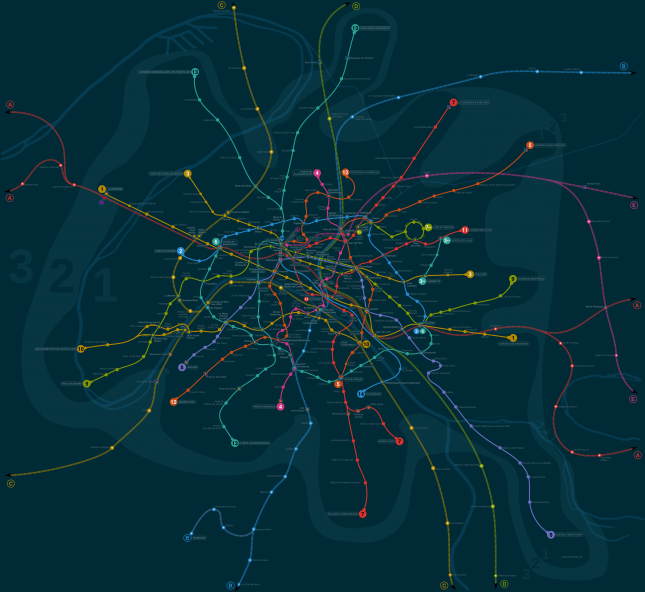 How many times did you get off a station you thought close to another one, just to realize it's actually 20 minutes walk away? Happened to me a lot, especially in cities like New York, London or Paris. Thanks to the beautiful map created by Nohjan this won't happen to you anymore in the city of lights.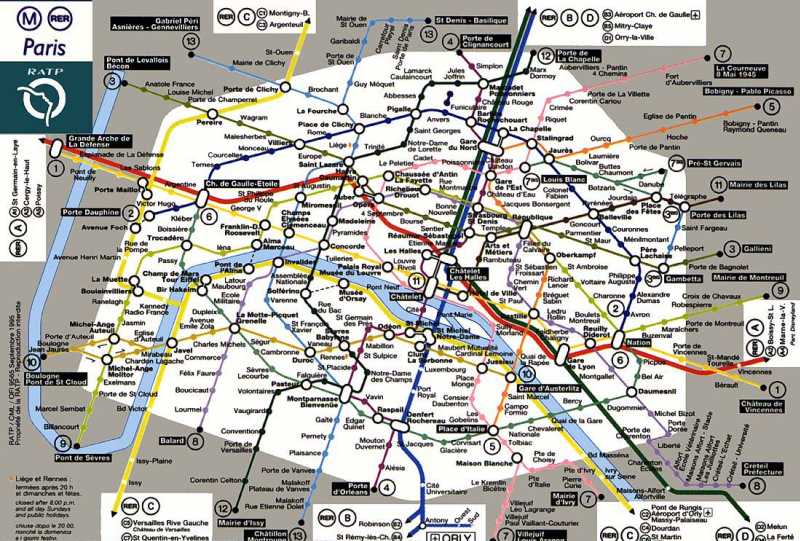 As you can see the actual location of the metro stations is quite different than what's on the official metro map. I like this map a lot better too as the color choice is great and according to the author it's actually perfectly readable by daltonians. Nice touch, no one thinks about those guys usually. We should check if Hejorama is ok for them now that I think about it.
Alex