#VanLife – "Home is where you park it"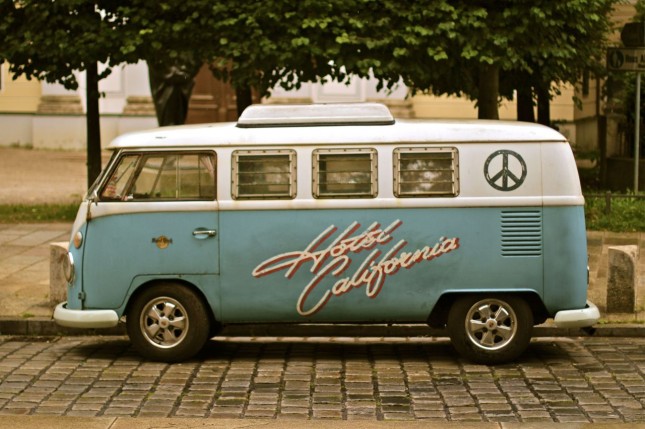 Roadtrips are one of our favorite ways of traveling. You might remember our adventure in Flanders looking for giant rabbits and for which our friends at We-Van lent us one of their brilliant vans. Since then we can't wait to go back using one of those for a new road trips. Plans have already been made for the Balkans and Ukraine for summer 2013. But who knows before then…
Thanks to a tweet from Floriz from Gidsy—whose brother Edial told us about their family van adventure—we discovered the #VanLife community.
Organized around a beautiful Tumblr photo gallery, #VanLife is more than a website, it's a community of Van lovers with a brilliant motto "Home is where you park it." Go have a look and dream of getting ahold of one those babies and hit the road.
To join in and simply admire all the vehicles you can follow the #vanlife hashtag on Instagram or Twitter and like their fan page. What a brilliant idea!
Alex