Futuristic 3D printed airplane
It seems to be sci-fi, and you know how much we love sci-fi. And travel.
Airbus designer Bastian Schafer is working on a crazy idea: a 3D printed airplane that could exist by 2050.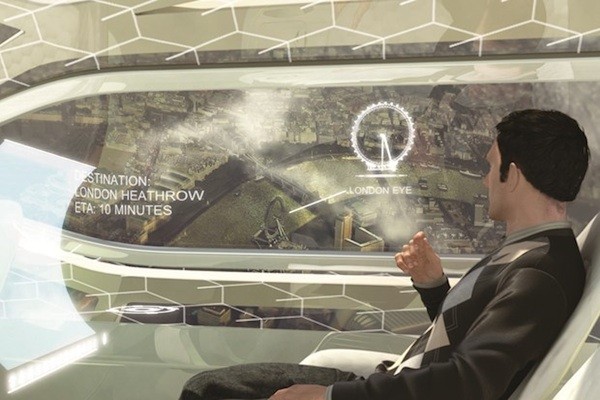 You might have already heard about 3D printing, this process that consists of making three dimensional solid objects from a digital file. To make this idea real and create this futuristic plane, the Airbus designer imagines using printers the size of an aircraft hangar. A crazy project, but potentially feasible!
In the lead up to Farnborough International Air show (UK), leading aircraft manufacturer Airbus revealed what passengers want in the future of flight: more sustainable and less stressful travel.
So, these last few years, Schafer and his team have worked on this concept. Thanks to the 3D printing, the cost will be cheaper, and the plane lighter (by 65%). But Schafer also imagines crazy inventions about the airplane itself: a 100 per cent recyclable cabin, "morphing" seats, and a transparent wall membrane. We will have the feeling of really flying among the clouds, or, in case of vertigo, experience terrible anxiety.
For the moment, not all the technology is possible, like the transparent aluminium for the wall membrane or the huge 3D printers to create the aircraft.
But we hope that one day, maybe in 2050, we will be able to travel in one of these crazy 3D printed airplanes!
Maéva
{via The Creators Project}