2

minute read

3.2K views

by

Ben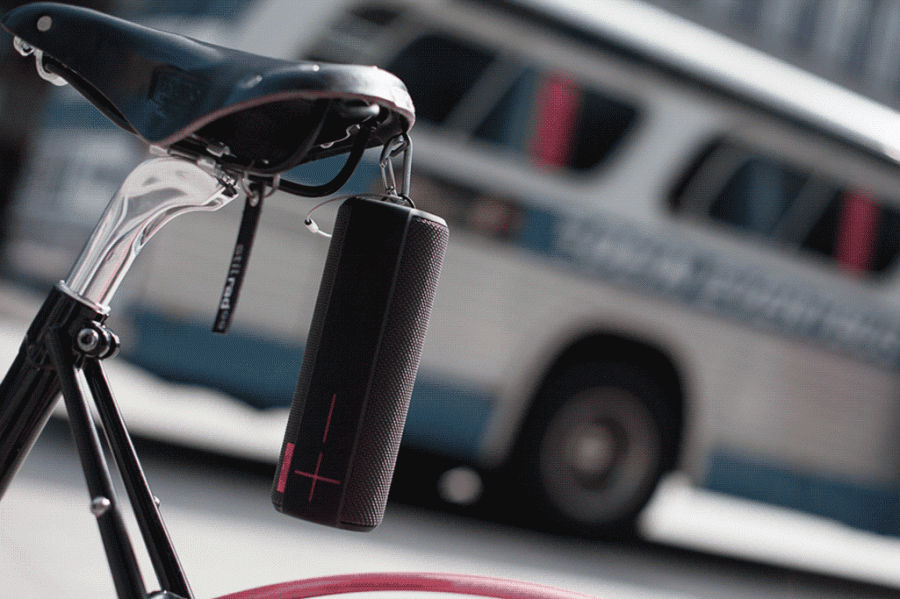 After the Boom box, the Boom can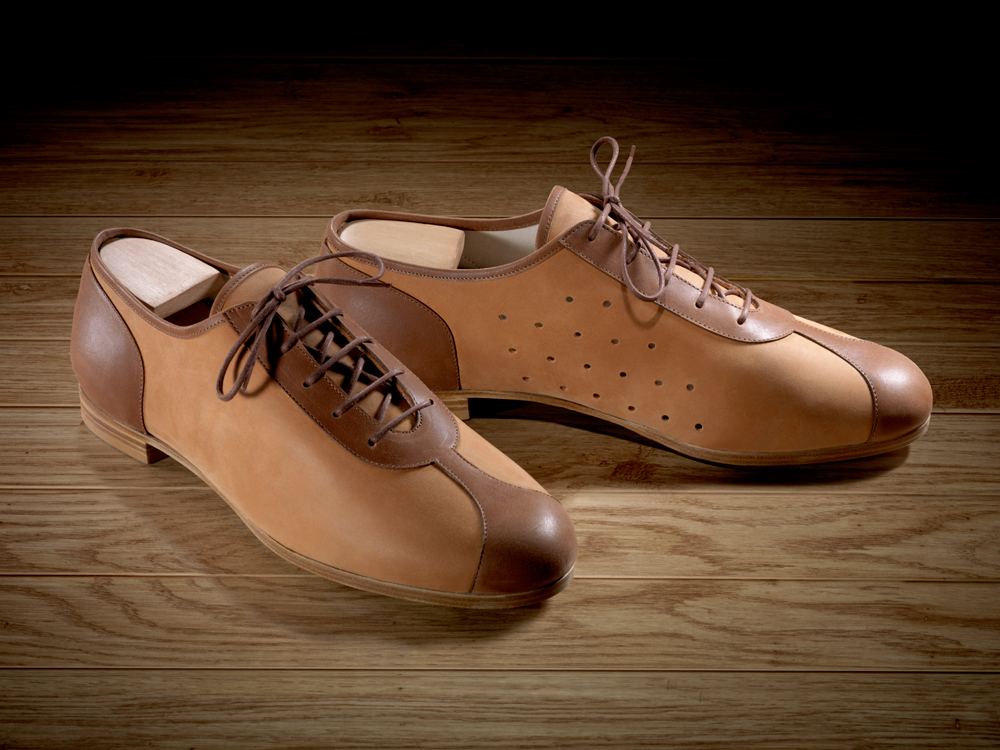 Meet "Pistard" the new shoe by As de Pique and Black Dandy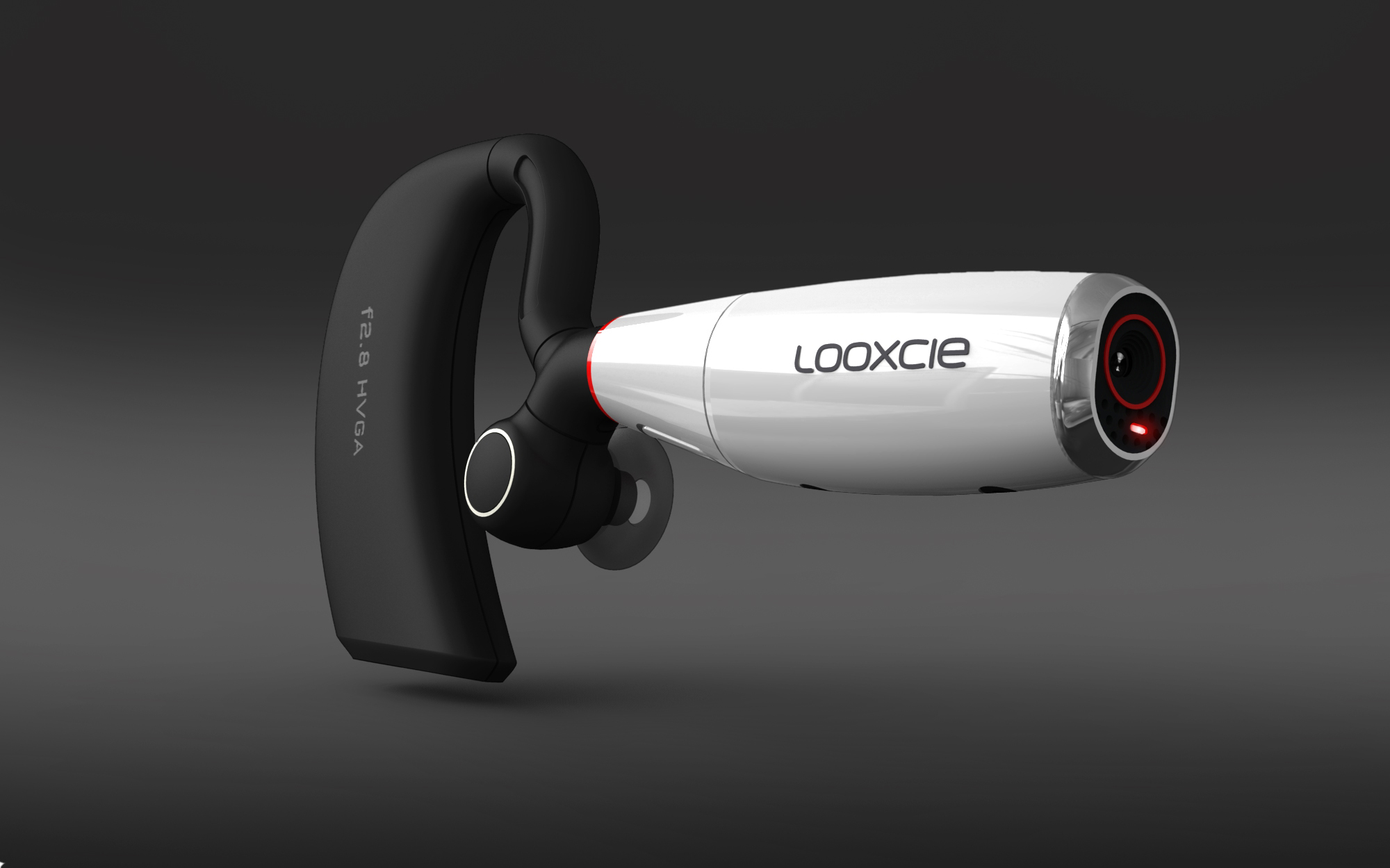 10

minute read

2.3K views
Live in the moment and record your trips with the Looxcie camcorder. This is our full review of the device.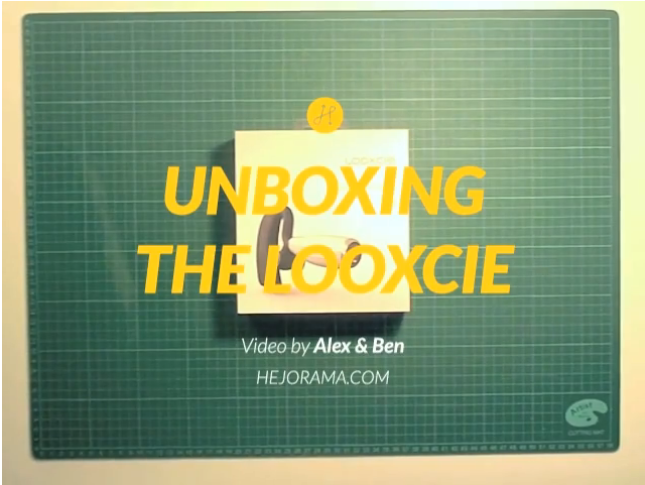 For our first video, we show you what's inside the Looxcie box and a few video examples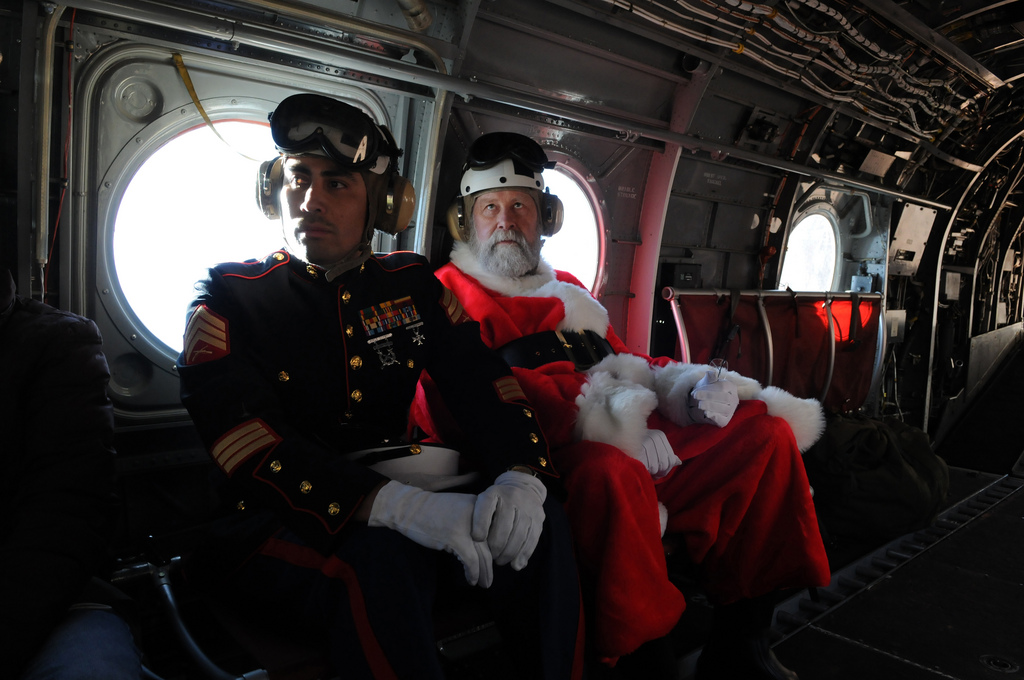 You don't know what to ask to Santa Claus? We have decided to share our list to give you some ideas.