Berlin Urban Entertainment Boom Bus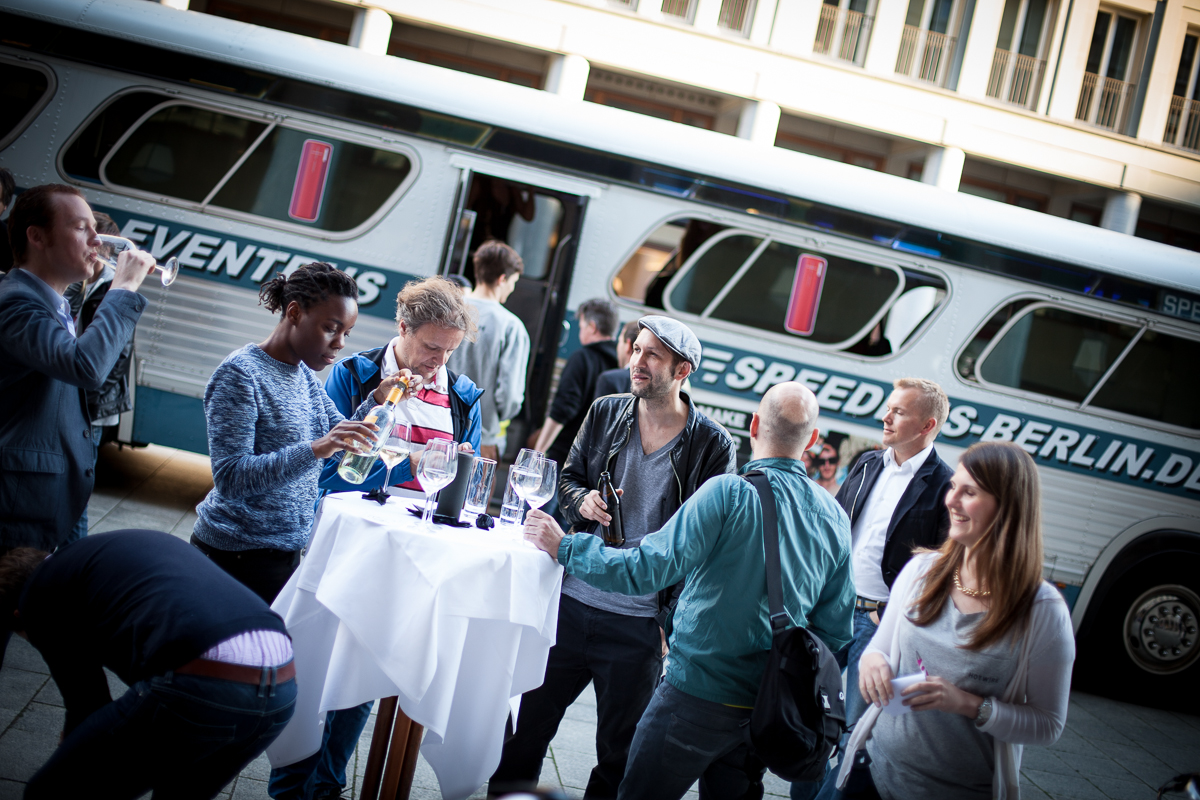 A few weeks ago in Berlin, we were invited by Ultimate Ears Boom to get on a bus and see what their new 360° UE BOOM speakers were made of…
The story: #MakeMusicSocial. Sounds great! Sounds us.
This little Boomer guy plays sounds 360°, has an autonomy of 15hours, bluetooth 50ft range and is designed as an indestructible waterproof can.
The minimum we need for our trips and especially for this season of festivals coming.
Perfect to listen and share our SoundTracks anywhere, anytime, by the way.
Enjoy those few pics of the journey and stay tuned for our gear test in real life.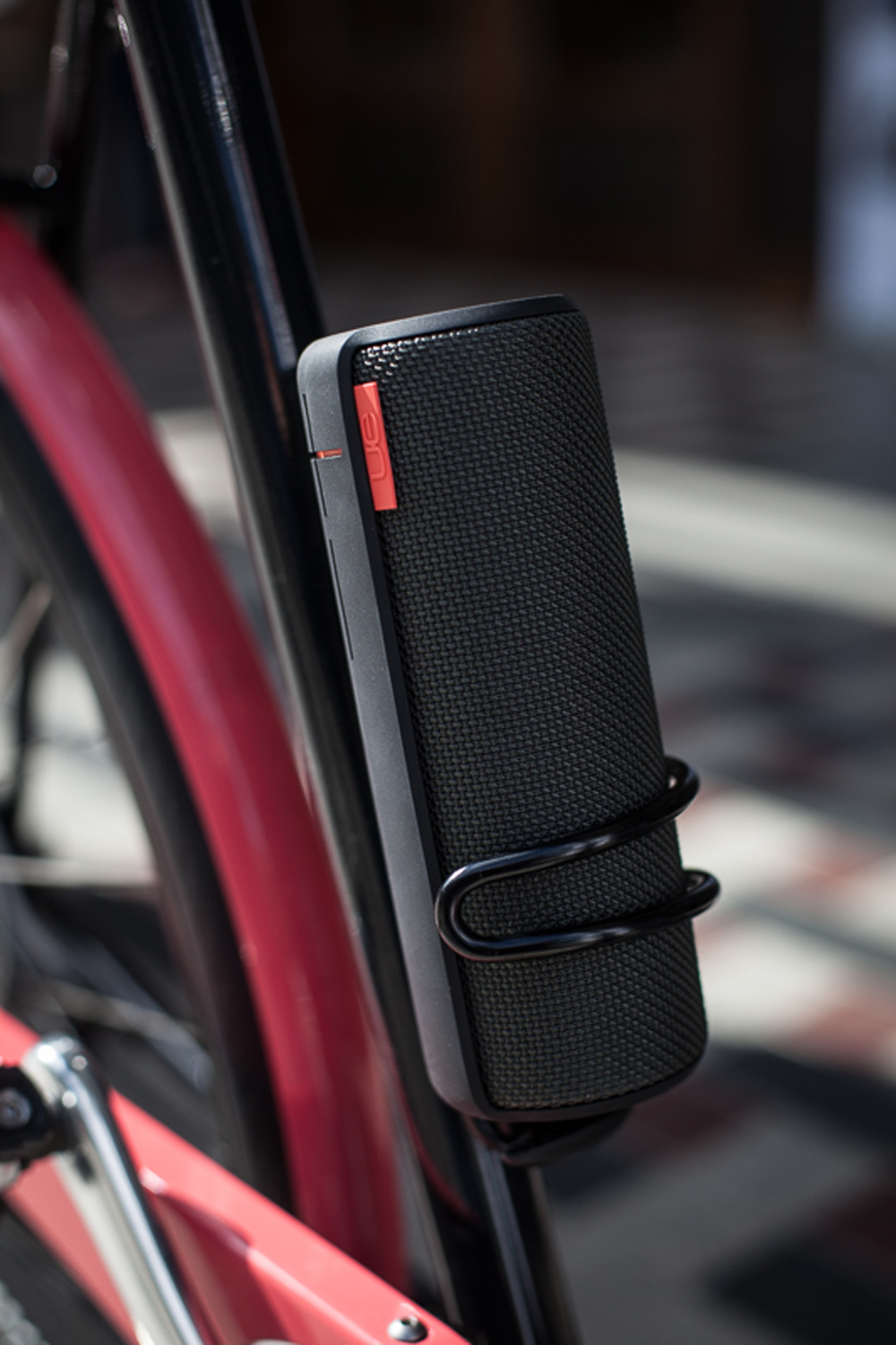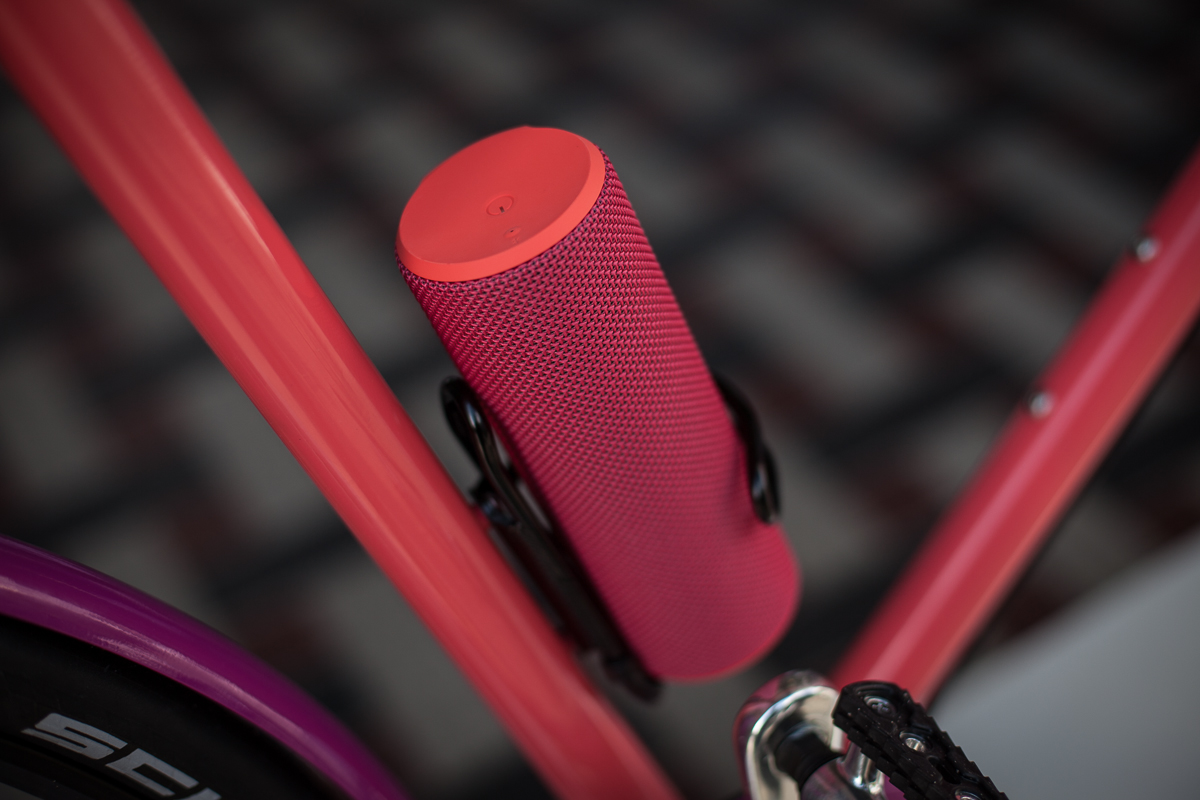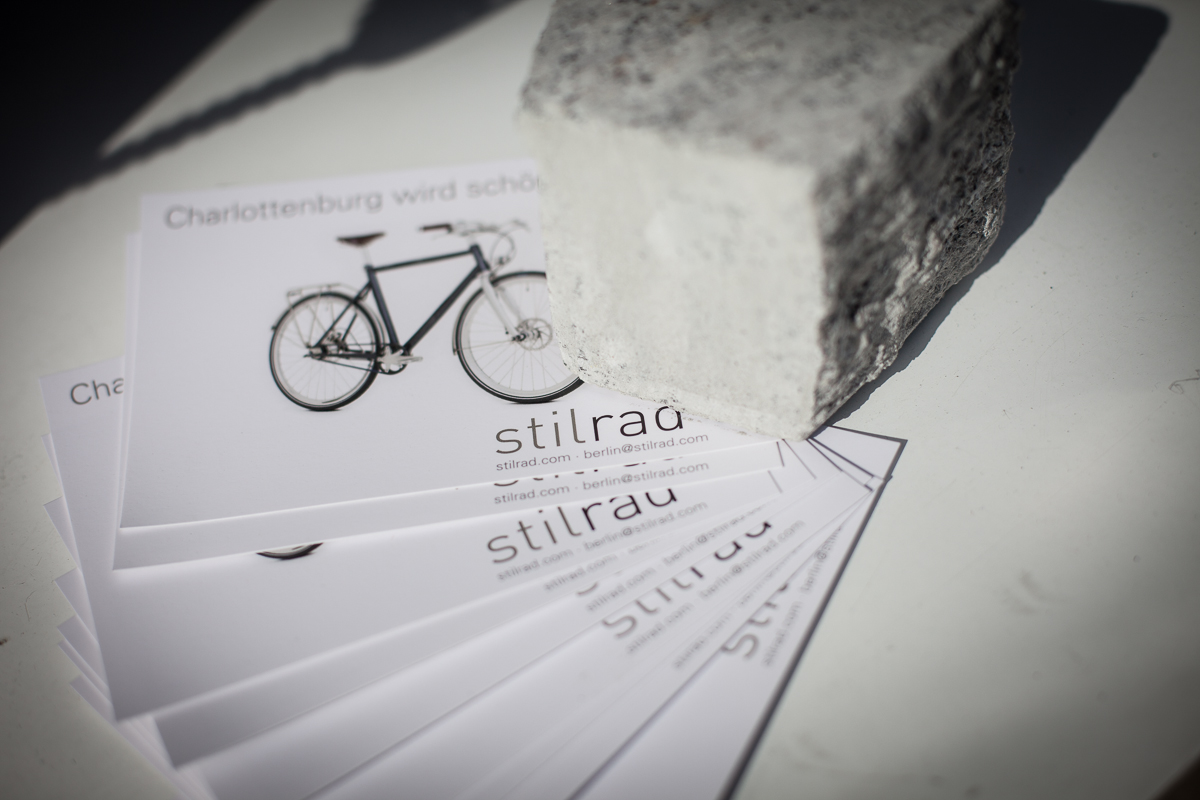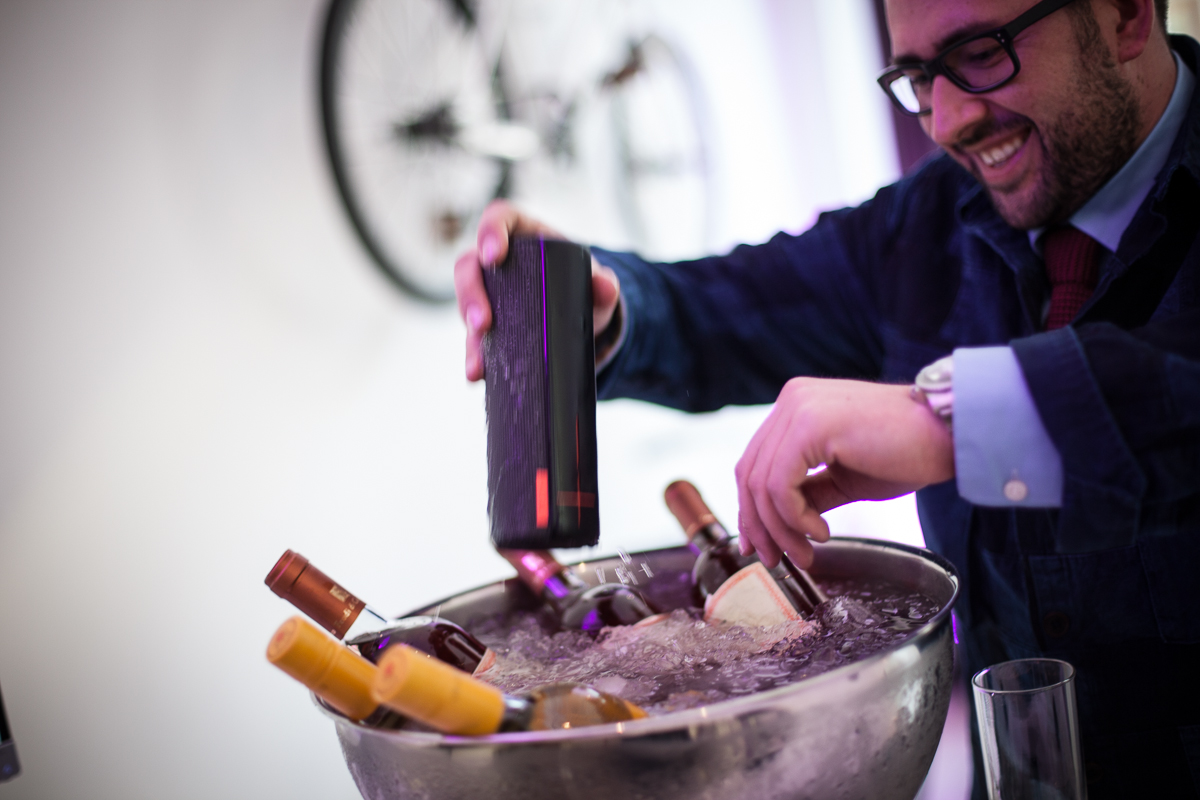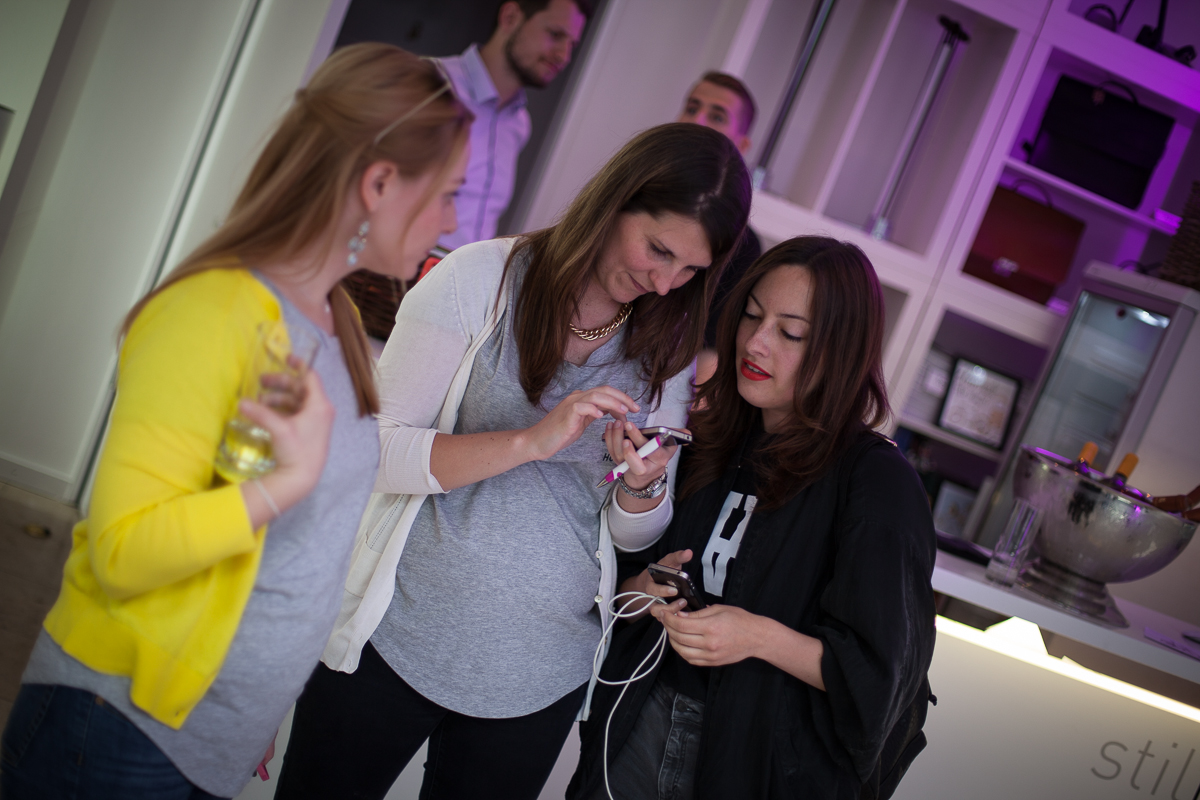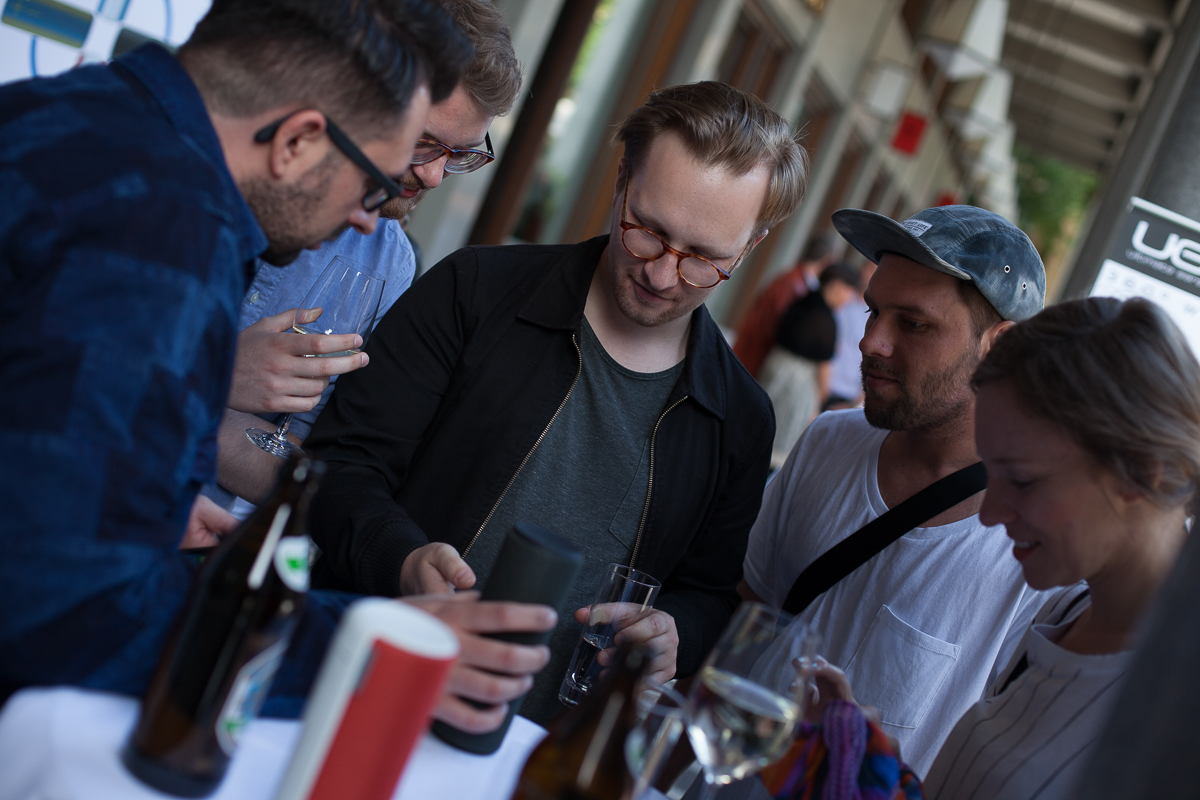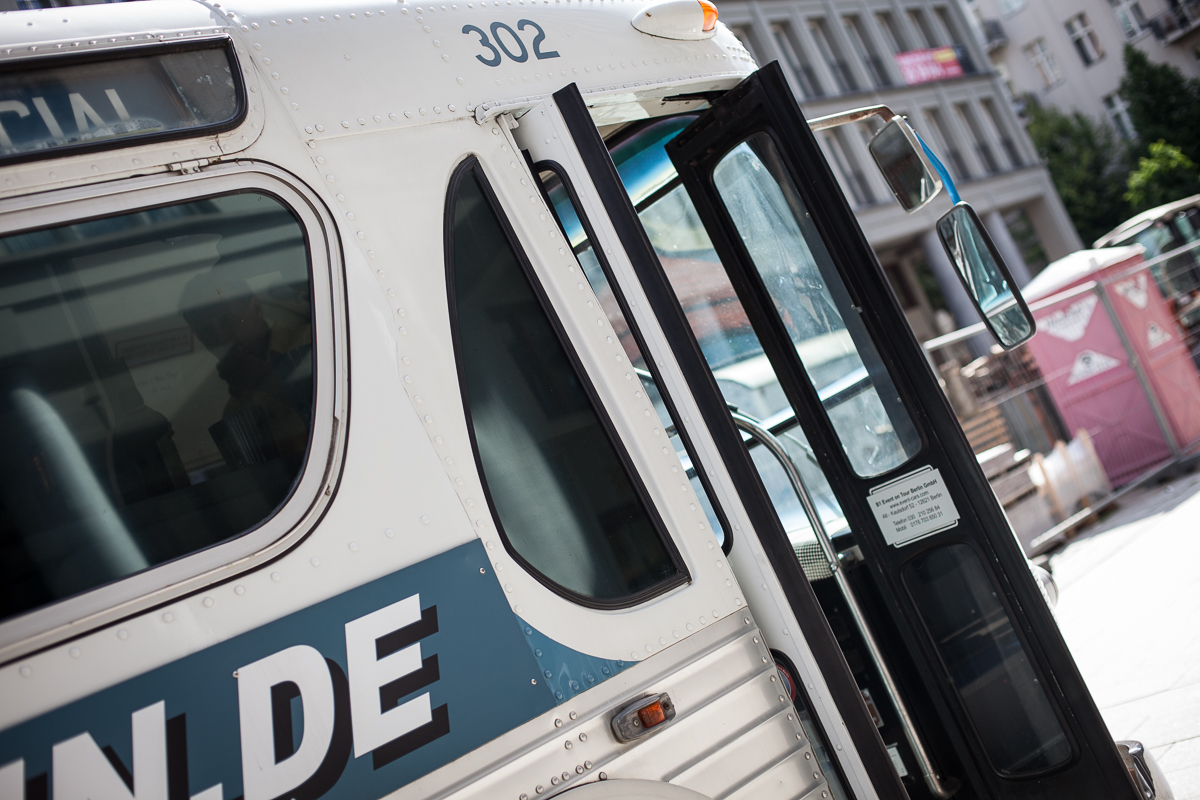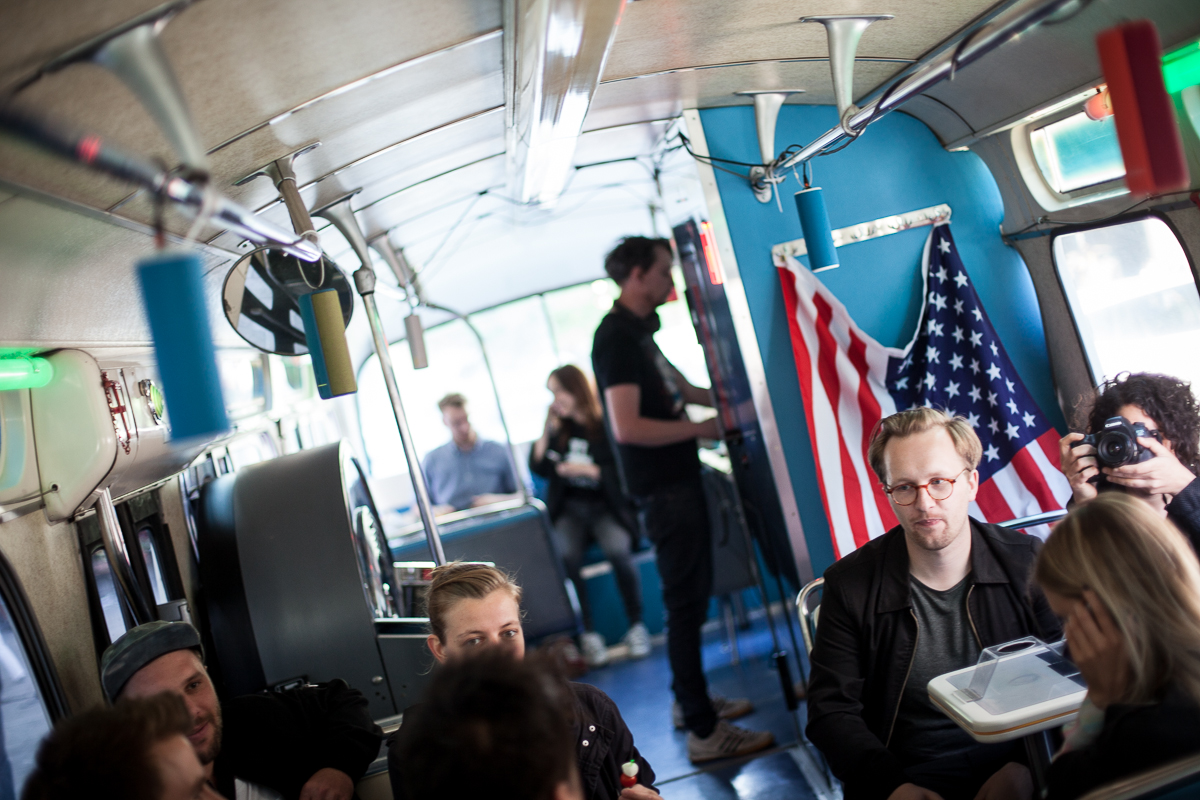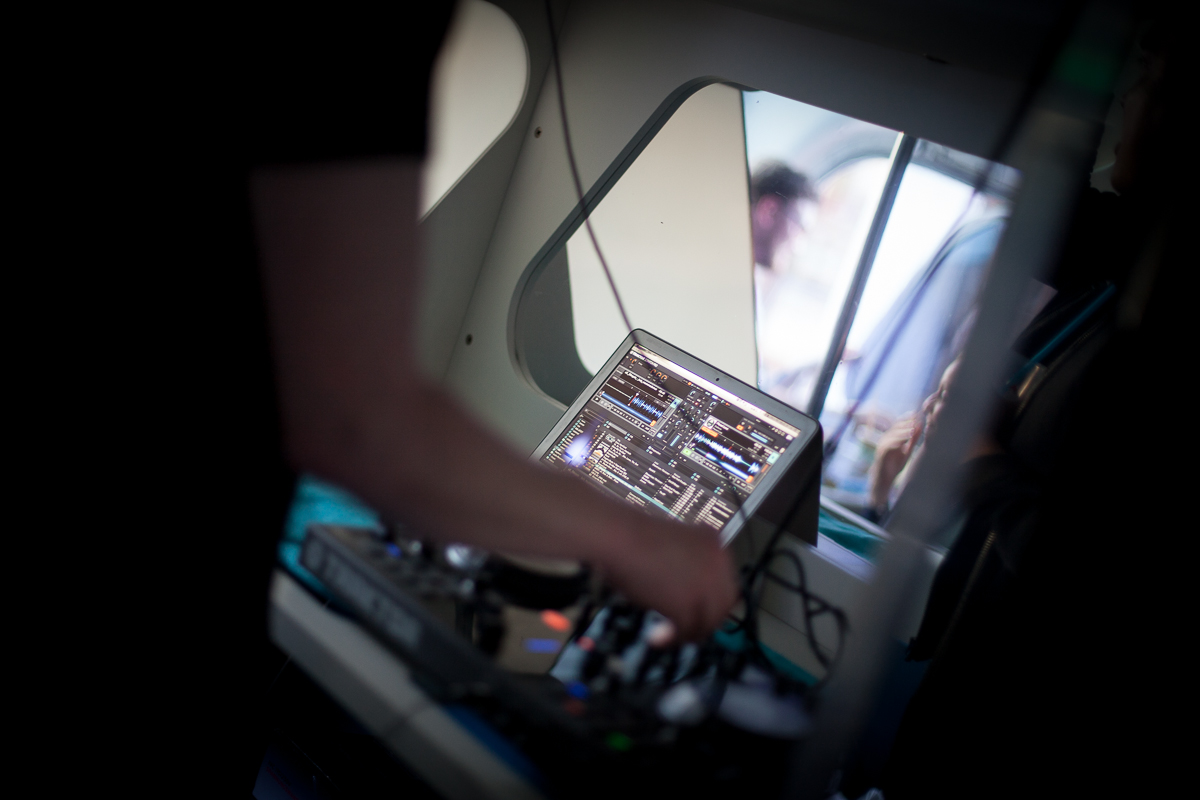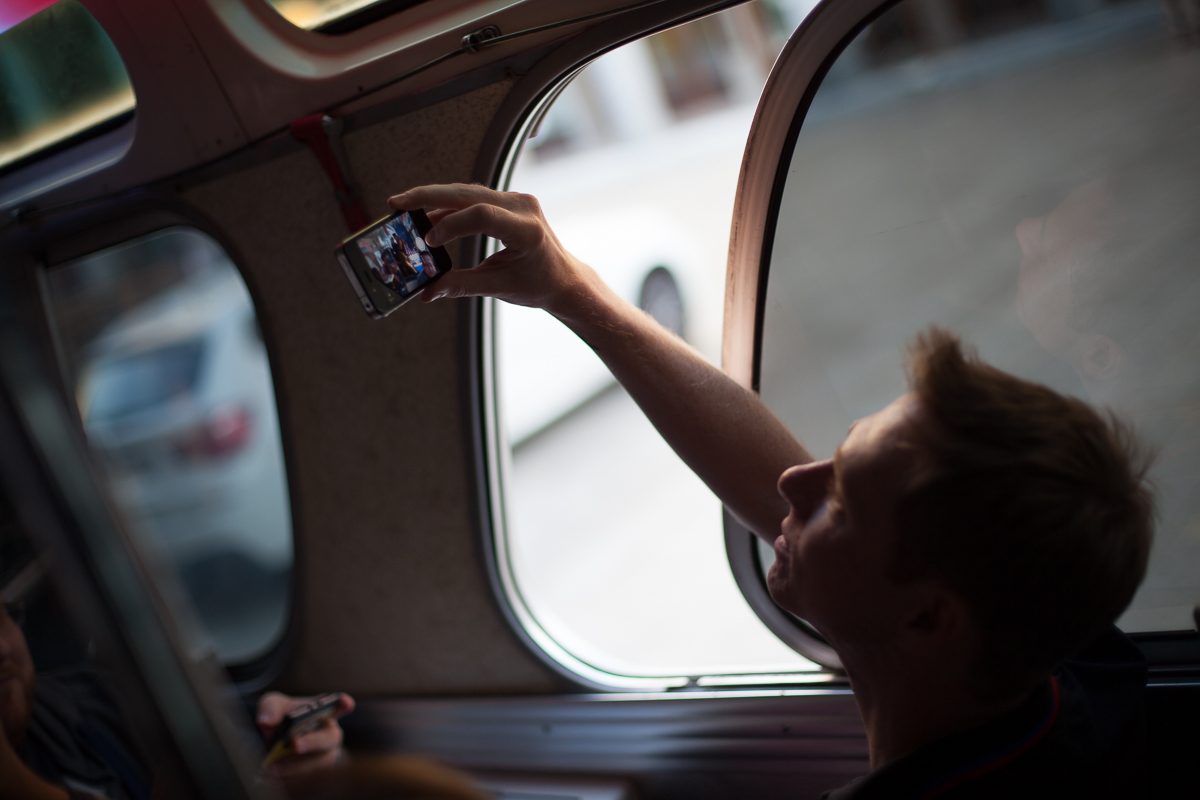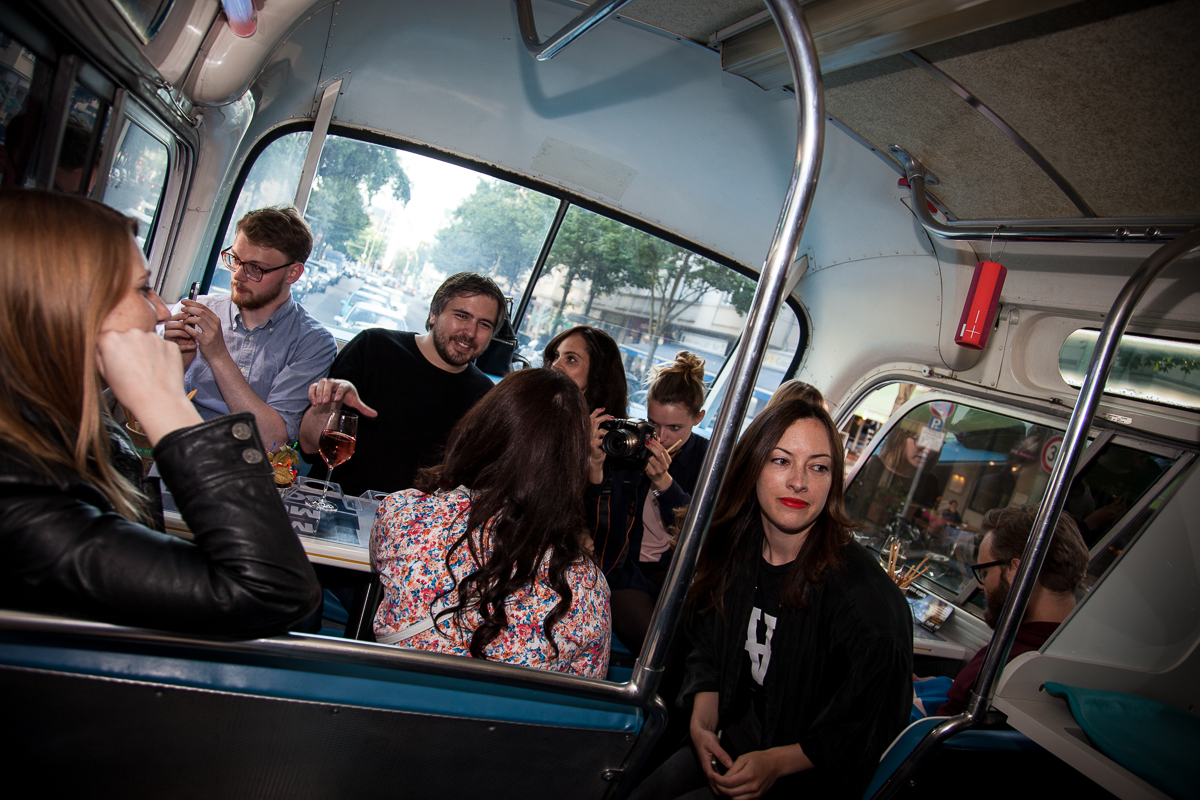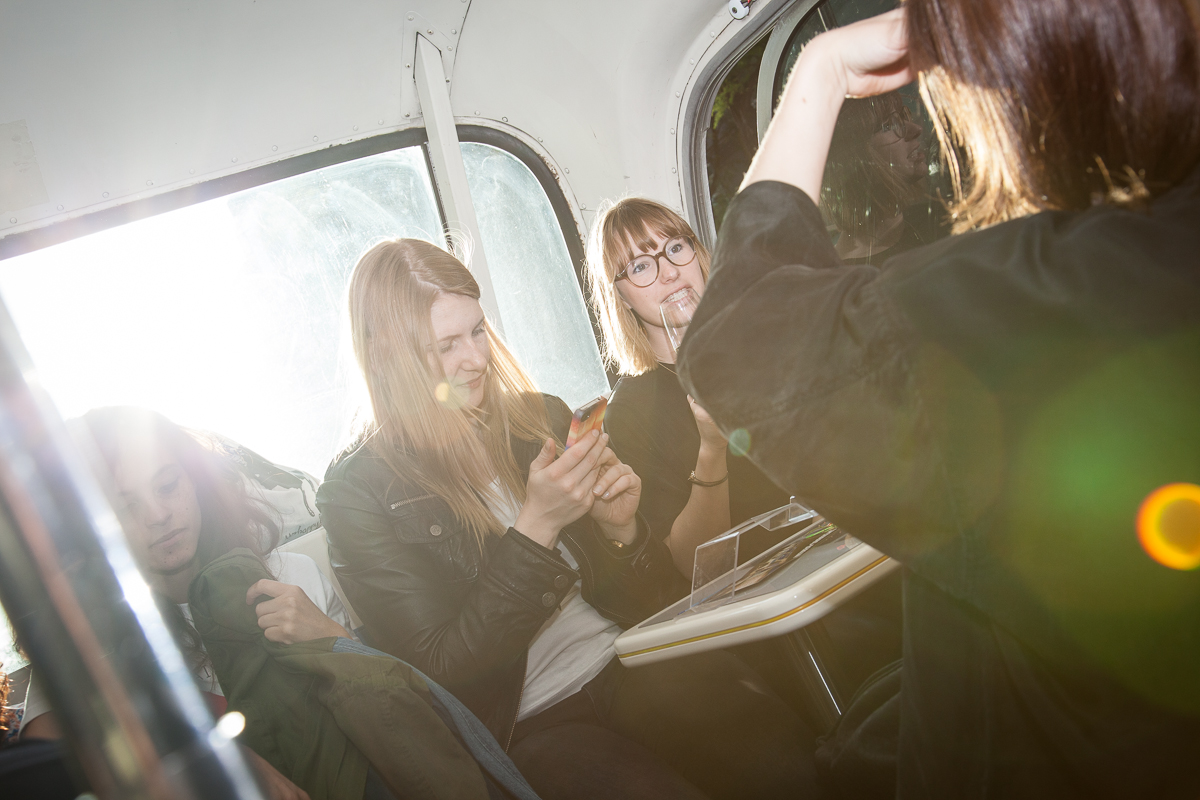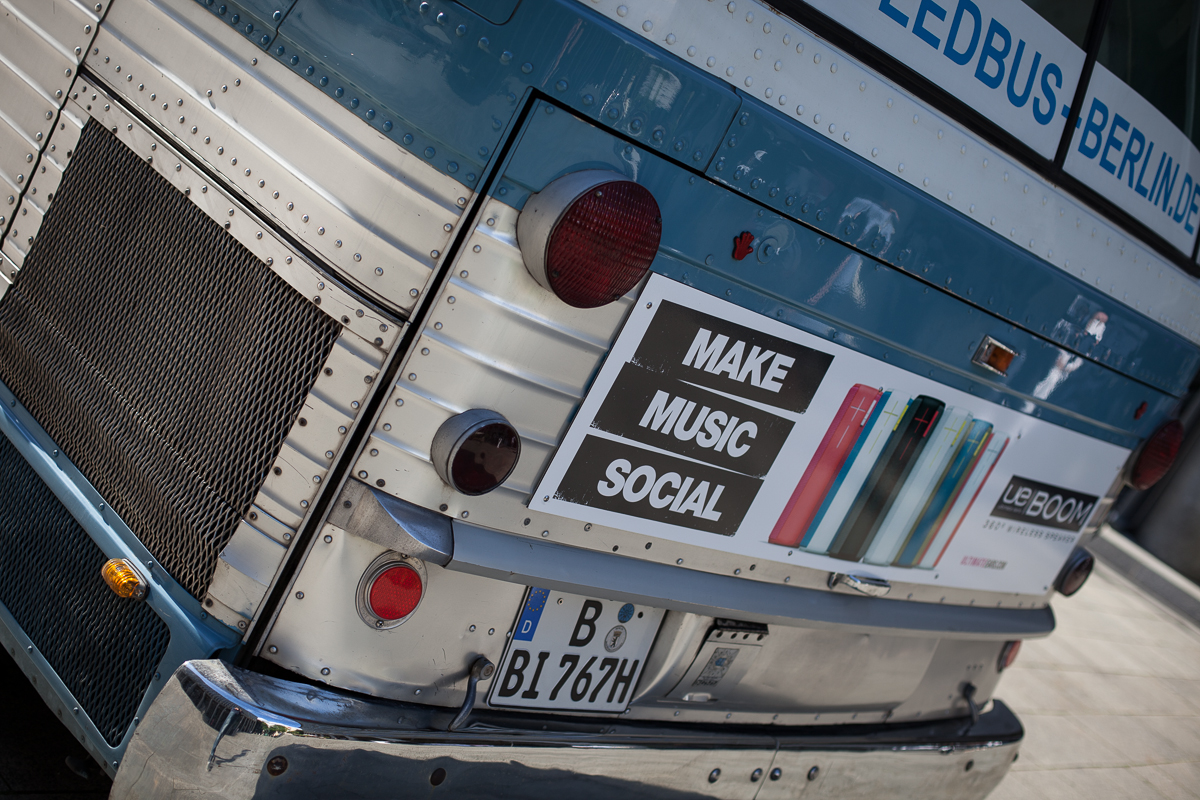 [divider line="true"]
The Gear
3 reasons why we like UE Boom
1. Smart design
Beyond the cool effect of the can design, the idea is very smart.
It takes the shape, dimensions and properties of a can, included social ones. Sharing outside.
It's round, so it can drop high quality sounds at 360° and fits anywhere a can could (cf: bike friendly).
It's waterproof and ultra resistent, and even if you cannot that much listening to music underwater in general, it makes you less affraid of breaking it.
So you use it more, make it more social and so on.
It's designed not as a speaker, but like this famous X-trem sports camera (for instance).
Designed for those moderns ways to enjoying music and share it.
2. Sehr social
They are indeed very friendly.
First because the 360° sound really works and you can really brings it everywhere with friends,
then because the can design makes people curious and allows to (kind of) break the ice and meet people around music experiences.
And you can also totally put it next to your cocktail on your swimming pool air mattress.
In the context of a festival, you can create your own tiny festival on a grass corner and get to share your sounds.
Or maybe you need something today for the music fest?
3. Bike friendly
We also like the particular focus on bike use. As a can it fits where the bottle does and you don't need any optional (expensive and exclusive) fixation.
On this, much social things to do… like radio broadcast live on the go, public announcements, loud neighborhood Beethoven alarm clock, riding parties.
This kind of things.
The collaboration with the shop STILRAD works amazingly well by the way. Two simple et functionnal designs. #BadAss
[divider line="true"] You can of course discover more on the
website
and
Facebook page
BONUS
Two funny videos we found about this gear. Let you see what happens when UE Boom is sent in space.