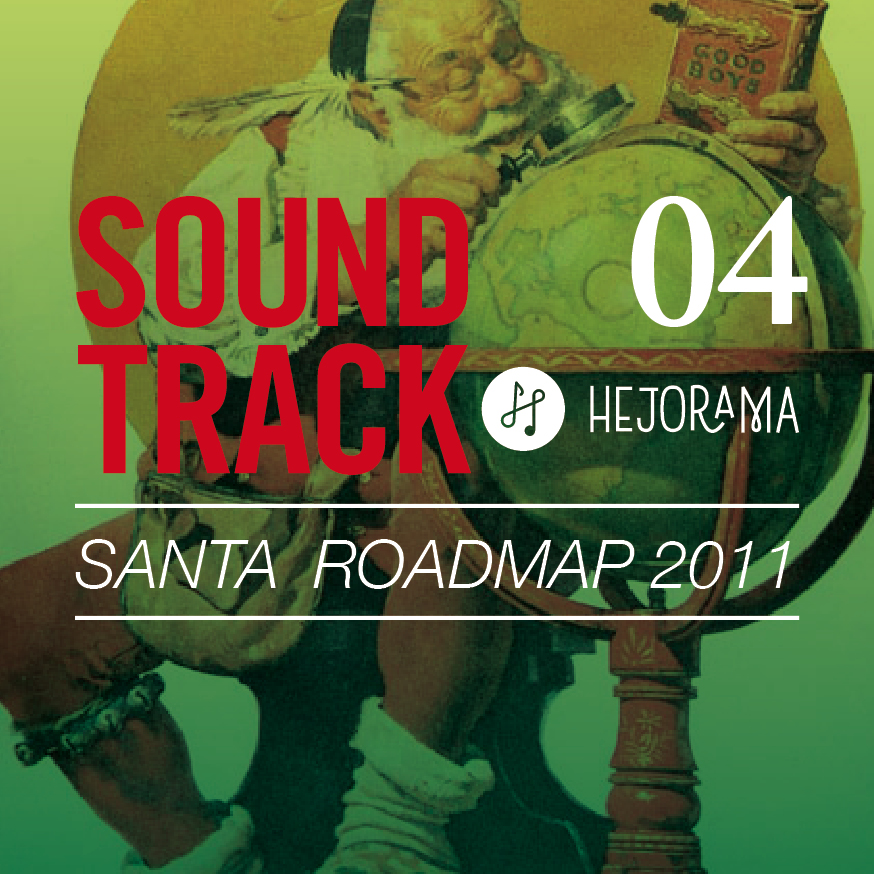 Soundtrack of the report
Santa Roadmap
Maeva
All the countries don't celebrate Christmas in the same way. Remember the article we published last year.
But Christmas spirit is spreading in the world, and we wanted to wish you all a Merry Christmas, through a selection of a few Christmas songs from the whole world. Listen to it during your Christmas dinner !
Tracklist
(I found these songs on the web, and don't have all the exact titles / artists' names... sorry about that)
1."We Wish You A Merry Christmas" - Japanese Christmas Songs
2. "Bjällerklang" - Kurt Olsson
3. "Carol Of The Bells" - John Williams (Home Alone soundtrack)
4. "Jingle Bells" - Canzoni di Natale Italiano
5. "Тихая ночь, дивная ночь" (Silent Night, Holly Night) - Russian children
6. "Petit Papa Noël" - Tino Rossi
7. "クリスマス・イブ" (Christmas Eve) - Tatsuro Yamashita
8. "White Christmas" - John Williams (Home Alone soundtrack)
Enjoy, and Merry Christmas !
Maéva