Beijing Punk: the full French version!
A while ago, we published the trailer of a film we had randomly heard of on the Internet: Beijing Punk. This was almost four years ago and would be the first of many articles on this topic and most importantly the beginning of great adventures that would eventually lead us to organize the first screening of the movie in France in presence of the director, Shaun Jefford. And what a fantastic night it was…
And now this project has came to its conclusion with the release of the full length version of the movie, subtitled in French as it was shown during the event in Paris exactly two years. We are very happy that we can embed it here so you can enjoy the video if you didn't have the chance to be there at the screening or see it since then.
But something tells me that this not the last you will here of Shaund Jefford and Hejorama doing something together…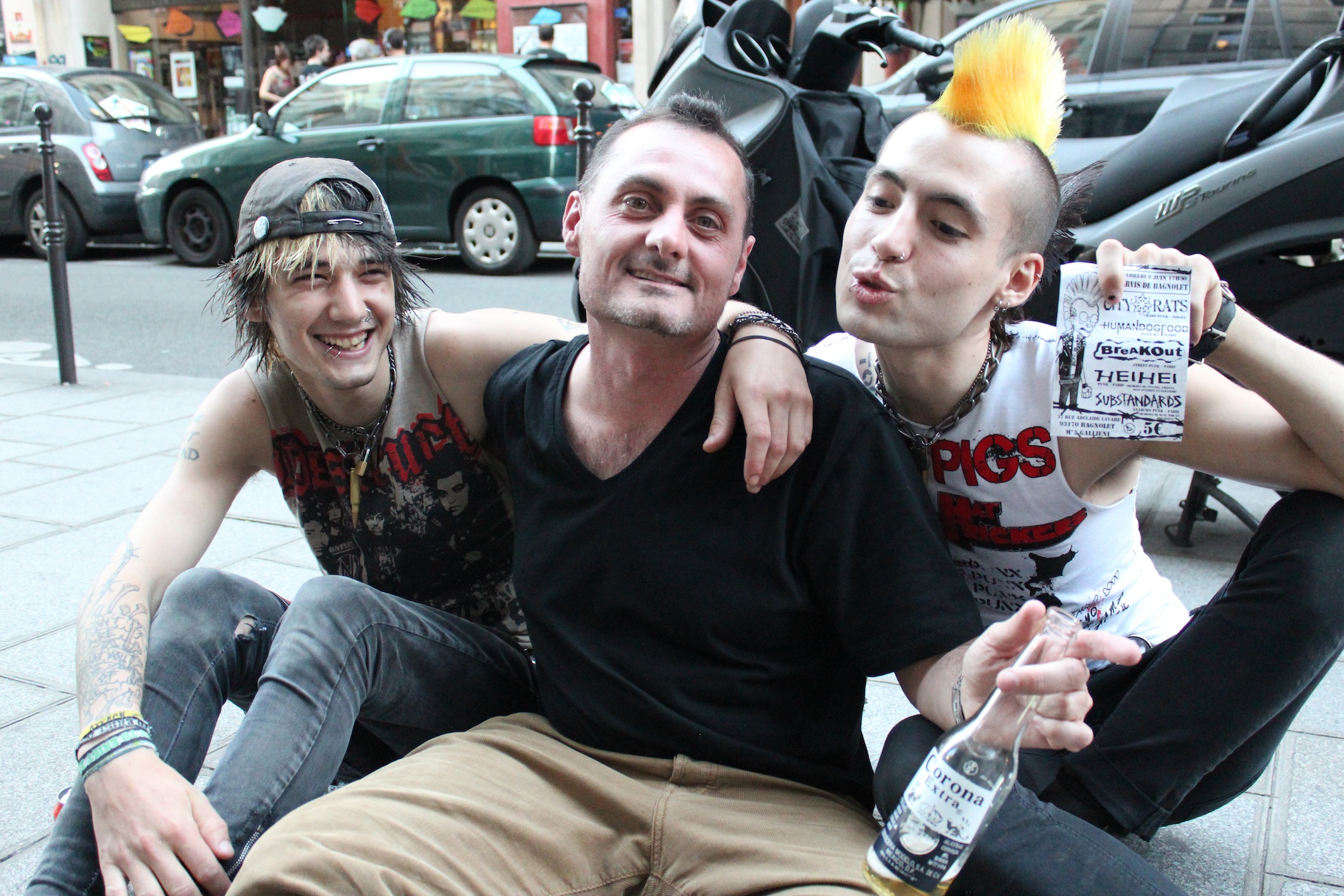 [module_box_slider max="10″ category="beijing-punk"]