1

minute read

4.6K views

by

Alex
We are pleased to present our first actual TV show, a restaurant review in Berlin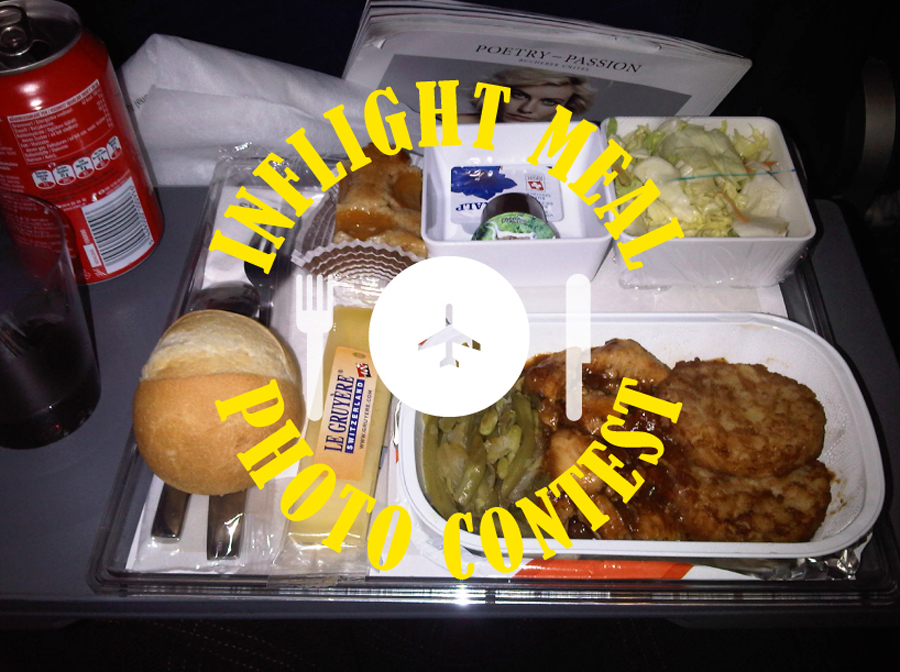 It's our first photo contest! Send us in-flight meals pictures and we'll sent you travel notebooks.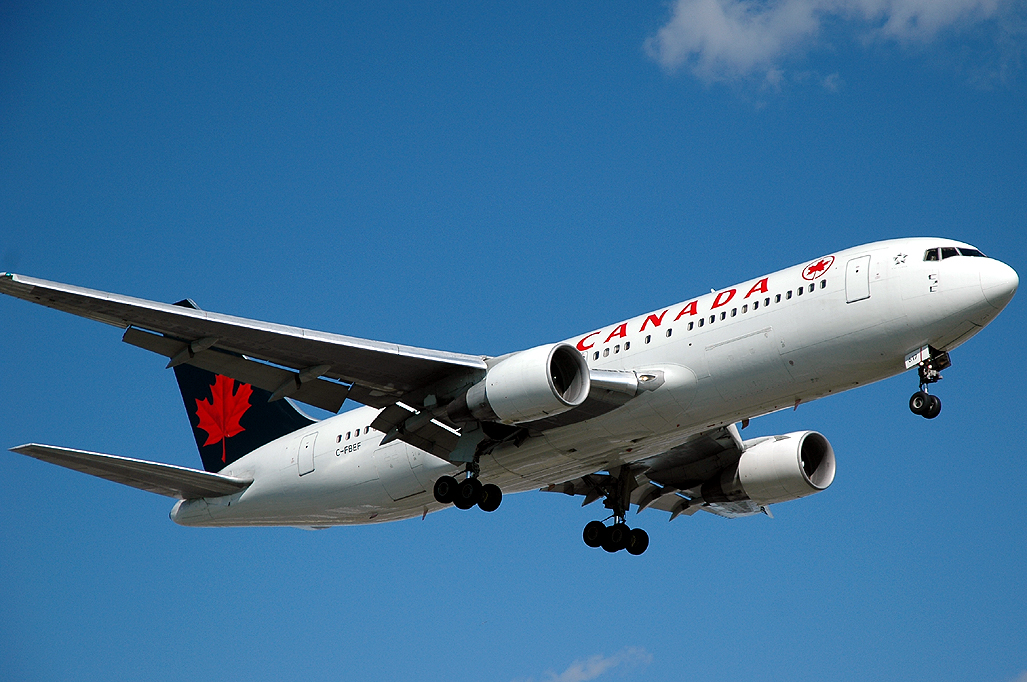 Daniel tell us about the food on Air Canada flights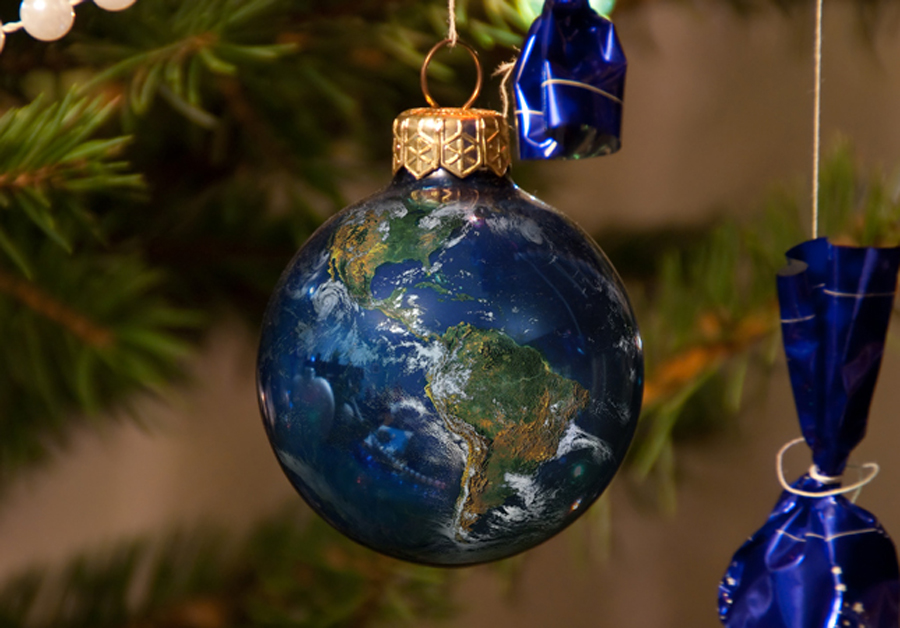 10

minute read

5.1K views
8 Christmas stories from all around the world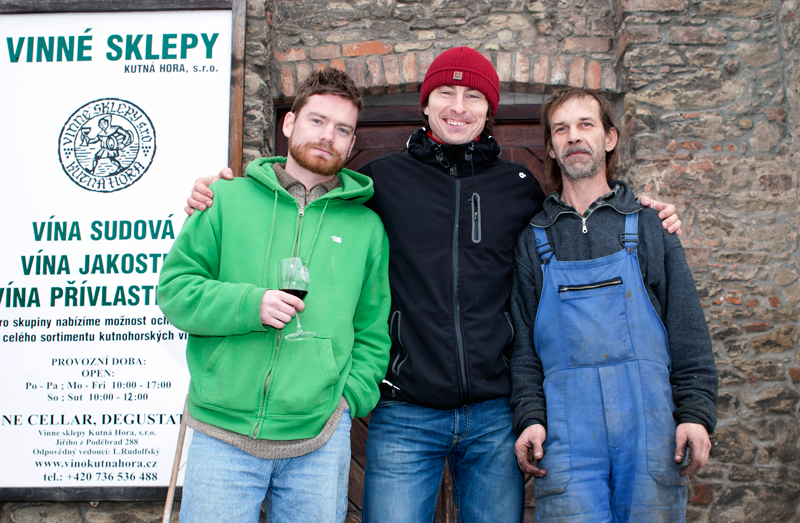 Part 2: Aged in history, refined in the 21st Century; the organic growth of a new Czech wine culture.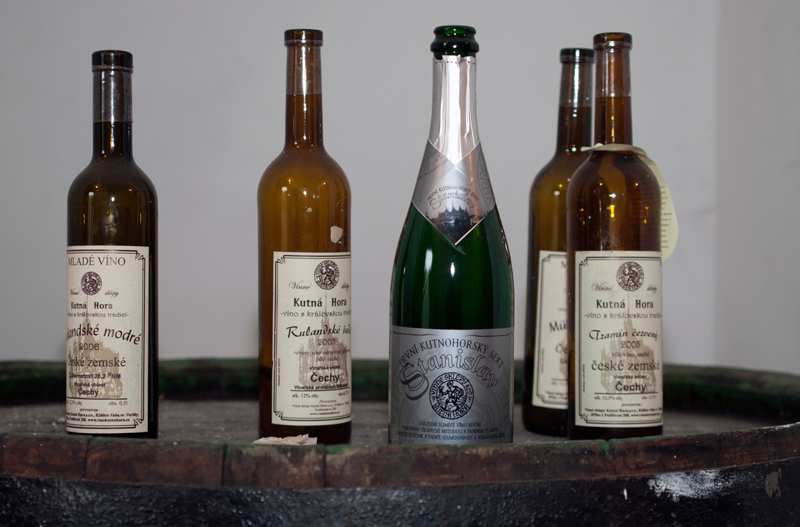 Uncovering the Czech Republic's alive and well wine industry – one of Europe's oldest.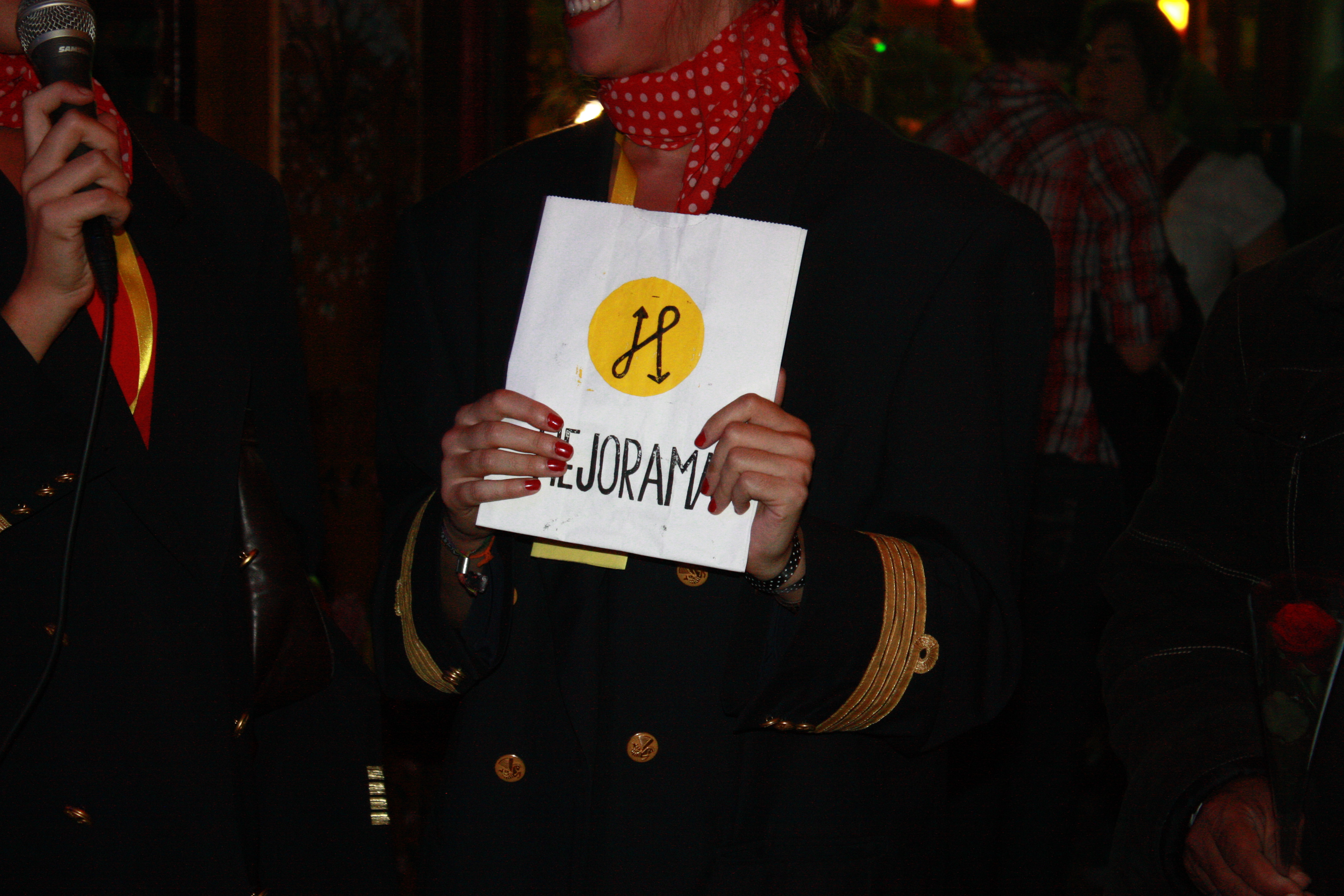 Pictures and soundtrack from the Hejorama Launch party